Captain Marvel's role in Avengers: Endgame has been questionable. Well, as Captain Marvel is one of the most powerful characters in the movie, this case was quite surprising. However, the writers of Avengers: Endgame have come up with an explanation. If we do a proper analysis, then we can realize that the writers have done a splendid job!
Limited role for Brie Larson
Brie Larson had already filmed her scenes for the movie Avengers: Endgame before shooting for Captain Marvel. The role of Captain Marvel in the film was minimal, although being an iconic character.
However, the limited role of Captain Marvel was pre-planned! This was an intelligent move by the writers.
Writer's opinion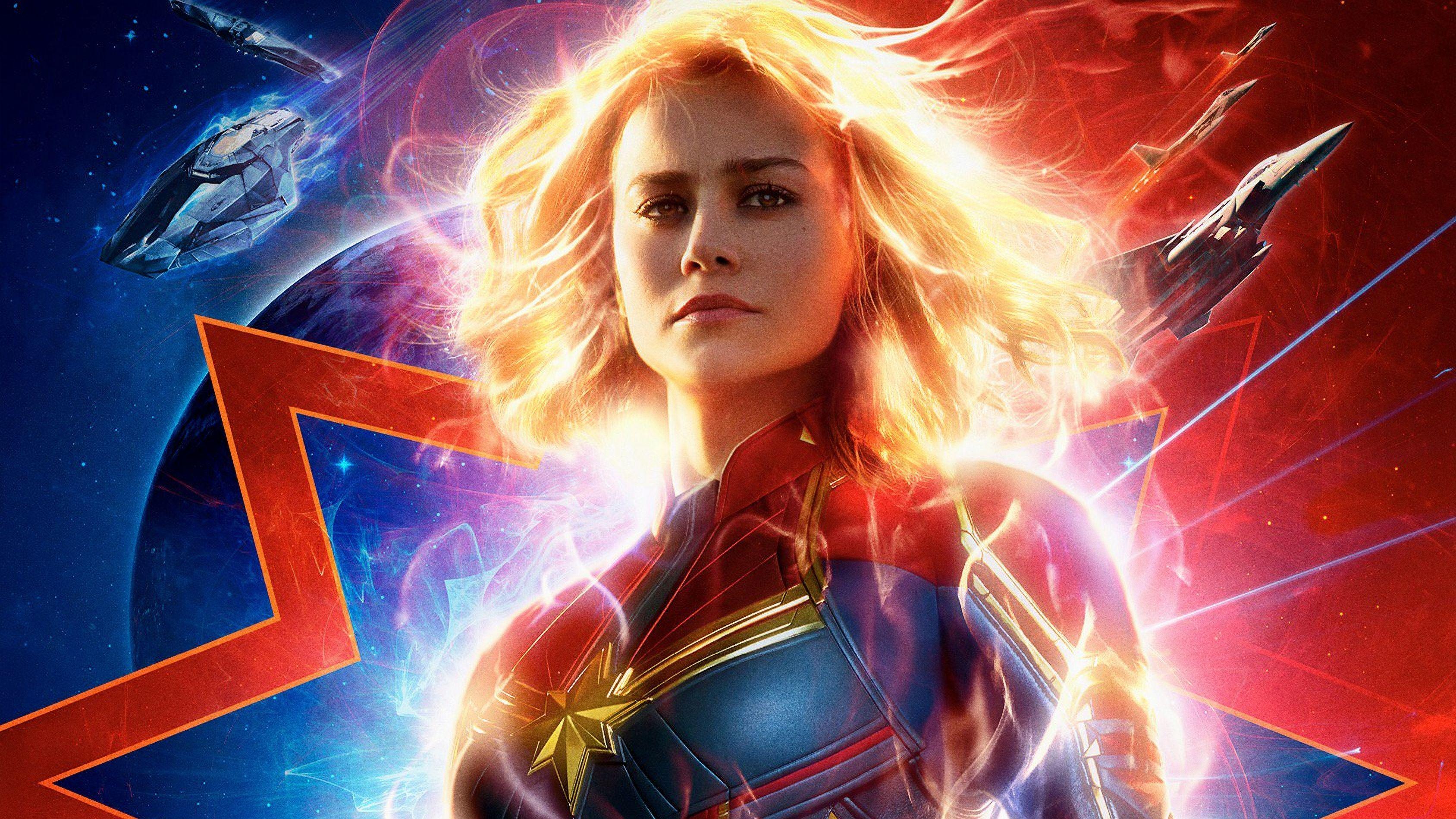 Christopher Markus and Stephen McFeely were the writers who had come up with the plot of Endgame. They stated that it was necessary to keep Captain Marvel's role limited.
This was a great move, considering Captain Marvel's powerful abilities to defeat any opponent. Therefore, to keep the spotlight on the Avengers, Brie Larson was given a small role. The movie's build-up was based on the core Avengers. It was all about putting the focus on the original members as they were bidding an emotional goodbye.
Captain Marvel's role further explained.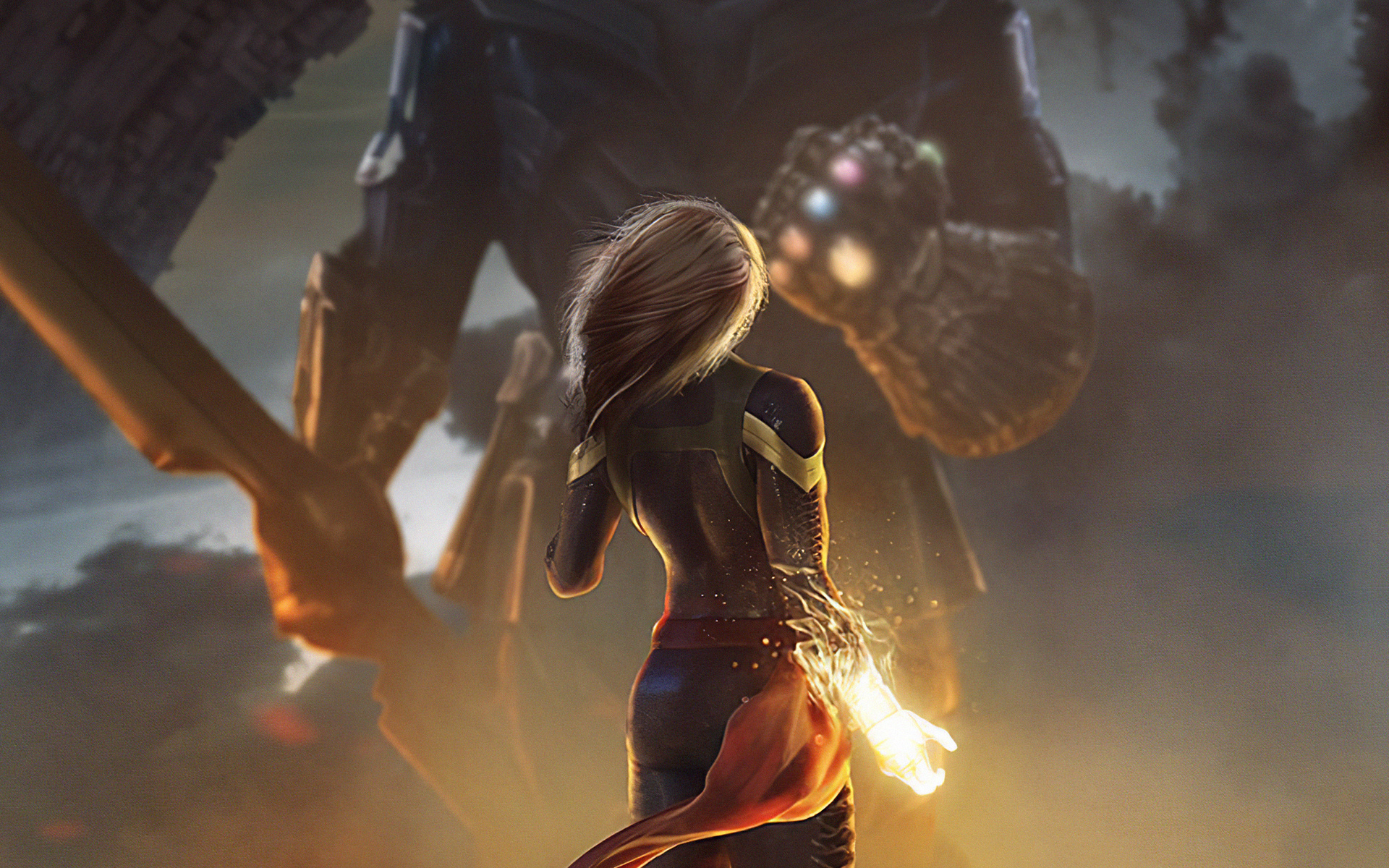 The writers also added that it was not an organic way to introduce her to the plot. The primary focus of the movie was to highlight the original Avengers as the audience bid them goodbye.
So, according to the writers, giving Captain Marvel the central role would portray her as the hero instead of the Avengers. Hence, even though she appeared very early in the movie, she was used sparingly throughout. The writers had decided for a scene where all the female Avengers would unite and work together.
Well, it was of the most iconic scenes in the movie. It will be interesting to see how Marvel proceeds with the storyline left behind by Endgame in its upcoming movies.
Are you feeling nostalgic by reading the article? How about watching the trailer of Avengers: Endgame? Have a look: