Thor: Love and Thunder has finally dropped into the theatres introducing the next villain of Phase 4 in the Marvel Cinematic Universe who is none other than Gorr The God Butcher from the Marvel Canon played by versatile Hollywood actor Christian Bale. He has nailed this character and made it his own as he always does in every role however when it comes to the actor's salary for portraying a menacing role, it is half of what Chris Hemsworth gets for portraying his role as Thor in the movie.
Also Read: MCU Double Standards Frustrates Fans After Taika Waititi Removes Christian Bale's Spine-Chilling Gorr Scream Scene
Christian Bale's Gorr The God Butcher was adapted from Thor: God of Thunder #1 supervillain who wants to exterminate all the gods in the canon, which is what he's doing in the movie as well. Gale was praised for portraying the role brilliantly in the MCU movie and is considered the best casting from Marvel Studios in the MCU.
Christian Bale's Salary For Portraying Gorr The God Butcher in the Thor: Love and Thunder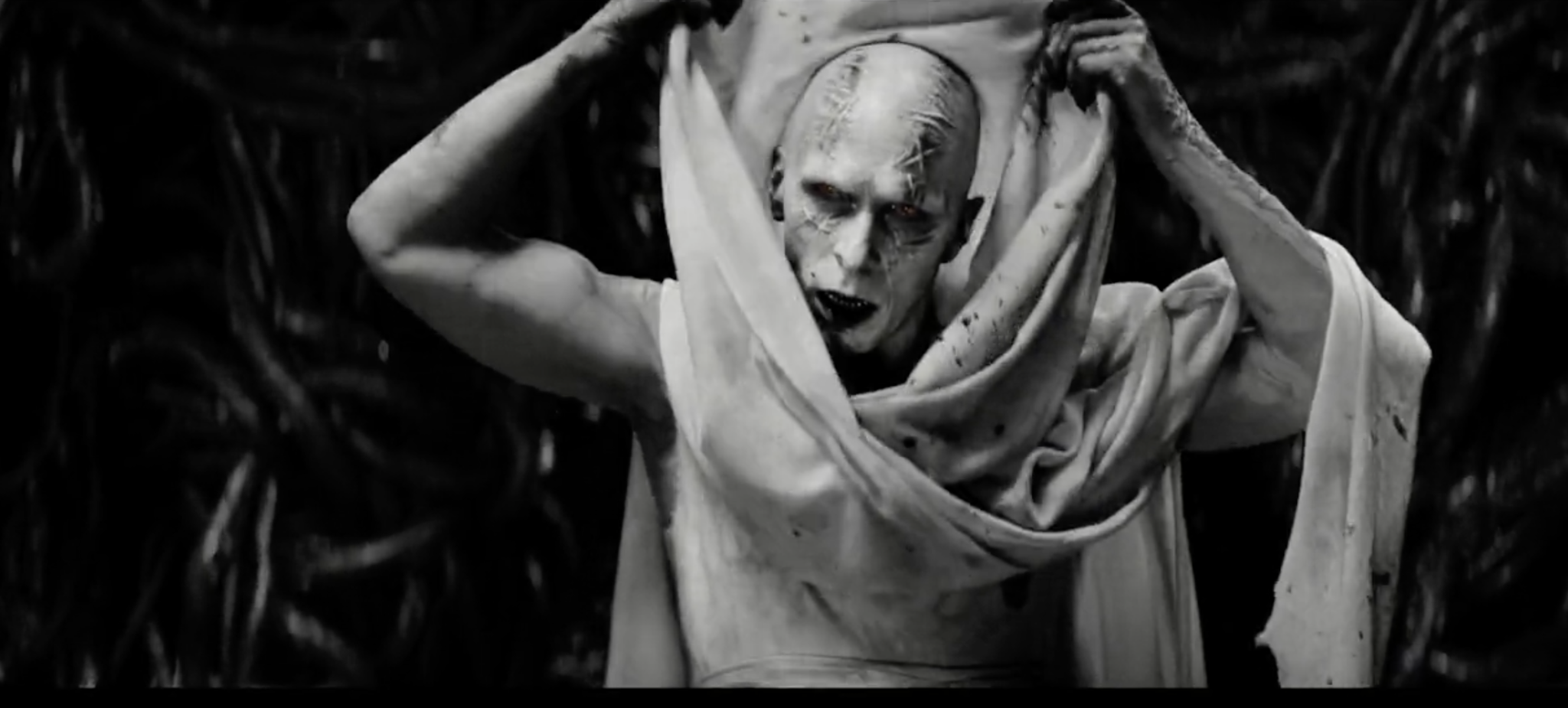 Also Read: Christian Bale Sounds Upset After Revealing Taika Waititi Cut Thor: Love and Thunder Scenes To Make it family-Friendly
According to the reports, Bale has been paid $10 million for playing the role of Thor 4 villain in the MCU, which is one of the most expensive first appearances in MCU. While in the sequel to Thor: Ragnarok, Bale is the 2nd most expensive casting after the lead protagonist, Chris Hemsworth who was paid $20 million for portraying Thor in the movie.
Read Similar: Thor 4 Fans Claim Weak Script Ruined Christian Bale Gorr's Potential To Be a Bigger Villain Than Thanos
Natalie Portman who plays Jane Foster in the Thor franchise has returned in the fourth sequel as Mighty Thor shared how menacing Bale looked in his character that he scared the children on set. "It was terrifying whenever he was in character. The children would run screaming. He has a very, very, very scary look, in addition to, of course, his excellent acting. But, on this one, in between, he'd be like, 'Hey, what's up?' It was just a normal conversation, which was jarring because he looked terrifying."
Thor 4 Box Office Performance In The Opening Weekend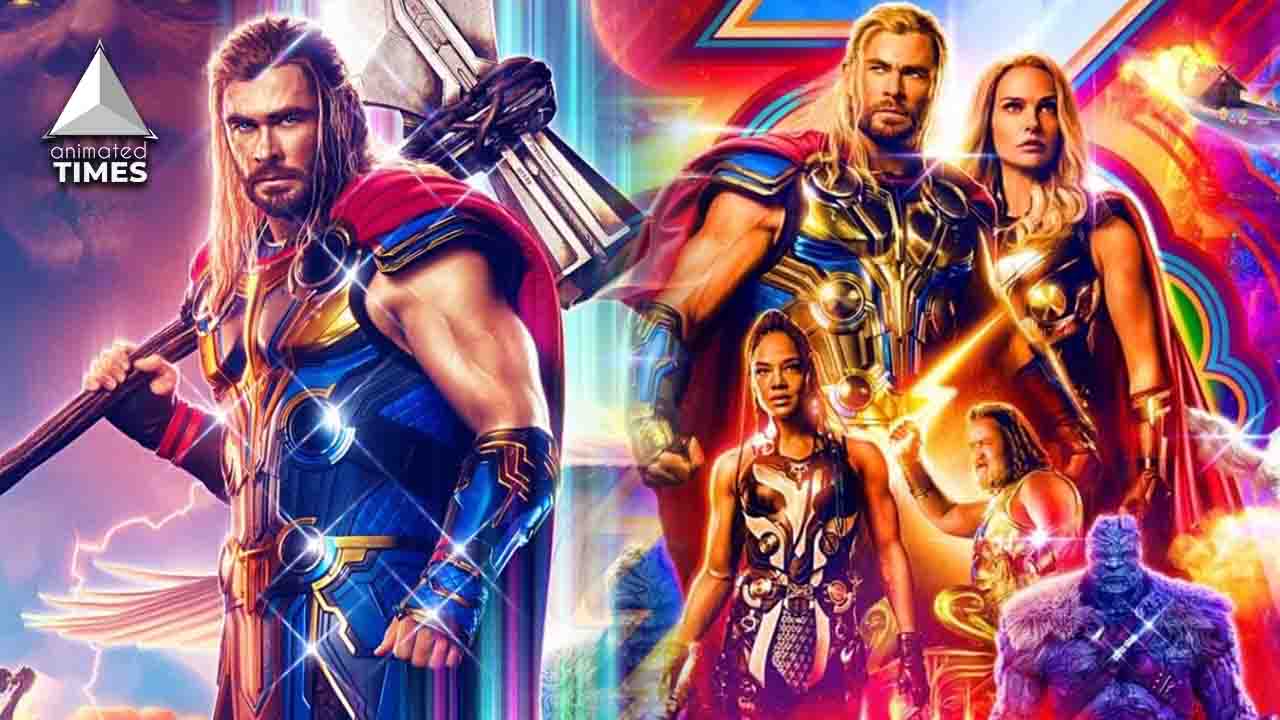 Also Read: Fans Troll Taika Waititi After Christian Bale Says Thor 4 Director Removed Gorr Scene Because It's 'Too Extreme'
Taika Waititi directed Thor: Love and Thunder thundered with a domestic opening of $143 million while at the international box office, it opened with $159 million from 47 markets, making a global tally of $302 million.
Besides Chris Hemsworth and Christian Bale, the movie is starring Natalie Portman, Chris Pratt, Tessa Thompson, and Dave Bautista along with many others. Set after the events of Avengers: Endgame, Thor 4 will be revolving around the God of Thunder who is in search of inner peace, but he returns to action joining Valkyrie, Korg, and Jane Foster, who has become the Mighty Thor, to stop Gorr the God Butcher from eliminating all gods.
Thor: Love and Thunder is now available in theatres.