In Avengers: Endgame, Captain America had a lot of mind boggling time travelling to do. One of these was when he went back to 2012 to get the Mind stone. While there, he lost a fight with his younger self. It made us wonder how that would even be possible. Endgame's Steve Rogers is certainly more experienced than his 2012 version. So shouldn't he have won?
Endgame's Captain America Had A Lot On His Mind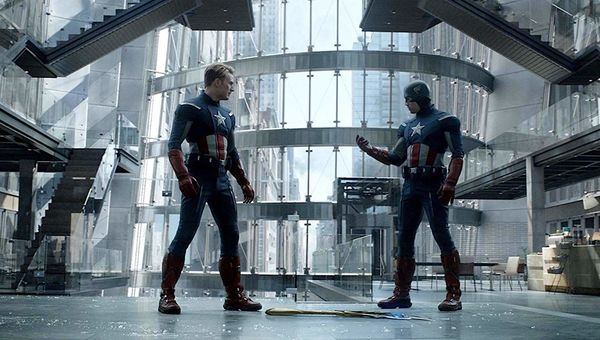 Ultimately. Captain america did get the Mind Stone but he came really close to not getting it. In fact, there was a moment where Steve almost lost. This was when 2012's Captain America had Endgame's Steve in a choke-hold. One can obviously argue that there is a 10 year age gap between 2012's Captain America and the one in Endgame. But it's really hard to believe that this little age difference would hold a super soldier like Cap back.
One possible explanation for this almost-defeat can be attributed to Steve's fragile emotional state. Steve looked high strung during the entire mission of retrieving the mind stone. Everything was at stake here, if they failed then all hope of getting everyone back would be gone. So its possible that his high strung emotional state made him more vulnerable and less-disciplined in front of the fresh-out-of-the ice, 2012's Steve Rogers.
Endgame's Captain America Was Mentally Unwell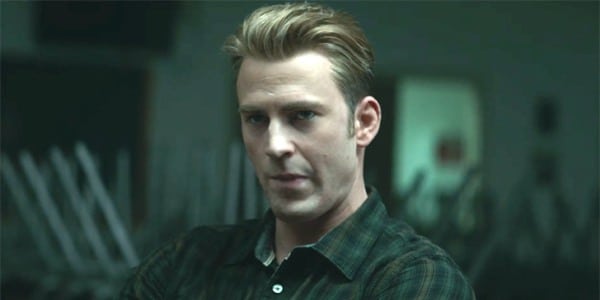 Another reason could have been combat experience. Of course Endgame's Steve should ideally have more experience but it should also be kept in mind that 2012's Steve is fresh out of World War 2. His mind is still disciplined and he is at the top of his game. He is basically still an army man. On the contrary it's shown that Endgame's Steve was in counselling, was mentally affected by the events of Infinity war and so wasn't at the top of his game. We also don't know just how much he was active in the 5 years between Infinity War and Endgame.
What ultimately saved him from utter defeat was mentioning to 2012's Steve that Bucky was still alive. This made 2012's Cap loosen his hold which allowed the match to end in victory for Endgame's Steve. Now, we wonder how Peggy would have reacted upon hearing about this huh?
Sure, Captain America might have lost to his 2012's version but he had enough moves to win in front of Thanos. Want to know how many kinds of fighting styles Cap has? Then check out the video below:
(Source: screenrant.com and heroichollywood.com)