Swing With Care, Spoilers Ahead For Spider-Man: Far From Home
Spider-Man: Far From Home made some obscure villains iconic. It also had great music which was a throwback to the most known Spider-Man song. Along with so much greatness, it was also able to slip in a breathtaking and iconic Spider-Man moment at the end of the movie.
What Was The Iconic Spider-Man Moment At The End Of Far From Home?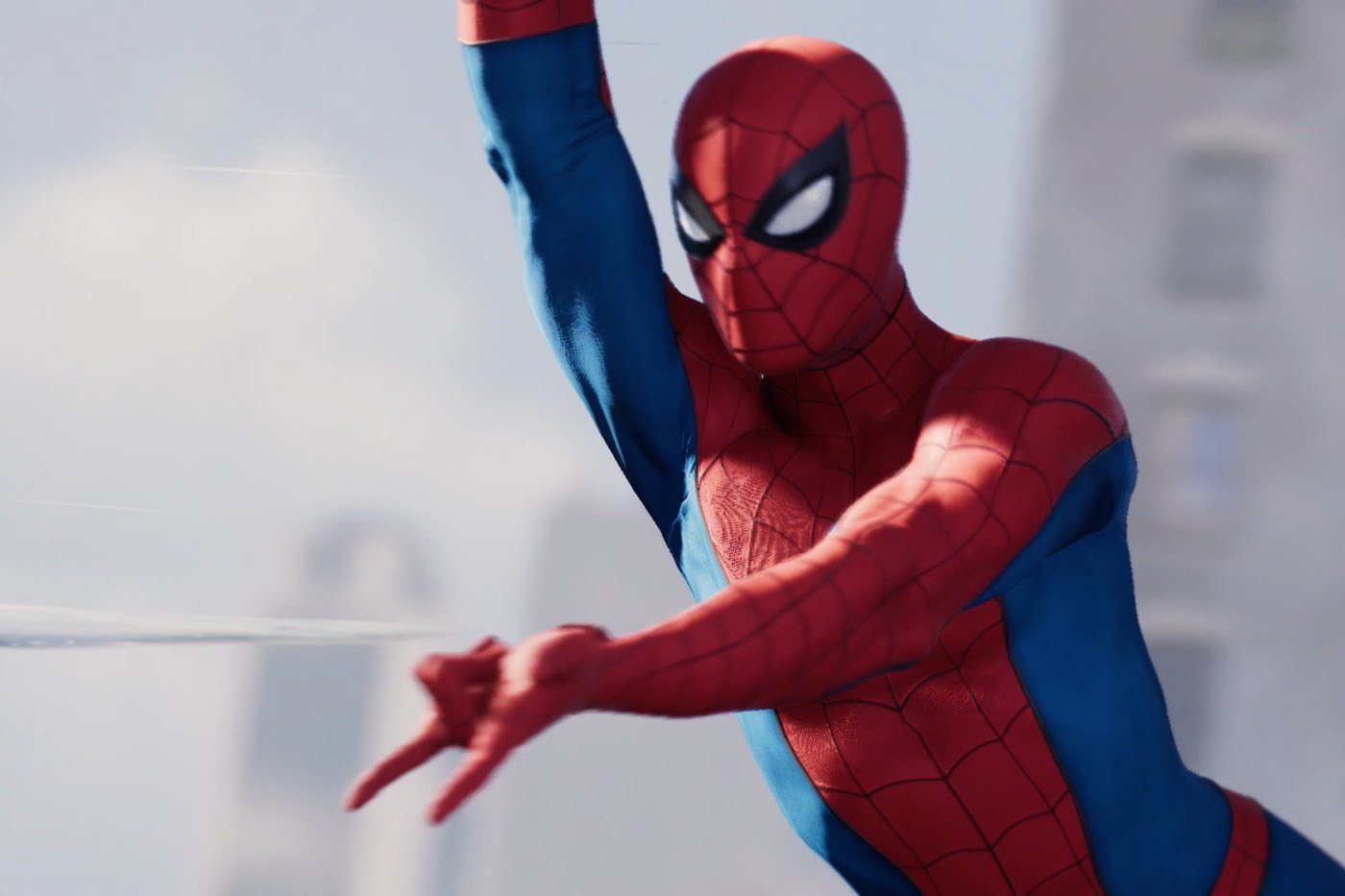 At the end of Spider-Man: Far From Home, fans finally got to see an iconic imagery associated with Spider-Man. Everyone finally got to see the title character swinging through New York. Even though it is indeed an iconic Spider-Man scene, but the sequence still came as a bit of a surprise. This is because the film took place almost entirely overseas. Also, this was the first time the Marvel Cinematic Universe's web slinger actually got to cut loose in the iconic setting.
Why Did It Take So Long For Spider-Man To Swing Through New York?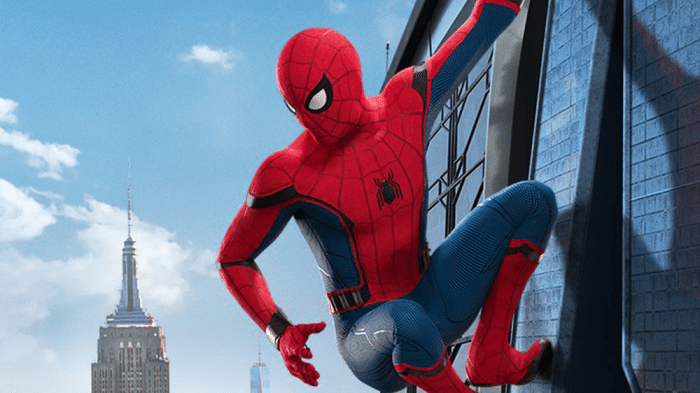 Spider-Man has appeared in Captain America: Civil War, Spider-Man: Homecoming, Avengers: Infinity War and Avengers: Endgame. In all these we have seen Spidey in action in Europe, space and even Brooklyn- but we have never seen him in Mahattan.
For those wondering, that swinging through New York moment was actually carefully planned. Spider-Man: Far From Home producer Amy Pascal talked to ComicBook.com about that iconic scene and why it took almost half a decade for it to happen that:
"That was the design. That finally, at the end when you see him- because we had rules about never having him swing in New York from Homecoming in the beginning, when Kevin and I first started talking about doing this together. Finally, we felt we've earned the right to see him swing around New York. And boy, doesn't that look awesome?"
Spider-Man: Far From Home is directed by Jon Watts and stars Tom Holland, Zendaya, Samuel L. Jackson and more. The movie is in theatres now.
Check out some more details you might have missed in Spider-Man: Far From Home
(Source: cbr.com and livemint.com)