Shang-Chi, the Kung Fu legend, is undisputedly the most lethal hand-to-hand fighter in the Marvel Universe – but his latest adventures prove he can do way more than just block punches. Shang-Chi vs. the Marvel Universe #5, written by Gene Luen Yang with art by Dike Ruan and colors by Tríona Farrell showcase the superhero at his finest, battling Iron Man to a dead stop even when the billionaire was well suited up in his battle armor. Also prior to that fight, Shang-Chi performs a technique that would finish nearly any Avenger: the bullet catch.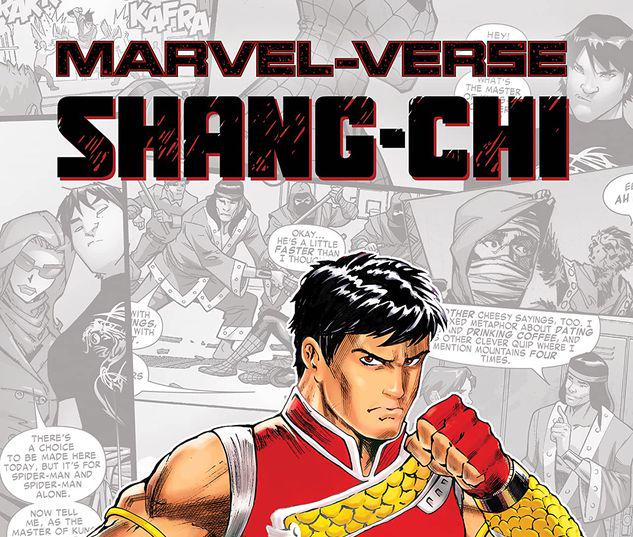 Shang-Chi vs. the Marvel Universe is a series that shows the hurdles in maintaining allies when several groups are in opposition. After acquiring the villainous Five Weapons Society and uptaking the throne of his criminal father, Shang-Chi pledges to change the organization into a force working for the good in the world. Unfortunately, he frequently finds himself at deadlocks with his family, who disapprove of his modern-day approach towards leadership, and his comrades: The Avengers, like Spider-Man and Captain America, who hold doubts regarding Shang-Chi's true motives behind keeping control of the Five Weapons Society.
The Bullet Catch Incidence
Members of the Red Dot Collective meet with Shang-Chi to deliberate upon the sale of a much significant item: Iron Man's powerful suitcase armor. Later Shang-Chi decides to take the gang in for the authorities and acquire the case for himself, the gang strikes. Shang-Chi defeats two of the gang members pretty easily, but the third member – equipped with a prosthetic eye that works as a gun – attempts to shoot Shang-Chi. However, the calm (and very much alive) Shang-Chi catches the bullet with his teeth.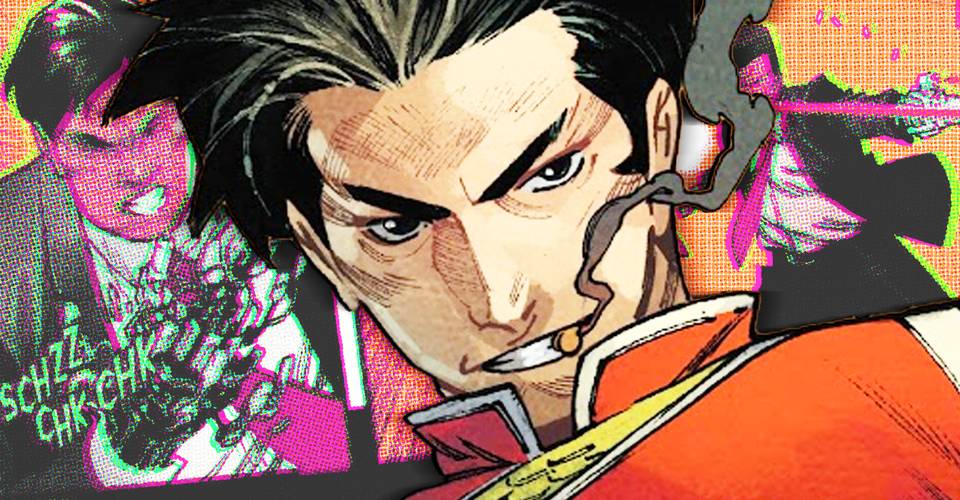 Iron Man says that while in battle with Shang-Chi later in the issue "Man, I forgot how good you are! Hand to hand, no one's better! We all know that!" As even in a world equipped with tech weapons and professional gun-makers, Shang-Chi can still hold his own. If Shang-Chi is speedy enough to hold a bullet with his teeth after it's been shot, one can only wonder what the superhero will do in a possible Shang-Chi sequel.