Hugh Jackman may not have intended declining a role in Tom Hooper's Cats, given his plausible reasons for not taking the project. 
Why was Cats shamed?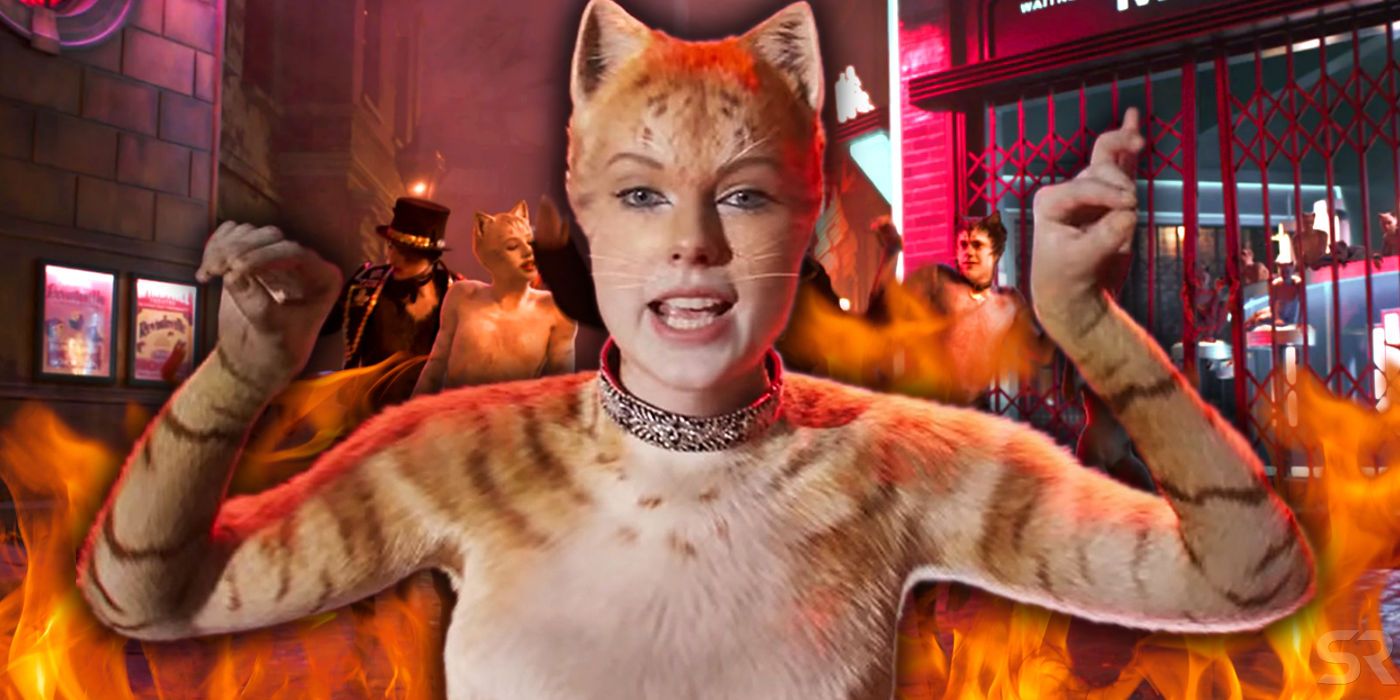 Movie disasters are quite uncommon in a reputed industry like Hollywood. Even if there were flaws, the winning noises from the audience would decide the fate of the movies released.
But, CGI flaws, as shown in the adaptation of Andrew Lloyd Webber's stage musical, Cats, proved to be a miserable failure amongst the masses. 
What was expected to be a masterpiece of sorts from the award-winning director Tom Hooper, Cats became a subject of collective ridicule even before the movie hit the screens. 
Hugh Jackman's subtle reply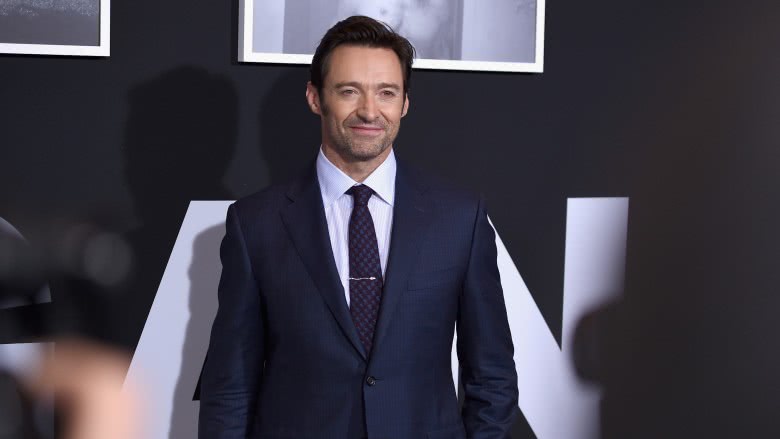 Hugh Jackman was also one of the stars approached for a role in Cats, during the pre-production stage. But he declined, owing to unavailability of time and schedule for the flick. 
In a recent interview, Hugh Jackman said that he wasn't available at the time to take up the opportunity. The Les Miserables star could be right in his stand as he could've not seen this coming.
When asked if he felt relieved for not taking the role, he said, "I'm in the theater, man, and I don't want to be in the business of bashing people."
The downfall of Cats 
The 2019 film Cats, directed by Tom Hooper, is an adaptation of the stage musical by Andrew Lloyd Webber.
The movie faced severe backlash for its poor usage of VFX for its intent of transforming humans into felines. This unintended mishap led to disappointing responses from the critics bringing down the overall rating to 3.75.
Watch the official trailer of the Cats: https://www.youtube.com/watch?v=FtSd844cI7U
Source: ScreenRant, IndieWire