Taika Waititi is set to make a return in Thor: Love and Thunder. The film seems to signal that MCU's new film might be an immediate sequel to Ragnarok. It is said that the only MCU character to get the fourth solo film in Phase 4 is Thor. 
Taika Waititi to Comeback
Thor: Love and Thunder seem to be more similar to Ragnarok 2 than to Thor 4. Taika will be seen continuing his new style as displayed in Thor: Ragnarok. Fans should rejoice since Ragnarok was the most beloved character and had gained a lot of popularity. 
Sequel to Thor: Ragnarok??
As compared to the other essential characters in MCU, Thor gained popularity after quite a struggle. The initial Thor worked well due to Chris Hemsworth's remarkable performance. However, it received criticism for an unimpressive second half.
Failure of Thor: The Dark World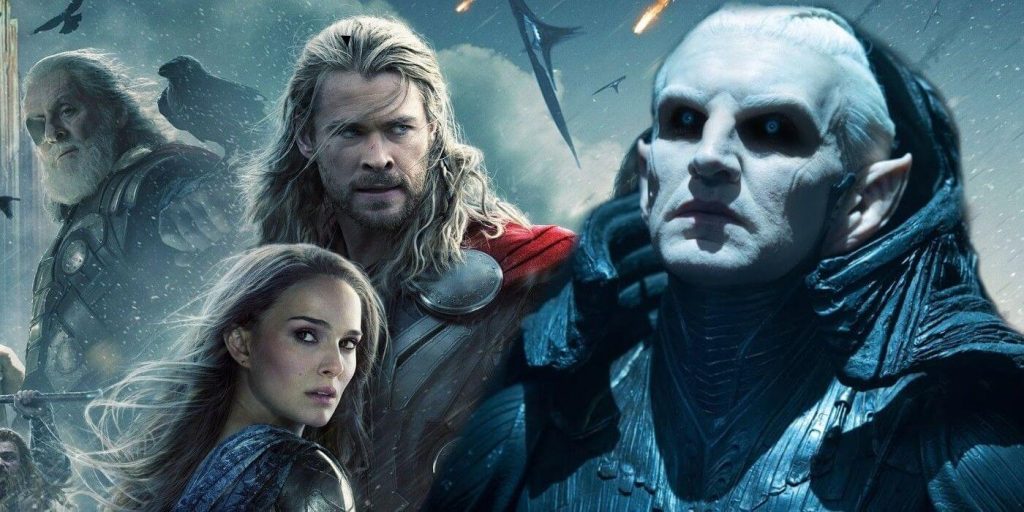 Further, Thor: The Dark World was one of the worst movies of MCU. However, the entry of Taika Waititi changed the entire game of the whole franchise. Thor: Ragnarok emerged to be a far better movie as compared to the earlier versions of Thor. 
Looking at the success of Ragnarok, there were high chances of an upcoming sequel of the movie. The characters featuring in Thor: Love and Thunder include a few known characters from earlier Thor movies. The two likely characters to appear are Natalie Portman and Jaime Alexander. 
It would be exciting to see old characters from earlier versions of Thor in the latest and about to release, Thor: Love and Thunder. The upcoming movie will provide a new avenue for the less liked characters to be loved by their fans in Thor: Love and Thunder. 
Links: screenrant.com