Starring Chris Hemsworth and Miles Teller, the movie Spiderhead is an adaptation of George Saunders' short story Escape from Spiderhead, published in the New Yorker in 2010. Joseph Kosinski, the director of Top Gun: Maverick helmed the Spiderhead and probably demanded a tentpole but could not create any buzz. The movie belongs to the world of Black Mirror released in 2011. 
Check out, What's The Best Netflix Original Movie of This Year?
How Spiderhead and Black Mirror are same?
Both the movies, Spiderhead and Black Mirror had the same plot explored repeatedly in the science fiction/fantasy world wherein the subjugated class is treated as a guinea pig. The inmates undergo experiments and are given a mind-altering drug that is expected to let the recipient experience immense pain and discomfort. 
Checkout, Best Netflix Originals That You Should Be Watching Right Now
Spiderhead story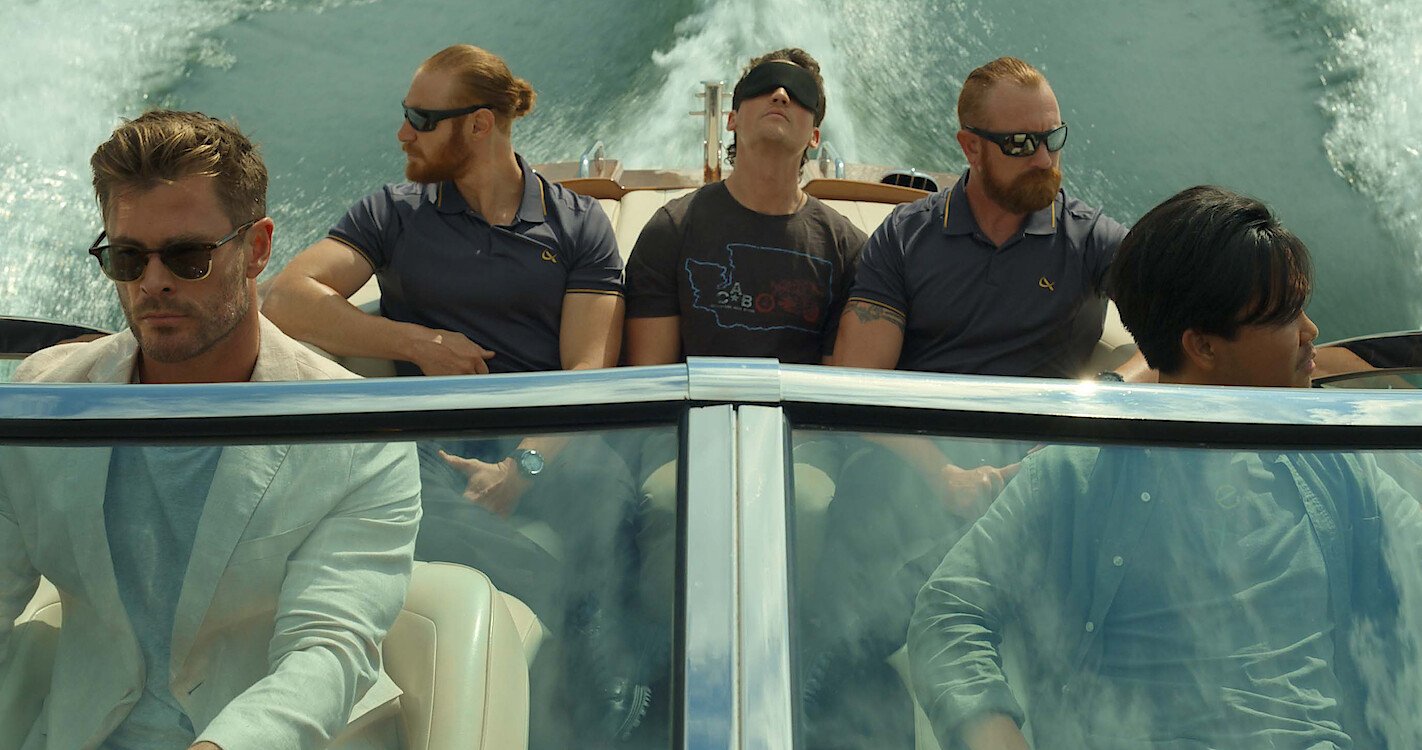 In the Spiderhead movie, the penitentiary center has an open-door policy and hi-tech dormitories with access to a fully-stocked pantry and arcade games. With the performance of Chris Hemsworth as Steve, Spiderhead is a slick, self-contained science-fiction thriller modeled after 1970s dystopian movies. The movie had a fascinating world but with undercooked characters and a predictable plotline, it failed to become the new Black Mirror.
Checkout, Netflix Original Anime Shows That Are Kicking Japanese Anime Out Of The Race
Hemsworth and Teller's performances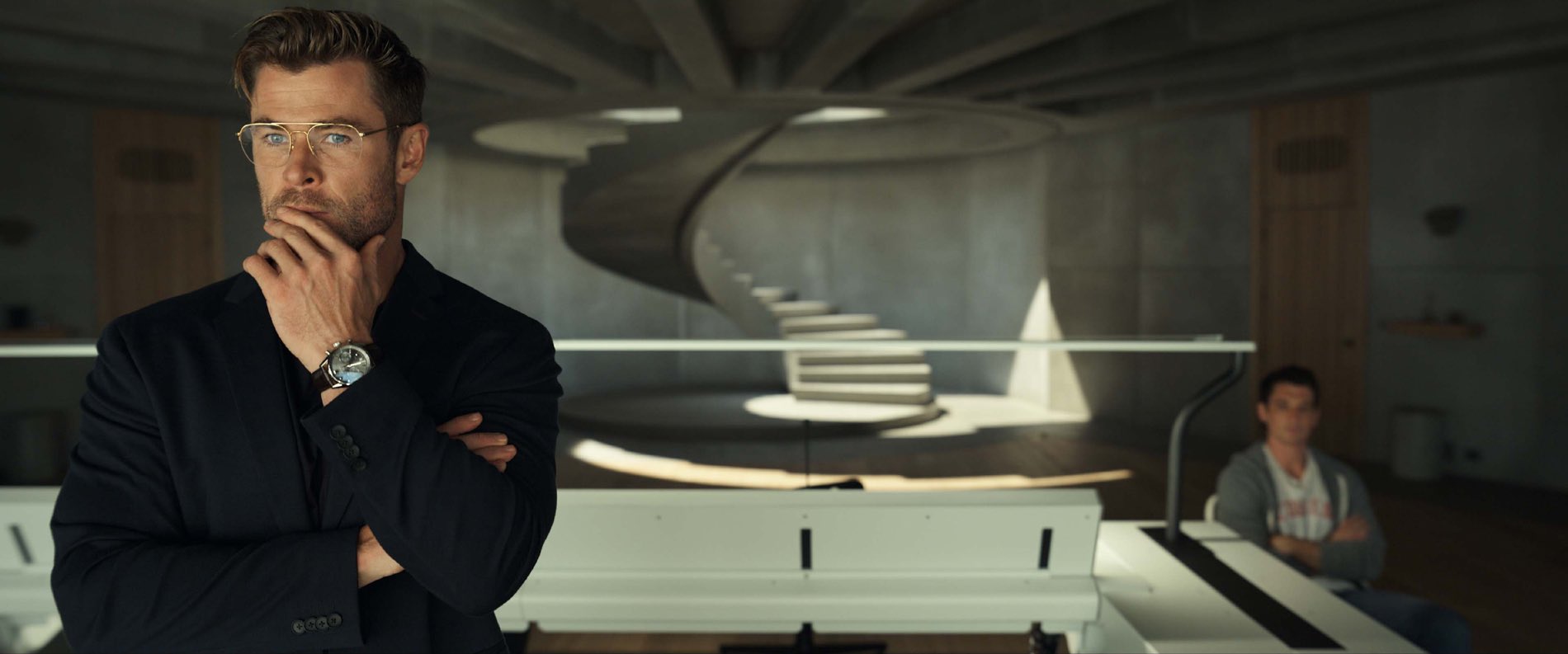 The 107 minutes long film shows prisoners living with guilt and their own past. Chris Hemsworth is seen dealing with his own traumatic past and background stories are presented allowing the audience to develop any substantial feelings.  The performances by Hemsworth and Teller are the highlight of the 107-minute-long film. Hemsworth is dealing with his own traumatic past.
What is good about Spiderhead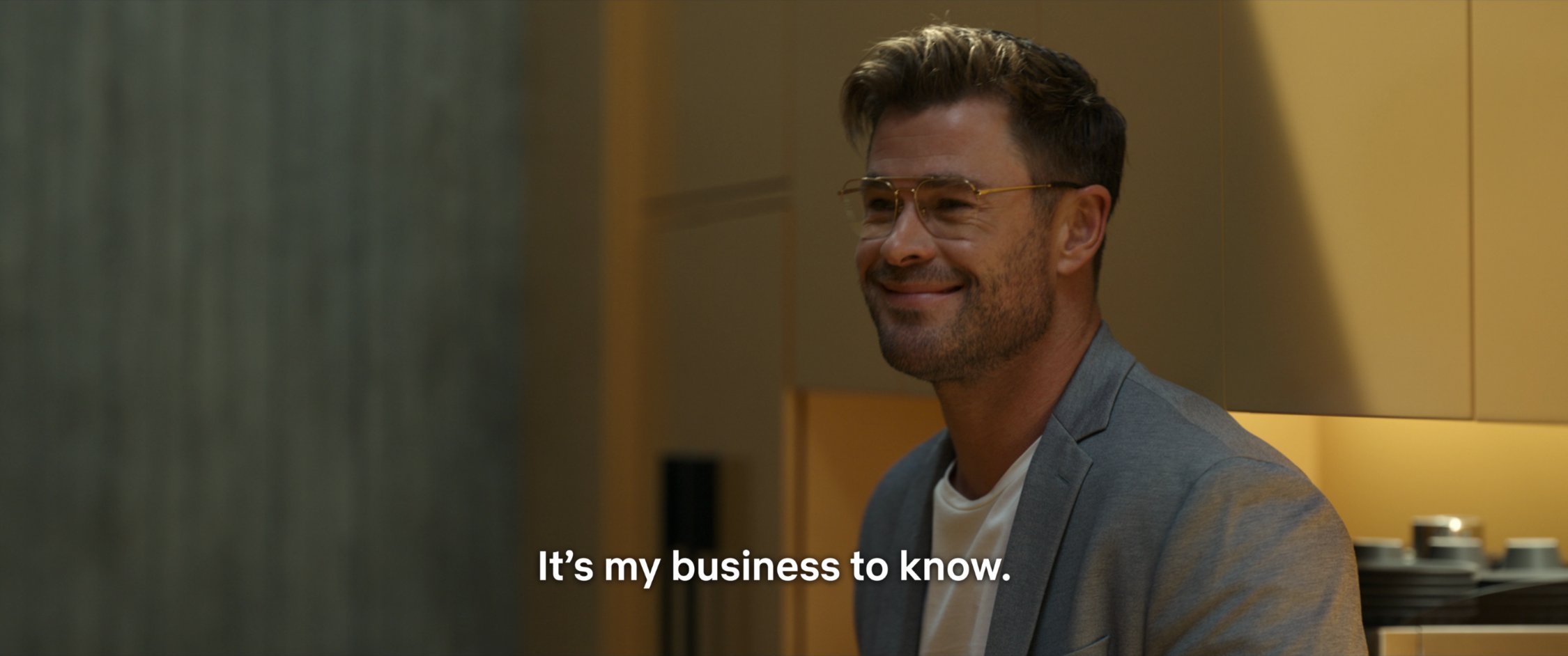 The background stories in the movie Spiderhead presented allows the audience to develop any substantial feelings toward the two characters. Spiderhead earns an R rating due to the indulgent sex romps belabor the point, the violence is done sparingly with nuanced craft. The movie attempts to weave a world wherein a puppeteer choreographs the 'free will' of the people living in it.