Hollywood Star Angelina Jolie is continuously fighting the custody battle with her ex-husband, Brad Pitt, even though the couple split years ago. The ex-couple met on the sets of Mr. & Mrs. Smith in 2004 and their relationship rumors sparked. The actors, later on admitted to their mutual feelings which became quite controversial at that time as the latter was still married to Jennifer Aniston, who he divorced the next year in 2005. Brangelina tied the knot ten years after meeting in 2014, however, got a divorce in the year 2019.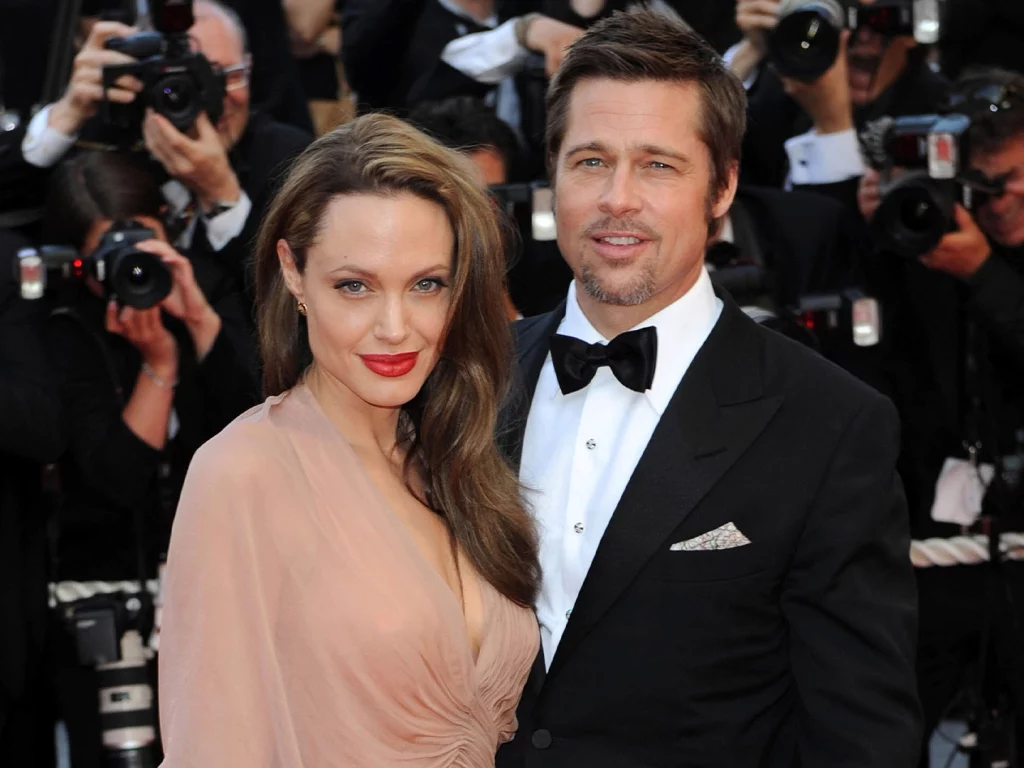 Also Read: Angelina Jolie Deliberately Betrayed Brad Pitt's Trust By Selling His Vineyard
The ex-couple shares 6 children together: Maddox, Pax, Zahara, Shiloh, Knox, and Vivienne. Brangelina were a perfect couple and most importantly a perfect family, however that crumbled when the actress filed for divorce in September 2016 citing "irreconcilable differences" as the cause of the separation. Since then the couple has been battling for their children's custody.
Angelina Jolie Won't Agree For '50/50′ Custody of Her Children
Also Read: Angelina Jolie's Ex-husband Brad Pitt Confesses About His Anger Issues While Promoting His Latest Movie "Bullet Train"
The 47-year-old actress is keen on continuing the custody battle with the Bullet Train star and has decided not to settle for a '50/50′ custody as shared by the source to The Post.
"It appears that Angelina is determined that Brad should never get 50/50 custody," adding, "and there are some who say that she won't rest until the kids are legally adults, so Brad will never have shared custody." 
Whereas Pitt's friend giving reference to Chateau Miraval Winery in France which was sold by the actress and has won a lawsuit the same stated, "Angelina makes a constant stream of attacks on Brad. And she deliberately sold her disputed share of their vineyard to a buyer she knew he didn't want."
Also Read: Angelina Jolie Forgets About Ex-Husband Brad Pitt's Lawsuit Drama and Celebrates Her Son Maddox's 21st Birthday
Asking if the actor gets to see his children as he only has visitation rights while the sole custody has been approved to Jolie, the source replied, "He gets to see them, but he still doesn't have 50/50. But he's trying to ride it out."
What Happened To The Joint Custody That Was Granted in 2021?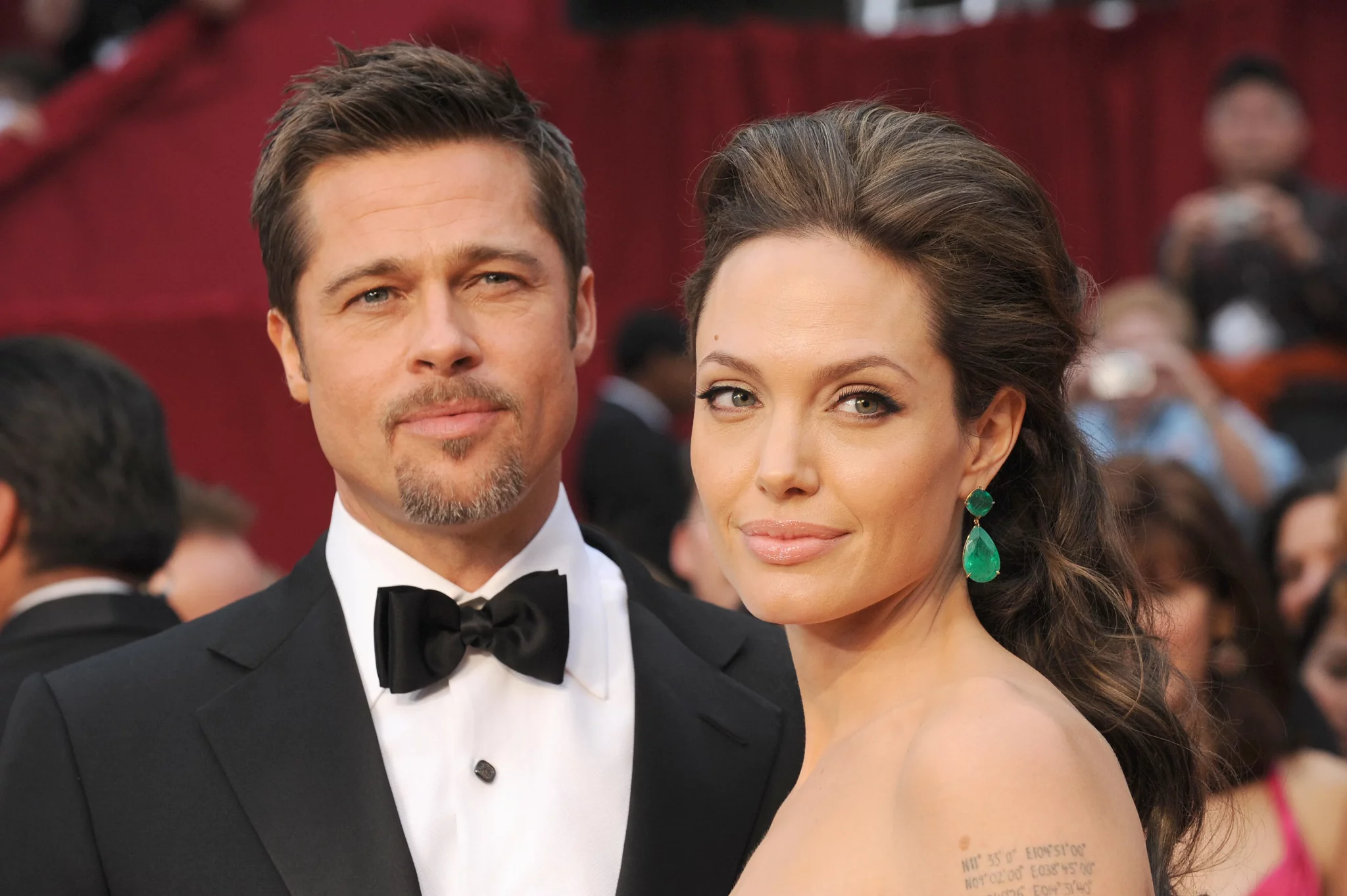 You May Also Like: Angelina Jolie Hell Bent on Keeping Her Kids Away From Ex-Husband Brad Pitt, Internet Calls it Shakira-Pique 2.0
The Bullet Train actor was granted joint custody of the kids with Jolie back in 2021 as per Page Six however judge John Ouderkirk was disqualified from the case. Jolie filed a petition to remove the judge from her case alleging that he failed to disclose "ongoing business and professional relationships" with Brad's legal team. That led to her victory and the ex-couple is still fighting over the same.
"Everything is at a standstill. Last year was a real rollercoaster. Brad was given 50/50 custody in a lengthy, detailed judicial decision. Then the appellate court vacated the decision based on something having nothing to do with the substance of the case."
With things standing right now, one thing is crystal clear the actress has no intention to share the custody of her children and will do her level best to prevent it from happening.
Source: Page Six