Sources tell Shakira's mother, Nidia Ripoll talked to some reporters' regarding Shakira's recent split from Gerard Pique. Shakira is apparently unhappy with the conversation that her mother had with the press that has been camping outside the Colombian singer's home in Barcelona for a while now.
Also read: 22-Year-Old Blonde Who Made Pique Cheat on Shakira Identified as Employee Working With Him All This Time in His Company 'Kosmos'
Shakira's mother hopes that they will get back together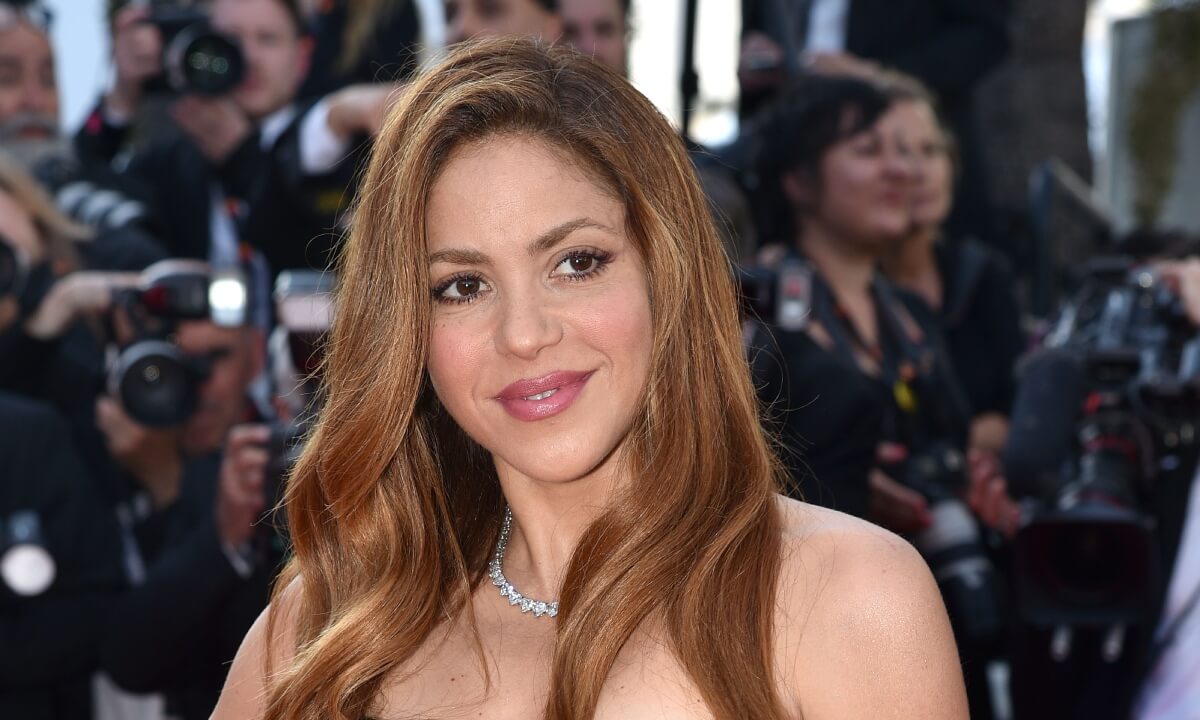 Nidia Ripoll wants the two to get back together. As per Informalia, Nidia Ripoll has been staying in Barcelona with her daughter, Shakira, to support her during her tough time following her split from footballer Gerard Pique. She told the Europa Press, "Of course, I would like them to get back together. She is feeling better every day, thanks to God."
There are rumors that Shakira might move to Miami
There are a lot of rumors spreading around that say Shakira might move to Miami along with her and Gerard Pique's children, Milan and Sasha. Her mother didn't give a lot of information about her plan, she said, "I have no idea, we've not spoken about that".
Also read: 'It's impossible to work with her': Shakira's Former Employees Blast Colombian Pop-Star, Reveal She's Insufferable and Bossy
Will Shakira and Gerard Pique get back together?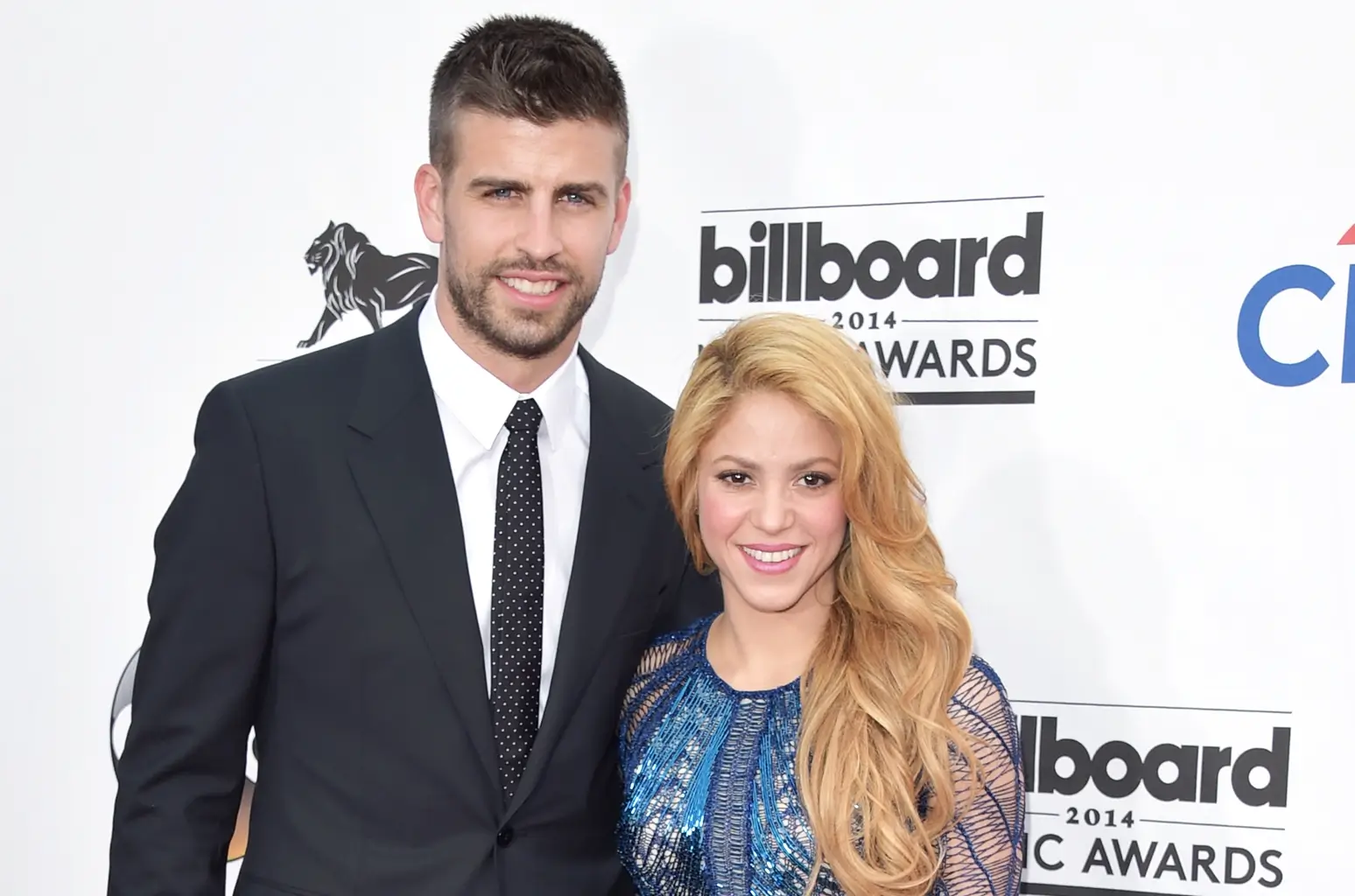 The two began dating in 2010 and confirmed their split last month in a joint statement after being together for 12 years because Gerard Pique was caught cheating on the singer. Some reports say that Shakira is willing to forgive Pique even though the footballer cheated on the famous singer with a woman that goes by the initials C. C.
Gerard Pique's actions left the Colombian singer shocked but she is still ready to forgive him, as sources say she still loves the FC Barcelona center-back. Reports also claim that Pique is no longer with the blonde girl who he was seen with after breaking up with Shakira.
Source: Marca
You may also like: Shakira Reportedly Too Heartbroken to Reconcile With Pique After Cheating Scandal, Pique Still Adamant on Getting Her Back