When Marvel Studios had just begun their box office reign with Iron Man, then theatre people had to tell audiences to stay back for a post credits scene. Now a post and mid credit scene is part of the Marvel experience. Along with this there is something else which is unique to the Marvel Cinematic Universe and that is a cameo by Stan Lee. For those who don't know, he is the one who has created many of the famous superheroes out there. One of the most famous ones on that list is definitely Spider-Man. But Spider-Man: Far From Home, which was the conclusion for Marvel Cinematic Universe's Phase 3 curiously didn't have a cameo.
Why Was There No Stan Lee Cameo In Far From Home?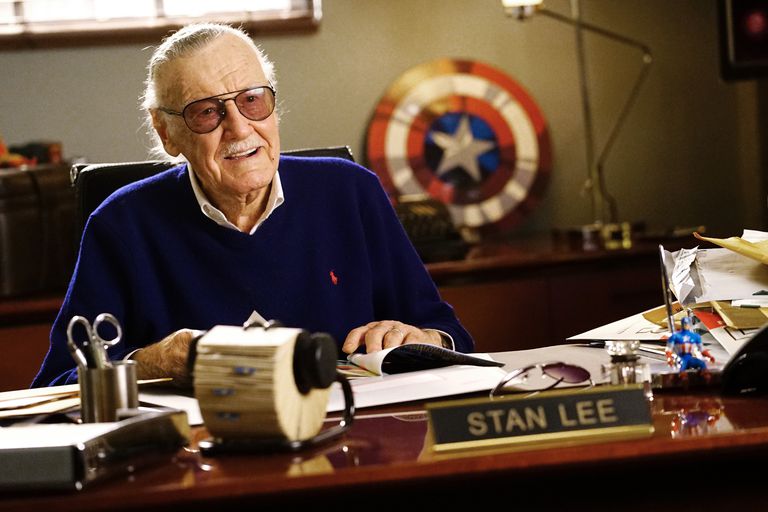 You might think that the filmmakers didn't get the chance to film a cameo, but that apparently is not the case. Jon Watts, the director of Far From Home said in an interview with CinemaBlend that:
"I think everyone sort of knew that he was sick and he has just filmed a cameo for Endgame. I think they shot that earlier too. It felt right for the last thing to be in Endgame. So we never really talked about it, honestly."
Stan Lee's cameos began in 2000 with Fox's X-Men. This then led up to the legend appearing multiple times in several film franchises related to characters he helped create like Spider-Man, The Hulk, Fantastic Four and of course, Avengers.
Stan Lee's Final Cameo In Avengers: Endgame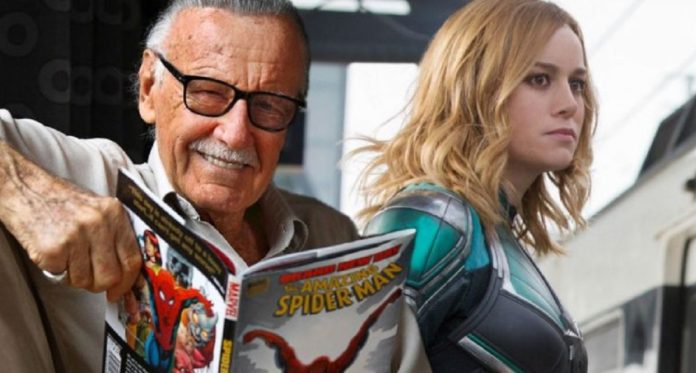 It was in the second act of Avengers: Endgame that Stan Lee had his cameo. In the scene, Captain America and Tony Stark have to infiltrate S.H.I.E.L.D headquarters in 1970s. There Stan Lee can be seen driving a nice car with his wife, Joan Boocock Lee sitting beside him. Both of them were digitally de-aged for the movie. As he drives past the army base he yells out, "Hey man! Make love, not war!"
Stan Lee passed away in November 2018 at the age of 95. The last cameo he filmed was for Captain Marvel which included a revamped Marvel Studios logo in its opening as tribute to the late creator.
Spider-Man: Far From Home in theatres now.
Watch all of Stan Lee's cameo in the video below:
(Source: cbr.com and theguardian.com)