Since the day Spider-Man: No Way Home's trailer was released, everybody started coming up with their observations, theories, and realizations. The trailer already confirmed the return of the famous Doc Ock, Green Goblin, and Electro. It's going to be a crazy ride! However, the trailer isn't stopping to amuse the fans here. Now, we have a fourth mystery character who is set to return. Who is he/she? We think the fourth mystery character in No Way Home HAS to be Uncle Ben. Why? Check it out: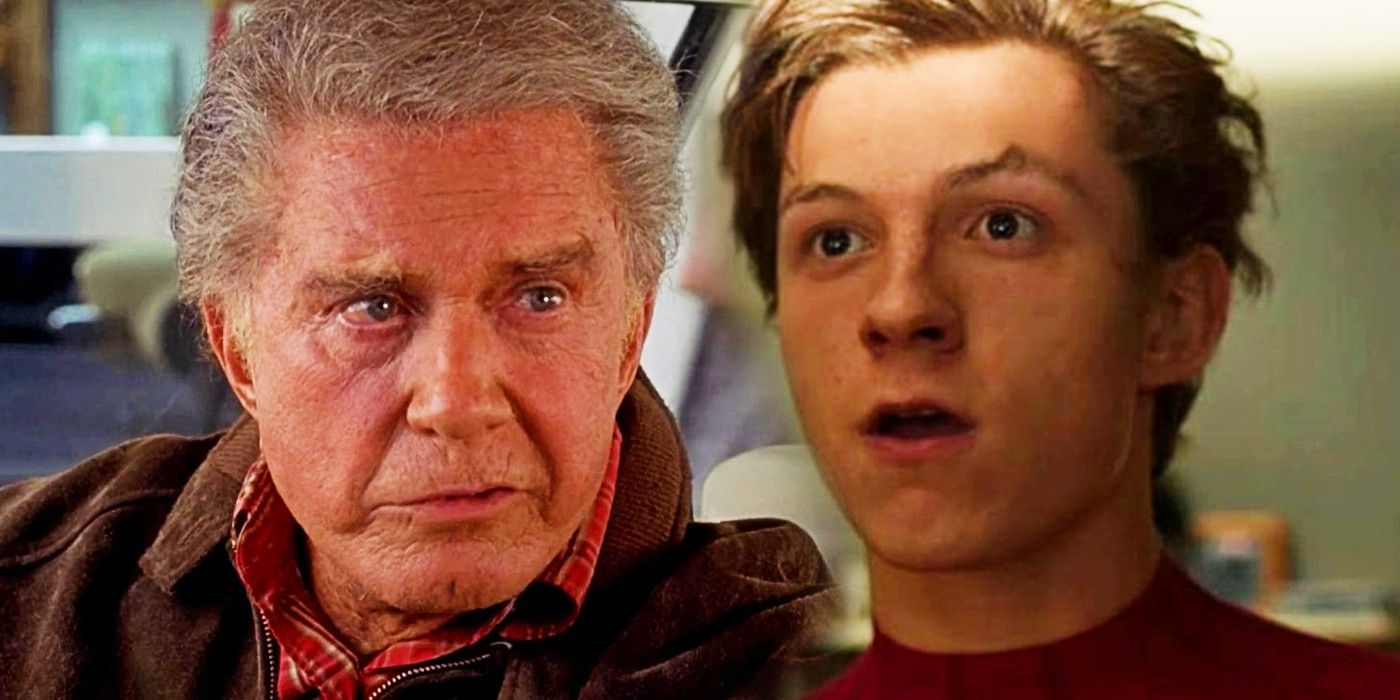 Why We Think No Way Home's Fourth Mystery Character HAS To Be UNCLE BEN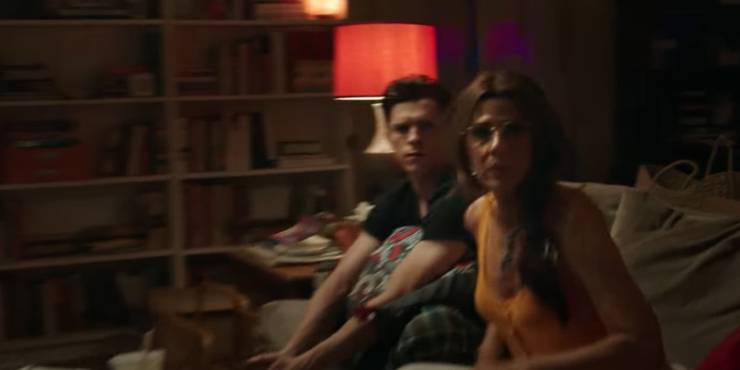 Tom Holland recently described one of the "coolest" scenes he shot for No Way Home. The scene included four people conversing around a table- Peter Parker, Aunt May, Happy Hogan, and …? When asked who's the fourth character, Tom Holland sealed his lips and neglected to disclose. However, we think we know who it is. It HAS to be Uncle Ben.
Spider-Man debuted in the MCU in 2017's Homecoming. The movie easily got away with Peter Parker's backstory and didn't show much about it. They even ditched the important character of Uncle Ben. Thanks to Doctor Strange's botched spell, different universes are crossing over in this movie, it is a possibility that Uncle Ben could be the fourth mysterious character Tom Holland isn't disclosing.
The scene is about four people conversing over 'what it means to be a hero?' The setup suspiciously sounds like Uncle Ben's classic speech on 'power and responsibility from 2002's Spider-Man. Moreover, who better than Uncle Ben can talk about this? Moreover, the setup of the scene is such that it is obvious, villains won't be sitting with Peter Parker and others to discuss 'heroism'. When this fourth mysterious character enters the scene, Parker and Aunt May aren't frightened to see him/her. They are rather delighted.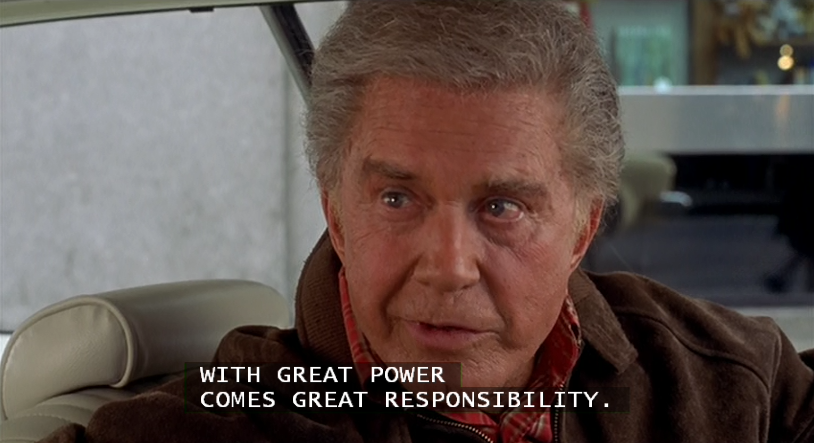 Uncle Ben is no superhero who will be involved in an action sequence. He sounds like the perfect character to fit in this scene. The relaxed setting of the scene works fine for all of it to make sense. Doesn't it? Whatever the case is, it's funny how Tom Holland has zipped up so tight over the fourth character.