Marvel released their whole Phase 4 slate at San Diego Comic Con and one of the movies which was announced was Doctor Strange 2. The movie has been given an unusual title: Doctor Strange in the Multiverse of Madness. Marvel has also confirmed that Benedict Cumberbatch will be returning as the title character. But there's a surprise as well since Elizabeth Olsen, the Scarlet Witch will also be joining him in his adventure.
In the comics Scarlet Witch has the power to manipulate reality itself. This power has triggered many Multiversal plots. This means that Doctor Strange could be the key to introducing some new elements to the MCU. While X-Men are the most famous contenders for this, but we think that Blade might be the one who gets introduced.
Doctor Strange 2 Could Introduce The World Of Blade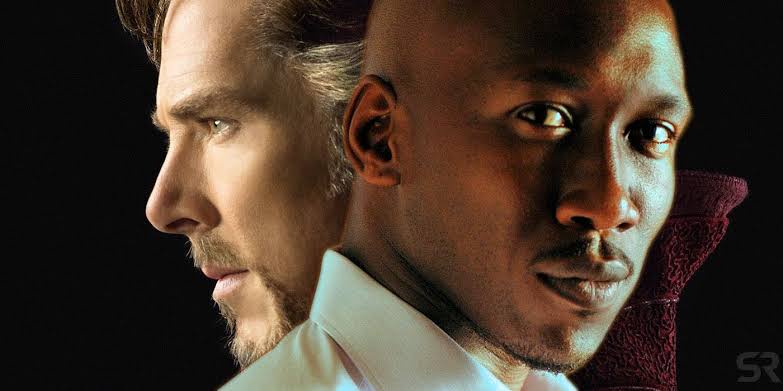 Marvel got the movie rights to Blade back in 2013 and from then on the studio has openly discussed the idea of doing something with the character. According to Marvel Studios head Kevin Feige, they knew the time had come when Mahershala Ali contacted them and asked to play Blade. Also, in an interview with Rotten Tomatoes, Feige suggested that the timing worked out well too as it could now spring out of Doctor Strange 2. He said:
"We have, for years wanted to find a new way into Blade, we love that Character. We love that world. Now, with Doctor Strange and the supernatural elements coming into the MCU it felt like we could definitely start exploring that…"
This shouldn't come as a surprise to anyone since Doctor Strange 2 has been billed as a horror movie. So it makes sense for it to introduce vampires rather than mutants.
Scarlet Witch Could Bring The Vampires Into MCU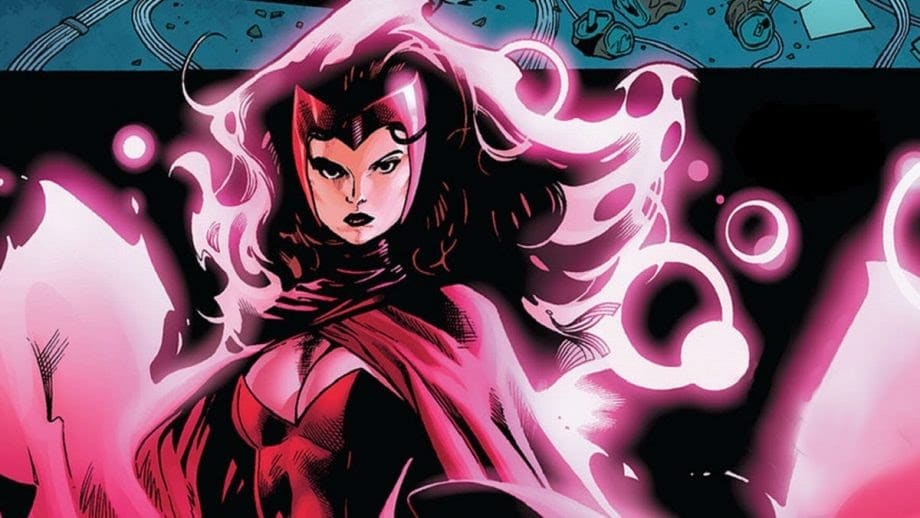 The Darkhold was introduced subtly in Doctor Strange when Kaecilius used the secrets of a mystical tomb called the Book of Cagliostro. He did it in an attempt to take Earth into the Dark Dimension. The Darkhold was created by Chthon in ancient times so that mystical monstrous beings could invade the earth.
Recently, in the comics Chthon chose a potential vessel for his power- Scarlet Witch. Wanda was born in a place which was rich in magical energy and so Chthon was able to imbue her with latent mystical potential. He then possessed her and attempted to use her to bring about calamity on the earth.
Remember that Wanda is already slated to star in Doctor Strange 2 and it has been said that her powers have been tied to the Mind Stone. But the Marvel Studios Visual Dictionary suggests that the Infinity Stone simply triggered "something latent inside her." So the potential is there for mystical beings like vampires to come to earth this way.
How the MCU will do it, remains to be seen.
Check out Blade's history in the video below:
(Source: screenrant.com and ign.com)