The Phase Four of the Marvel Cinematic Universe is quickly unraveling after the conclusion of what has been deemed as the Infinity Saga of Marvel Films. While this phase has certain movies already underway of the initial phases of their production, some of our favorite Avengers will be taking over the small screen on the limited series of Disney+, Disney's very own streaming service- among which will be Hawkeye.
Despite news of some tribulations down the road of its production, the series is reportedly back on track.
Plans for series production
Hawkeye is the last of four planned live-action series set for Phase Four of the MCU after The Falcon and the Winter Soldier (August 2020), WandaVision (December 2020) and Loki (spring 2021). Disney+ is also planning to release the animated series What If…? in the summer of 2021. Three additional series — Ms. Marvel, She-Hulk, and Moon Knight -are also in the works to tentatively debut after Hawkeye. 
I
ndefinitely delayed?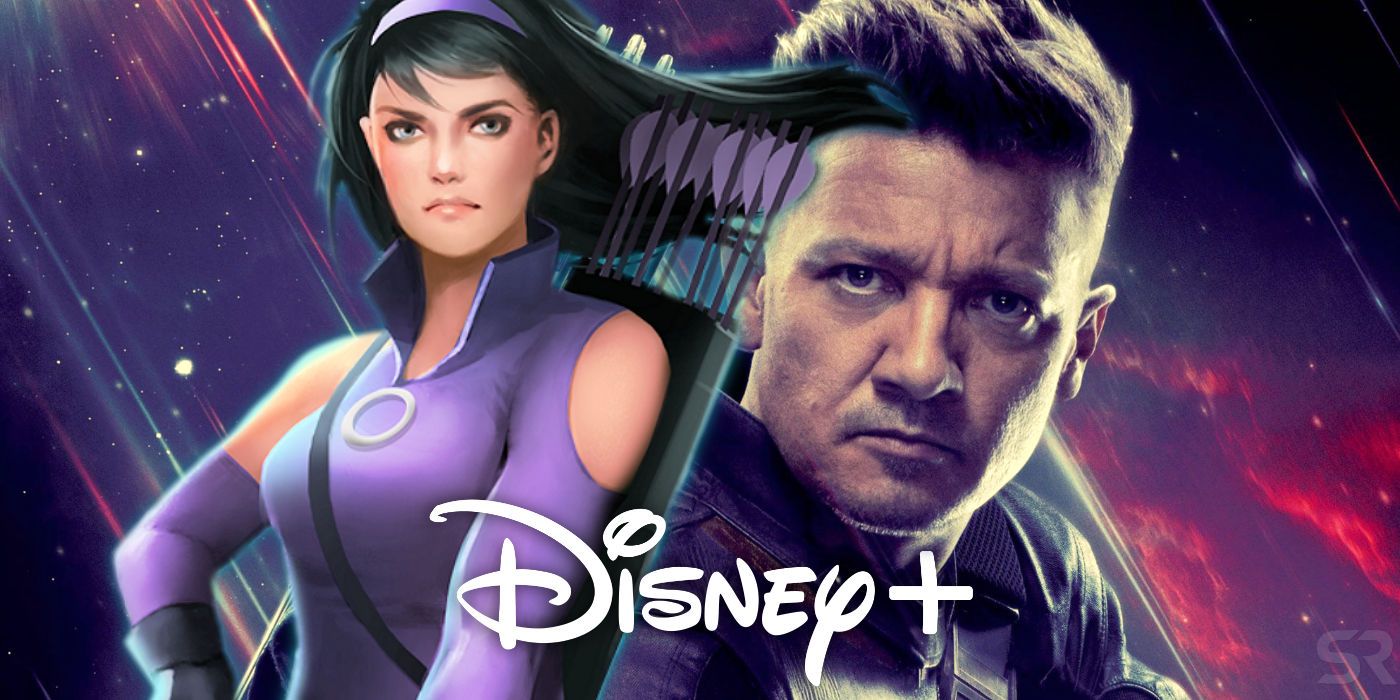 Reports from Charles Muprhy's website Murphy's Multiverse said that the series had been removed from Marvel's 2020 production schedule. This was attributed to the MCU's future as the reason for this delay, and not the recent allegations against Jeremy Renner, who plays the role of Clint Barton in Hawkeye. However, it has been alleged as a rumor and "completely inaccurate" as Julia Anderson put it. Although nothing can
A New Hawkeye?
Clint will no longer be the only Hawkeye- he'll be joined by Kate Bishop who'll take over as the new Hawkeye after Clint retires, as hinted in Avengers: Endgame, to a quiet life on getting his family back. Although Hailee Steinfeld had been rumored to take over this role, the actress has downplayed this likelihood, possibly because of her contractual obligations with Apple. Disney has reportedly already begun looking beyond Steinfeld for other actors for the role.
The possibility of Hawkeye being delayed to 2021 and Marvel's confirmation of WandaVision's preponed release in 2020 has left Disney+ with only 2 confirmed shows. However, this delay in the former might play in favor of the wishes for many fans because it leaves the possibility of Steinfeld coming on board on being free.
 Renner even posted the opening credits of the series on his Instagram account shortly after it debuted in Hall H at SDCC, thus strengthening expectations of Hawkeye gracing Disney+ next fall.