Mr. Beast, known for his philanthropic YouTube stunt videos is one of the highest-paid YouTubers on the planet. Jimmy Donaldson, the owner and face of the channel has now become a member of the 100M YouTube Subscribers club. Mr. Beast is the fifth channel on YouTube to get the benchmark after T-Series, Cocomelon, SET India, and PewDiePie.  
Mr. Beast expresses his gratitude for reaching 100M Subscribers milestone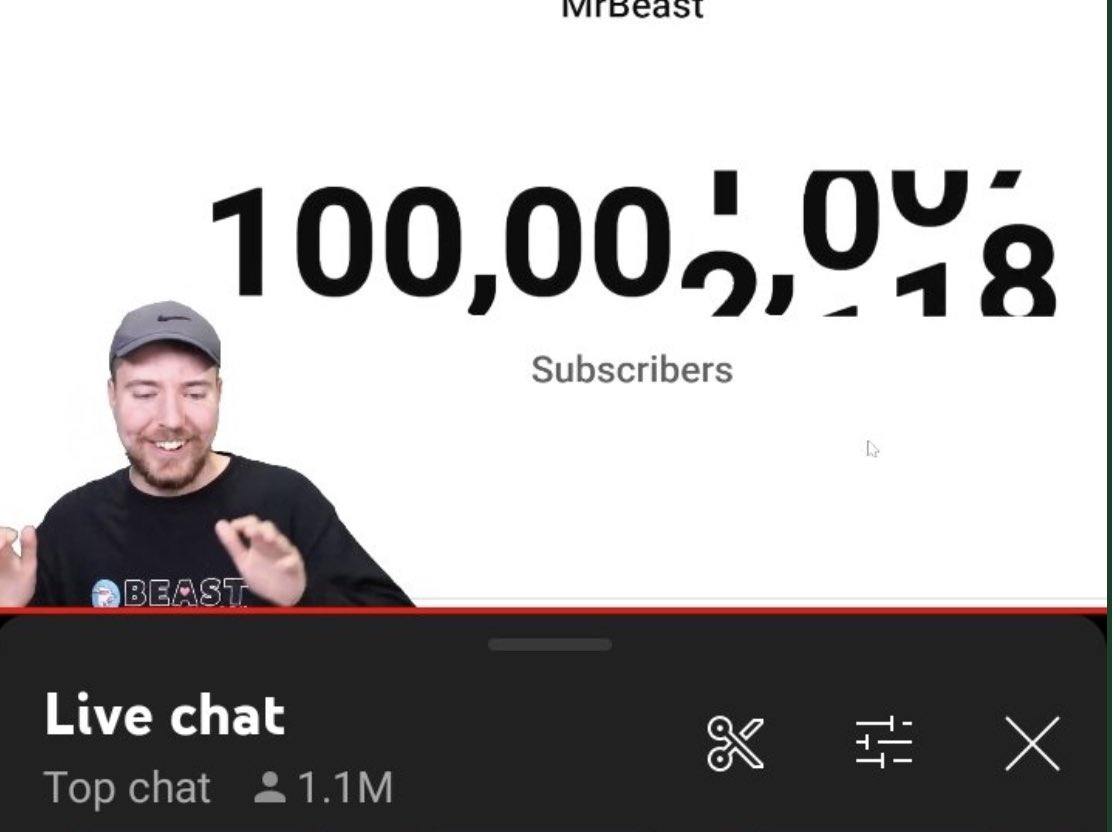 Jimmy Donaldson AKA Mr. Beast started posting YouTube videos in 2012. The channel took off in 2018 when he started videos where he was giving a large chunk of money to random strangers and was later labeled as a philanthropist. As he reched the 100M YouTube Subscribers benchmark, the YouTube claimed "philanthropist" posted a tweet on his Twitter feed saying, "All I want is to make the best videos possible and help as many people as I can while doing it" and ended with a red heart emoji. 
Also I just want to say that no matter how big I get I'll never own a mansion, yacht, Lamborghini etc. All I want is to make the best videos possible and help as many people as I can while doing it ❤️

— MrBeast (@MrBeast) July 28, 2022
The Youtuber expressed his happiness by saying that he will "never own a mansion, yacht, Lamborghini etc." and would also help the people. 
Journey of the youngest YouTube philanthropist
The first viral video on his channel came in 2017 when he uploaded the video titled, "I Counted to 100,000!". This video was his first big "challenge" video, and creating it certainly tested his stamina. Amongst the huge list of videos, the recreation of the Squid Game titled, "456,000 Squid Game In Real Life" made a lot of news. He recreated every set from the Netflix hit show and gave 456 people a chance to win $456,000. The video uploaded in November 2021 has over 276,096,397 views to date. 
Read More, Dark vs Squid Game: Which is the Most Intense Netflix Foreign Language Thriller
From Mr. Beast6000 to the 100M Youtube Subscribers club
The 24-year-old YouTuber star was born on May 7, 1998, and started posting videos when he was barely a teenager. He started posting videos under the handle "Mr. Beast6000" later becoming a quintessential influencer in the world. To date, Mr. Beast is "YouTube's biggest philanthropist," and he has become the single most subscribed-to creator after PewDiePie on YouTube. 
Also read, 'Cringiest Thing I Have Ever Seen': Anti-Johnny Depp Fans Blast PewDiePie and Jacksepticeye For Trolling Amber Heard
How much Mr. Beast earns?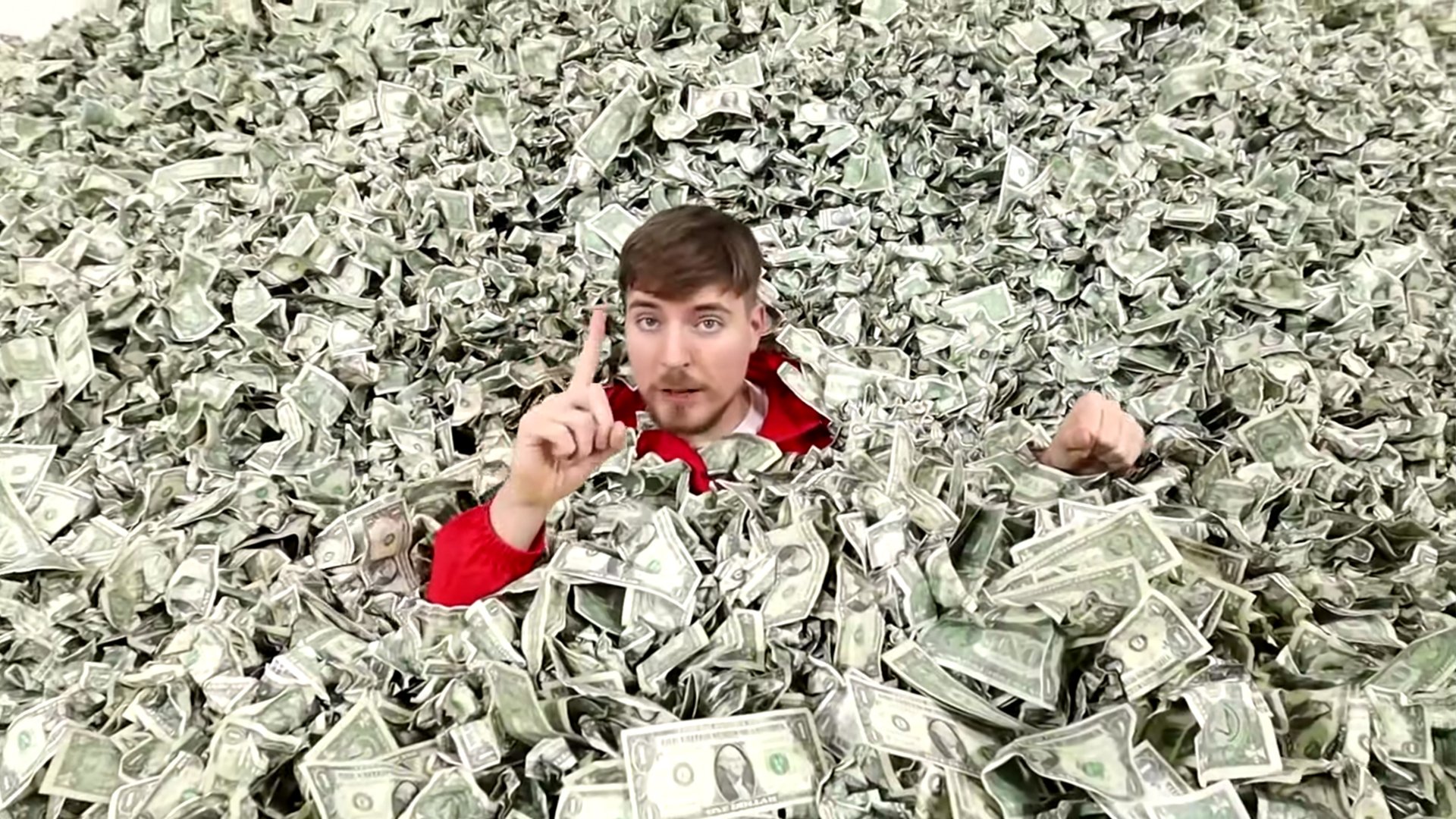 According to SocialBlade, a YouTube analytics service, Mr. Beast makes a minimum of $3 million per month from YouTube ads alone excluding the brand deals. In 2021, Jimmy Donaldson earned $54 million, the most any YouTube creator ever did as his videos gathered 10 billion views, doubling from the previous year.
Even with all the philanthropic activities, with Youtuber touching the 100M Youtube Subscribers mark, Mr. Beast promised to stay humble with his recent post. 
Source: Twitter/ YouTube