Will Poulter comments on his Adam Warlock casting in Guardians of the Galaxy Vol. 3. After a lot of dispute, Disney and James Gunn finally landed on the same page to this much-awaited sequel. The Guardians of the Galaxy franchise has been a massive success and Gunn is returning for the third instalment as well. As a director, he is vocal about the progress of the film and this time too it's the same. Marvel world was taken by surprise when Gunn revealed that Will Poulter will be a part of the MCU as Adam Warlock. Now, the actor himself has spoken on this casting. Check it out!
Will Poulter Comments On Playing Adam Warlock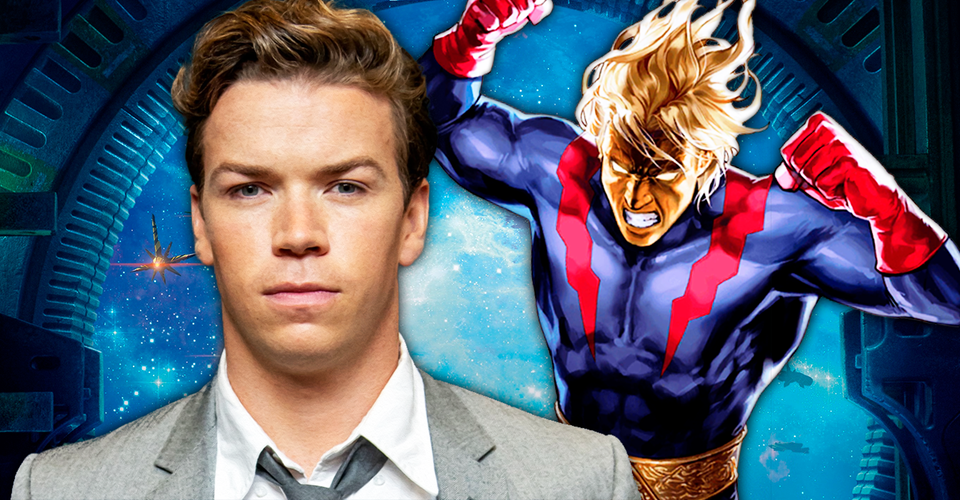 The only time we saw Adam Warlock was in his cocoon in the post-credit scenes of Guardians of the Galaxy Vol. 2. It was then confirmed that the character is finally making his MCU debut but no one knew it'll be years before an official announcement. Warlock is a prominent figure in Marvel Comics and his history is deep. Considering James Gunn, he is a man who tolerates no drama when it comes to rumours. However, he was quick in confirming that Poulter is indeed playing Adam Warlock. Check out this tweet below:
As you guys know I often strike down false rumors, so… um…

Welcome to the Guardians family, Will Poulter. He's an amazing actor and wonderful guy. See you in a couple weeks. #AdamWarlock #GotGVol3 https://t.co/RaNeGDIC0E

— James Gunn (@JamesGunn) October 11, 2021
Now, actor Will Poulter himself has commented on this news. The actor is widely known for his roles in Black Mirror: Bandersnatch, We're the Millers, The Maze Runner. etc. At this point in time, it's every actor's dream to be part of the MCU and Poulter has ticked off an item in his bucket list. While speaking Variety, the actor said:
"I'm not really allowed to speak about the part, just given that it's Marvel I'm sworn to secrecy. But [I'm] very, very grateful to, you know, be talking about something like Dopesick on one hand and talking about something — or, not talking about something — like Guardians on the other. But very, very grateful to be doing both." He continued. " I'm very honoured to have been welcomed into the Marvel family. Everyone I've interacted with there is great and you know, [I'm] very excited to be part of a franchise like 'Guardians,' which I regard to be like, one of the most creative and unique."
Adam Warlock In The MCU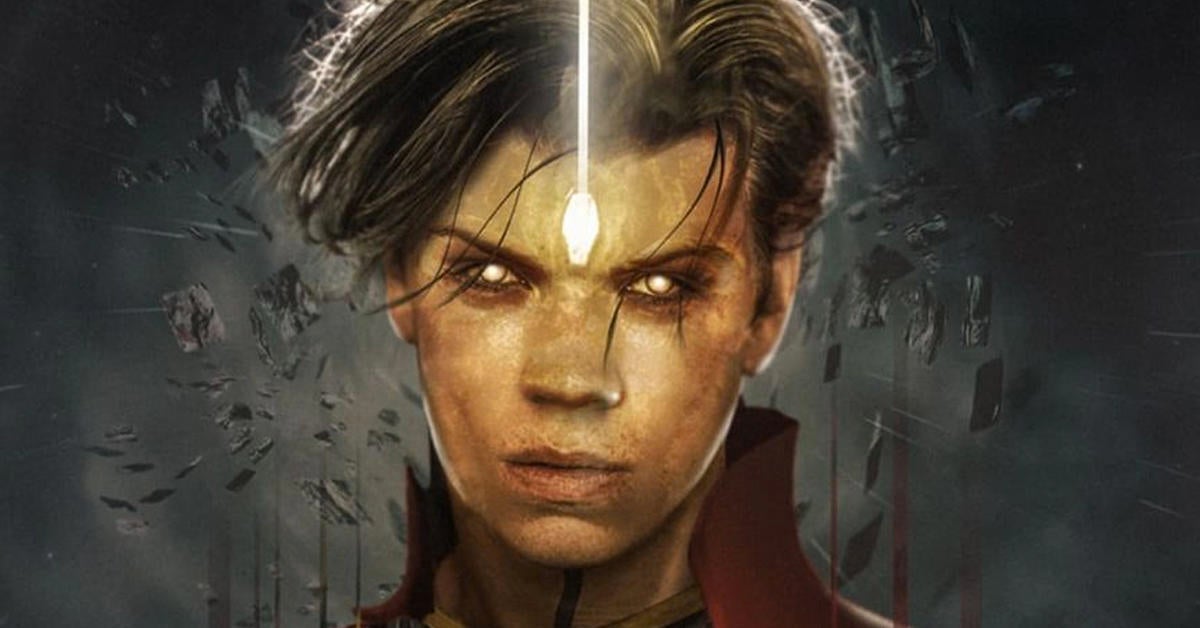 Marvel Comics has one too many characters be it, villains or heroes. However, Warlock is such a prominent figure that fans anticipated his welcoming into the MCU sooner or later. But his origins in the Cinematic Universe have already been changed. In this comic, he is created by human scientists. But as seen in Guardians of the Galaxy Vol. 2, it's the Sovereigns that create him whereas, in reality, Ayesha was the second in Warlock's race. Moreover, he had a serious role in the Infinity Saga which Marvel never showed. So, let's see in what capacity will Adam Warlock be introduced in the MCU. My guess is he will first the Guardians and then turn on his creators to break free. What do you think?
Source: Variety