The Guardians of the Galaxy's latest addition; Will Poulter broke his silence over his exit from Amazon's upcoming The Lord of the Rings Tv series. It's regarded as the most expensive series production of all time, Amazon's planned adaptation of J.R.R. Tolkien's fantasy works began when Amazon purchased the rights from the Tolkien Estate for $250 million in 2017. The series is set during the second age of Middle Earth and will explore a time way before Frodo and his friends from The Shire set out to destroy Sauron's ring of power.
Poulter was initially cast as one of the series' leading roles. But he had to exit production due to his scheduling conflicts.
Robert Aramayo, the actor who played the younger version of Ned Stark in Game of Thrones went on to replace him. Recently, Poulter was announced to be assuming the role of Adam Warlock in the MCU in the upcoming GOTG Vol.3 which began filming earlier this month.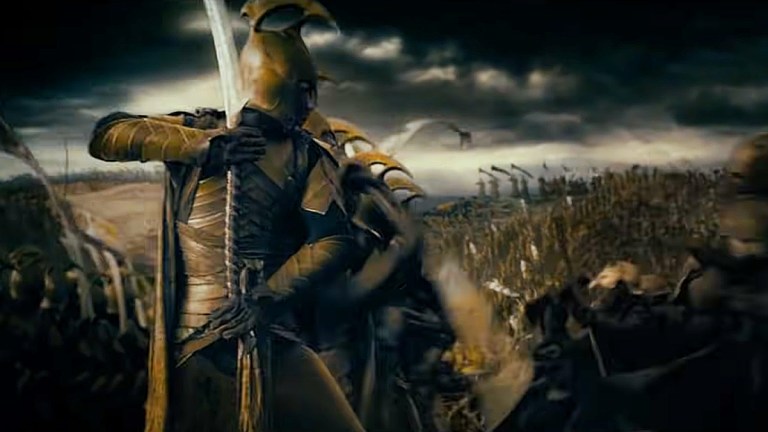 In a recent interview with GQ, Poulter spoke about his MCU debut and even his departure from Amazon's Lord of The Rings. He was asked if he felt like missing out on the role was a "missed opportunity". And Poulter was rational about the setback.
Here's what he said, "As an actor, you're very used to things not going your way and having to adapt accordingly. I'm more used to things not going my way. So I just had to shake that one-off, and I'm very grateful that on this occasion with Guardians I'm able to do it."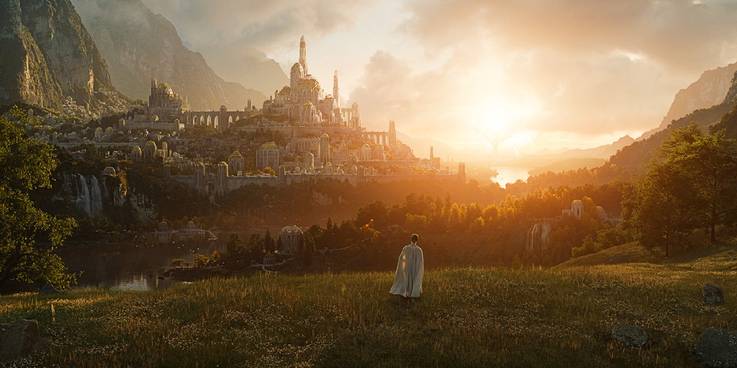 This is not the first time the production on Lord of the Rings Tv show has faced over the years. It looks like scheduling conflicts, cast changes, and creative team reshufflesare almost par for the course when it comes to productions of Lord of the Rings.
Poulter being cast in the show would have tied him to go on and sign on for a multi-year commitment spanning several seasons, it's easy to see how that could have fallen when he may have already had prior arrangements in the place.
Of course, it was a huge disappointment for him that time, considering we know how big the series is expected to be, but on the brighter side, he will be a Marvel Superhero!