Hollywood's veteran actor Will Smith happened to have been fans' favorite since his inception. From starring in big-budget movies to eventually winning an Oscar, Smith found his success through his passion for acting. However, he somehow messed up his career in the heat of a moment after the infamous Oscar 2022 slap. Ever since then, the actor fell into the abyss of mental depression due to the aftermath of the event.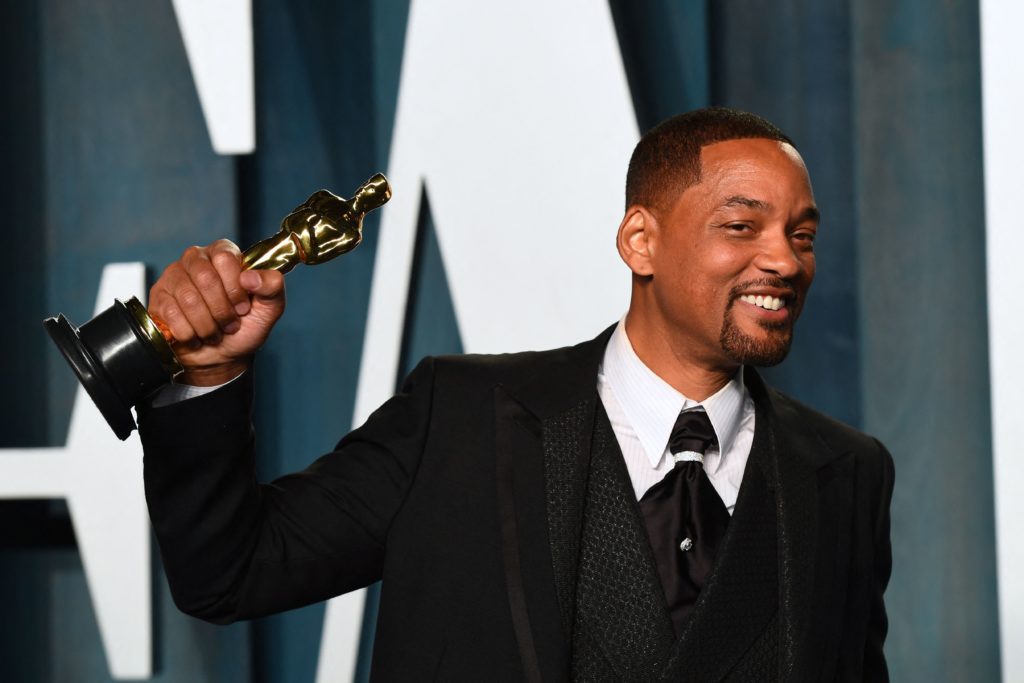 Will Smith reportedly visited a life coach after he took the hasty decision of slapping the comedian Chris Rock on stage during the Oscars. After being banned from the Academy Awards for 10 years, the actor went to visit Jay Shetty, the life coach, along with his family. Over the weekend, the actor was spotted visiting Shetty on his show in Los Angeles.
Also read: "I Don't Know If He Should Personally Come": Will Smith Gets Warned By Academy To Not Physically Contact Them For Name Engraving After Being Banned For 10 Years
Will Smith, Banned From The Oscars For A Decade
It has been reportedly mentioned that Will Smith has been suffering from depression after the infamous slap gate incident. Being triggered by Chris Rock's comedy about his wife Jada Pinkett Smith, the King Richard Oscar-winning actor took the hasty decision of slapping the comedian by rushing to the stage. He even shouted the words, "Keep my wife's name out of your f*cking mouth." which eventually triggered the whole situation.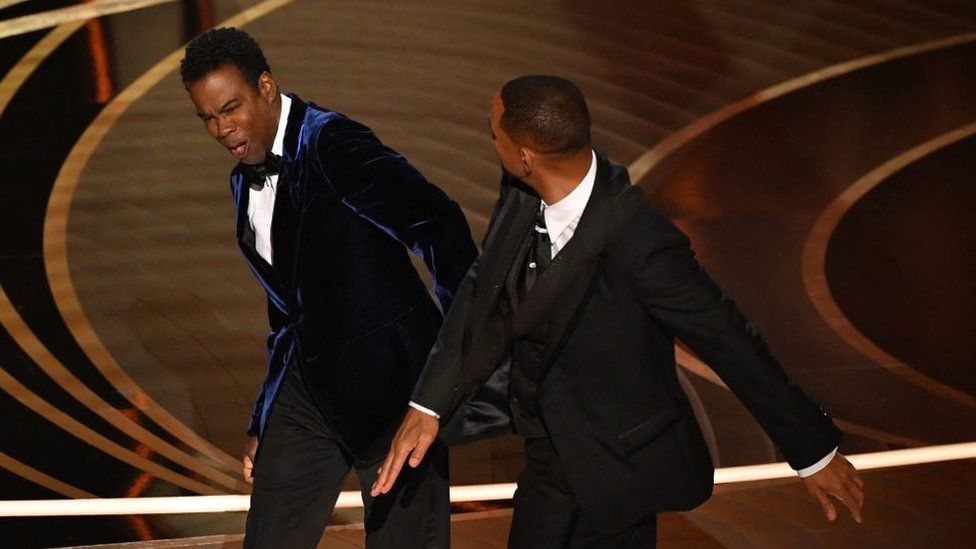 Failing to keep his cool the actor decided of slapping Chris Rock, and thus suffered the aftermath of the incident. Being banned from the Oscars for a decade, the actor has been subjected to various forms of comedy. Even Chris Rock launched his Netflix Special Selective Outrage which targeted the actor and his entire family. After being brutally trolled by his coworkers as well as his fans and audiences on Twitter, Smith went into a major depression. Thus, he decided to pay a visit to Jay Shetty, the life coach, in Los Angeles. 
Also read: "I'm Not Very Ready": Jimmy Kimmel Reveals He's Not Prepared For Violent Outburst At Oscars After Will Smith Attacked Chris Rock And Took Home Best Actor Award
Will Smith Visits Life Coach Jay Shetty
Following the tradition of keeping away from the Oscars, Will Smith was joined by his family when he went to visit Jay Shetty. After being banned from the Academy Awards for a decade, Will Smith had no other way to steer his depression away, rather than paying a visit to Shetty. As per an image shared by Jay Shetty on his Instagram, Smith and his family visited Shetty at his Love Rules show. 
The 54-year-old actor was spotted visiting the life coach over the weekend along with his family. Sharing the photo on his Instagram, Jay Shetty typed a long message in the caption stating, "SO GRATEFUL to all my friends who came to support my show." The 35-year-old author further thanked his audience for joining him and hearing him share his stories and even shared his honest feelings about his experience. "We've laughed, we've cried, we've felt and we've healed together. I truly feel closer to all of you and I know you feel my love!" Shetty wrote his caption with gratitude. 
Following Smith's absence from the Oscars for the strict policies of the Academy, the ceremony went on well. Jimmy Kimmel being the host, made jokes about the slap gate incident from the previous year. He even sarcastically slammed the audience for doing nothing after Smith violently smacked Rock, instead allowing him a 19-minute speech time. 
Read more: "He Is Going To Pretend He Slaps Him": Academy President Initially Thought Will Smith Fake Slapped Chris Rock, Says He Deserves His Oscar Despite The Controversy
Source: Mirror