There are many reunions by a cast from old memorable movies and T.V. shows. But a gathering to pay their tribute to a fellow cast member is very heartwarming to see.
Will Smith reunited former cast members from "Fresh Prince of Bel-Air" in his virtual series on Snapchat. A tear-filled clip of Smith and the old T.V. show cast brings back memories to fans.
Tribute to uncle Phil
Even during this Covid-19 pandemic, Will Smith creates his series "Will from home" on Snapchat and interviews a different person in each episode. But in his latest snap, he reunited the full cast of "the Fresh Prince of Bel-Air."
This reunion was a remembrance of James Avery, who played one of the principal characters, Philip Banks, in the series. He was also famously known as Uncle Phil in the series.
This American sitcom series aired six seasons between 1990 and 1996. The show's main star Will Smith and the cast paid their tribute to Avery, who died in 2014 due to some complications from heart surgery.
The cast remembers
The cast held a virtual conference and remembered the times spent with Uncle Phil on the set. The actor in the meeting included Alfonso Ribeiro, Daphne Reid, DJ Jazzy Jeff, Joseph Marcell, Tatyana Ali, and Karyn Parsons.
Also, they rewatched some clips from Avery's times on the show, and they were teary-eyed. Many shared their sincere thought and memories of Avery. Daphne Reid, who played Vivian, Uncle Phil's wife, stated with tear-filled eyes that she loved that man. Also, this reunion reached the social network, and many started to comment about their memories of the 90's T.V. show.
Will Shares his thoughts.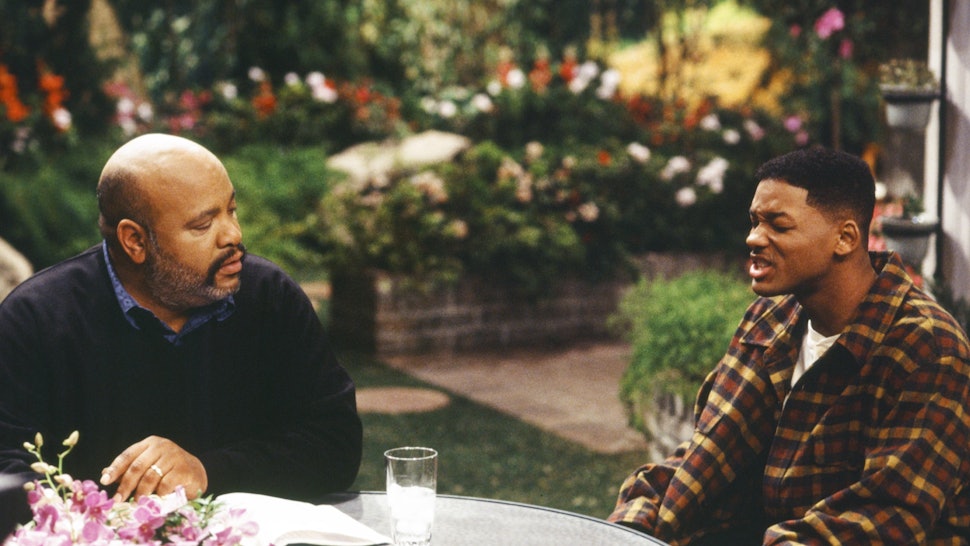 Will stated in one of his latest Instagram posts that the show wouldn't have been half of what it was without Avery. Also, he mentioned, "We all love and miss you, James." D.J. Jazzy and Smith had a long relationship predated to the show. So watching the two of them joking at the conference was very refreshing to see. In another post of Smith, he has a caption stating that he feels "so…AHHHHHH" to be reunited with the cast.
Here's the post from Will Smith on Instagram,
sources: ComicBook.com, Instagram, Snapchat