Will Smith, who has kept a low profile since the Oscar 2022 slapgate scandal, talks about both his personal and professional lives in his memoir. The 94th Academy Awards are now primarily remembered for Will Smith's shocking response to host Chris Rock's joke about his wife's hair loss. It's best to start with his autobiography 'Will', which he co-wrote with self-help author Mark Manson. Contrary to many other celebrity memoirs you may have read, this one is honest and painful. Rarely does it contain any self-praise?
According to sources, Smith's dreadful childhood can be the reason behind his aggressive nature, and slapping Rock during the Oscars could be its counter products. 
Also read: Did Will Smith and Jada Smith Really Get Married on Jeffrey Epstein's Island? Viral Image Takes Internet By 
He is the same person who shouted, "Keep my wife's name out of your f**king mouth," and the same person who revealed his mother detested vulgarity and profanity. The actor, who is currently prohibited from receiving the prestigious awards, claims that his decision was motivated by "bottled-up" emotions. 
Will Smith watching his mother be physically abused by father as a child 'defined' who he is!
Following the shocking slap at the 94th Academy Awards, people are trying to understand why an actor as kind and gentle as Will Smith would have attacked Chris Chris Rock.  Immediately, celebrities from both teams Rock and Smith expressed their support or disapproval. In his memoir, Smith was open about his relationship with his parents and admitted he had thought about killing his father in the past to exact revenge for allegedly abusing his mother.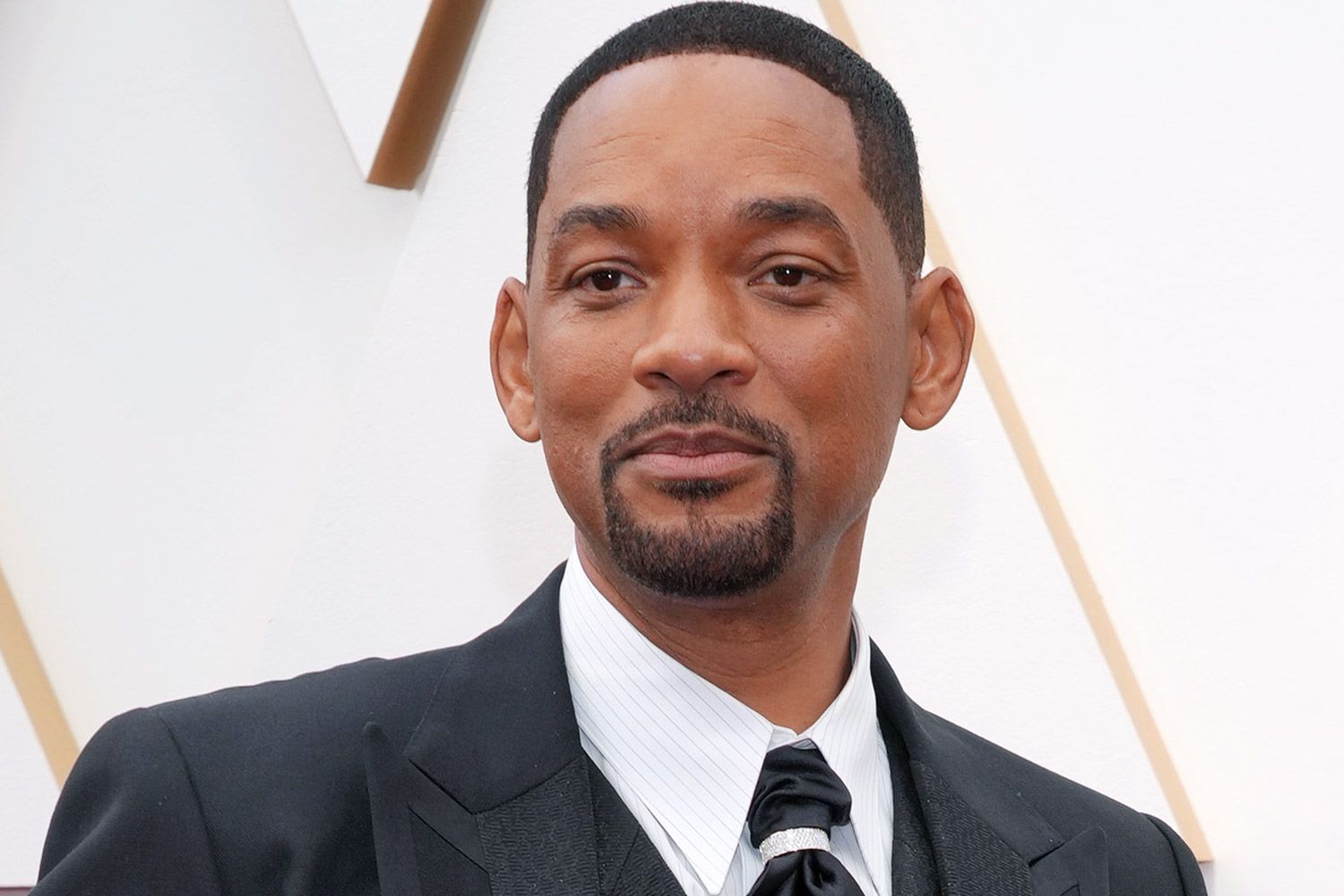 The way he described the personalities of his parents probably gives us a glimpse into some aspects of Smith's life that can be read as clues to his conduct at the Oscars. He mentioned how reserved and quiet his mother Caroline Bright is, not out of shyness or fear, but rather because she "only speaks when it improves on silence." Then, he continued to talk about a formative childhood memory from when he was nine years old, in which he claims to have seen his father, Willard Carroll Smith Sr., punching his mother so hard that she fell to the ground.
Also read: Before Her Death, Lisa Marie Presley Supported Will Smith after Eddie Murphy's Infamous Oscars Slap Joke at Golden Globes
He continues by saying that the actor carried the experience with him and used it as motivation throughout his time in Hollywood. There has been a "subtle string of apologies to my mother for my inaction that day," Smith writes.
How Will Smith tried to move on from the 'infamous Oscars slap'
Will Smith has either apologized or been "working on himself" for the majority of the past year. The day after the Oscars, a written apology was sent through Instagram, "I deeply regret that my behavior has marred what has otherwise been a beautiful journey for all of us. I am a work in progress." A couple of months later, Smith apologized to Chris Rock via video in a similar way. The target of the joke, Smith's wife Jada Smith, pleaded for her husband and Rock to patch things up in June.
Smith was prohibited from attending the Oscars and all other Academy-related events for ten years in April. Rock revealed earlier last year that the Academy had also asked him to host the Oscars in 2023. Though he declined as it would reportedly be like going back to the crime scene.
Read more: Will Smith's Gargantuan Protein Rich Diet for 'Emancipation' is Enough To Slap Arnold Schwarzenegger Out of the Competition
Source: Will Smith's Memoir