Sony Pictures and Marvel Studios' Spider-Man: Far From Home is the most recent addition to the Marvel Cinematic Universe. However there is an important question, does the film has post-credit scenes, and if yes then how many? The post-credit scenes can link it to the next sequel.
Spider-Man: Far From Home is Tom Holland's second solo movie in MCU. He has appeared in a total of four MCU movies before that as Peter Parker aka Spider-Man. However, Far From Home is not just a continuation of Peter's life. It also shows the consequences of the fight with Thanos just after Endgame. In a sense, it is a conclusion to the Avengers: Endgame.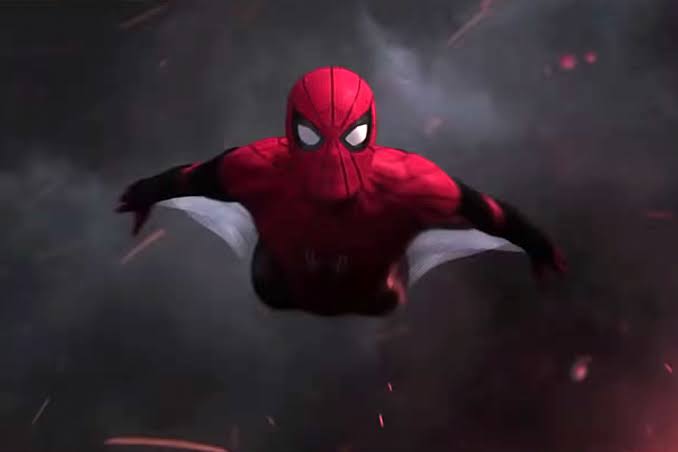 The reviews are great
The movie has a lot of expectations from fans. The reviews as of now point towards a satisfactory result as of now. In this movie, Holland will be seen along with Jacob Batalon as Peter' best friend Ned and Zendaya as MJ. Samuel L. Jackson will appear as Nick Fury and John Favreau as Happy.
The trailer indicates that Peter goes on a trip to England with his classmates. The trip is interrupted by Fury, who asks Peter to assist him for a mission.
Spider-Man Meets Mysterio
Peter is introduced to Quentin Beck aka Mysterio, played by Jake Gyllenhaal to save the world. After Iron-Man's death, Spider-Man becomes the next ray of hope to fight against these new villains.
Sit Till The End And You Will Not Regret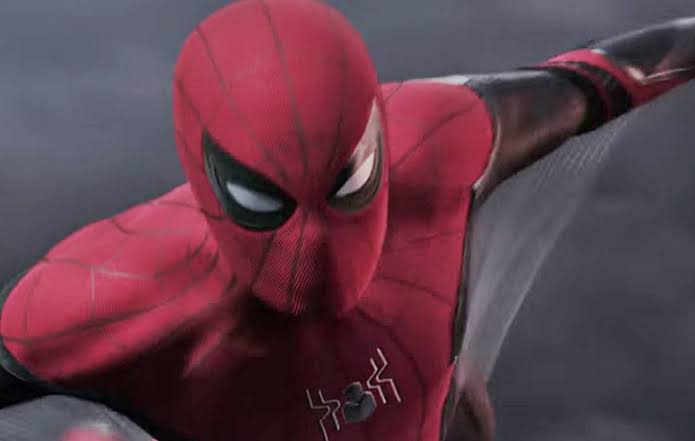 The post-credit scenes are at the end as usual. Sitting through the whole movie is fun, but if you want more you have to wait for the credits to roll.
After that, there are two scenes in the post-credits. I will not give much spoilers. The scenes are set to indicate the end of Phase 3 and start of Phase 4 for MCU.
Sources:Wegotthiscovered, Screenrant