This month truly marks the end of an era for comic book fans, as the partnership between Netflix and Marvel Television is coming to a close. After mostly positive reviews over the years, and plenty of fan participation, Netflix cancelled each and every Marvel TV series produced on the streaming service.
Daredevil, Jessica Jones, Luke Cage, Iron Fist, and The Punisher were all unceremoniously axed over the course of a few months. With Disney trying to move all of its properties to its own independent streaming service, as well as on the now-controlled Hulu, there was no way Netflix could keep up with the costs. So the entire Defenderverse is unfortunately coming to an end. But there was still one Netflix/Marvel TV show, Jessica Jones, which was left to premiere and it did a couple of days back. Let's check out how people felt about Jessica Jones' season 3.
Also Read: Disney Acquires Full Control of Hulu From Comcast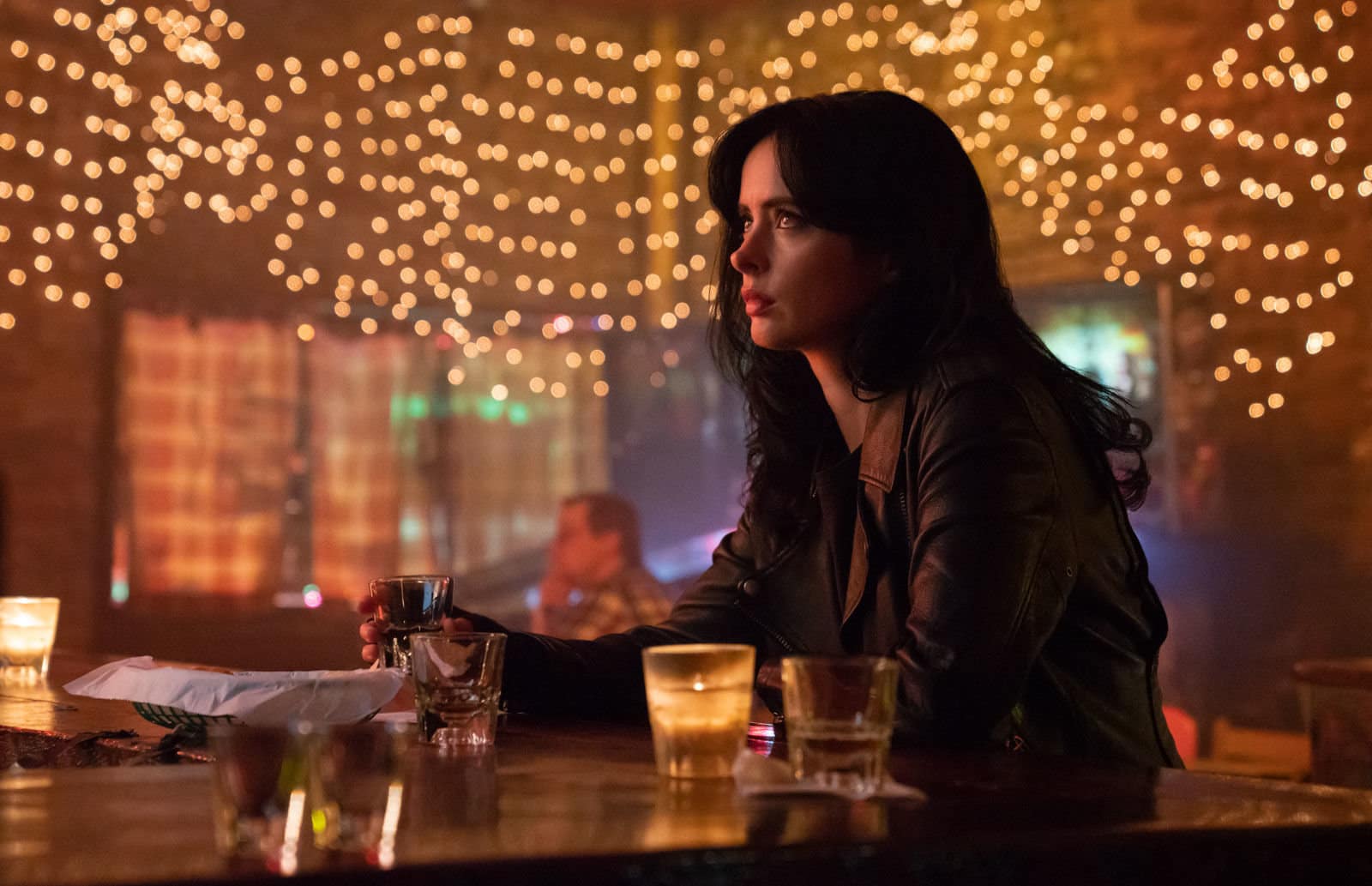 The Last Of An Era- Jessica Jones Season 3
Unlike the other shows, which were cancelled after their seasons aired, the team behind Jessica Jones knew about their fate months before the launch of the new season. So they were able to bring their show to a close how they wanted to. But the question now is- Does Jessica Jones Season 3 make the most of its opportunity and provide the Netflix/Marvel franchise a satisfying conclusion? Well, the reviews are mixed.
The critic reviews for Jessica Jones Season 3 have started arriving online. Some are saying that this is a great season, giving the franchise a fitting end. Others were more disappointed with the season.
What Are The Reviews For Jessica Jones Season 3?
Comicbook.com's Adam Barnhardt says that:
"Unfortunately for fans of the Defenderverse, this show- and this corner of the Marvel Cinematic Universe, for that matter- fails to go out with a bang, rather limping into the night with a whisper. When it comes to Jessica Jones Season 3, an overwhelming chunk of the season is entirely forgettable, lost in the ether while it tries to find footing and decide what it wants to be."
GameSpot's Michael Rougeau says that:
"As always, Jessica Jones follows the titular super-powered detective as she chases down leads, fights bad guys, and wrestles with her own soul crushing nihilism. Krysten Ritter remains an inspired casting choice, and her version of this character retains all the complexity she's always had. You want Jessica to get it together, but at the same time, it's hard to argue with her worldview. Almost everything about Jessica Jones' last season is great, but the show really works because of Ritter."
Forbes's Merrill Barr said that:
"The character's stint in The Defenders was as forgettable as everyone else's, and the second season of the series simply paled in comparison to the first. Now, with the final third season upon us, it can be said that Jessica Jones, as with the entire Netflix corner of the Marvel Universe, is going to out with a whimper…not a bang."
(Source: comicbook.com and forbes.com)