We all may know Willem Dafoe for playing the antagonist Green Goblin in Spider-Man movies. He is famous for starring alongside Ice Cube in the film XXX: State of the Union, whereby he played the evil US Secretary of Defense. Well, you can't blame the man, he does have a smooth jaw structure suitable for the role of a villain. So, recently, the actor talks about the state of superhero films as Willem played the role of Vulko in the Aquaman movie. 
Willem Dafoe's Comment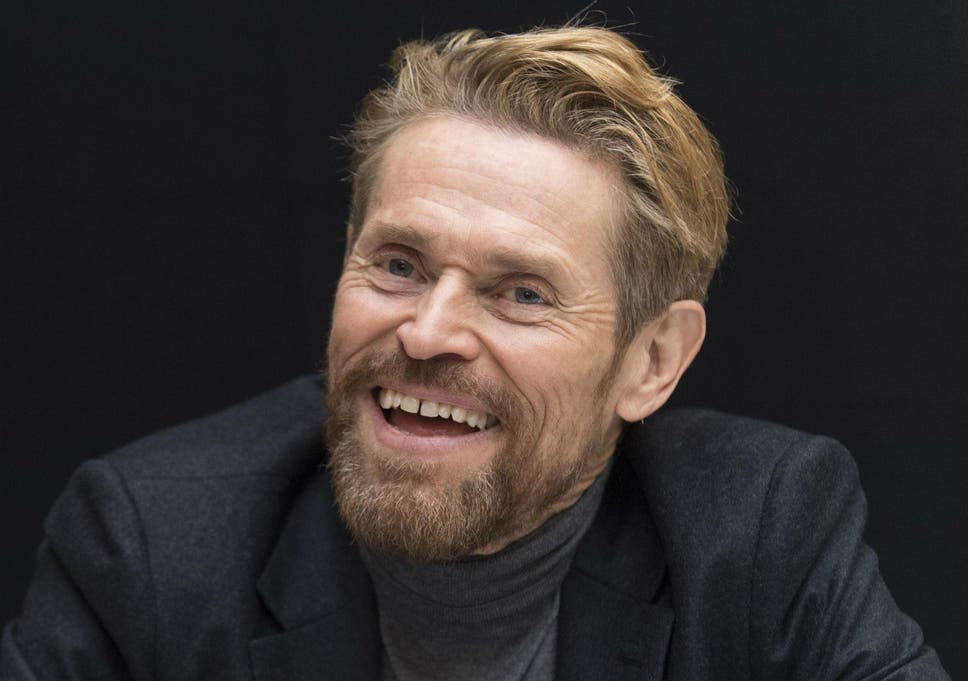 Though the actor seems to be having fun in the world of capes and spandex. However, he worries about too much flash going on in the modern superhero blockbuster. Dafoe says, "You have fun with some of the things that you get to do because there's lots of hardware and there's lots of crazy crane shots and that kind of thing. That's fun. But stuff is overshot. They spend a lot of money on big set pieces, because that's what delivers the action, and they're too noisy. But let's not get into this [laughs]. I don't want to bite the hand that feeds me. But, no, seriously, folks. Look, those aren't the movies I run to. I like James Wan. I think he's a good filmmaker and he was kind of amazing that he could do this big stuff, and he could also talk to the actors."
Willem Dafoe on Martin Scorsese
Dafoe chimes in on the Martin Scorsese's controversy as well. There is a debate around whether Marvel movies are cinema or not ever since Scorsese made some rude comments. Since everyone on a superhero movie must answer this question, Dafoe, too, was no special case.  
Willem Dafoe says, "Films have changed so much even in the time that I've been working, where they sit in the culture, obviously, and how we watch films. I think as everybody gets punched out from too much stuff on TV, too many choices, they're going to want that. So it may be a more marginalized thing, but I think it'll always be there."
Though nothing beats watching a movie at the theatre with a handful of popcorn, however, everything is different now with the emerging streaming services. I guess we will have to wait and see what the future holds for us. 
Source: Comicbook