Willem Dafoe has once again made waves in the media after his spectacular performance in Spider-Man: No Way Home. Over the years, the actor has given us some iconic performances ad will definitely go down as one of the best actors in Hollywood. However, the actor seems to have a knack for the roles where he gets to play a villain. Honestly, he loves to be the bad guy. So, today, we will talk about some of the villain roles played by Willem Dafoe. Check it out!
1. Green Goblin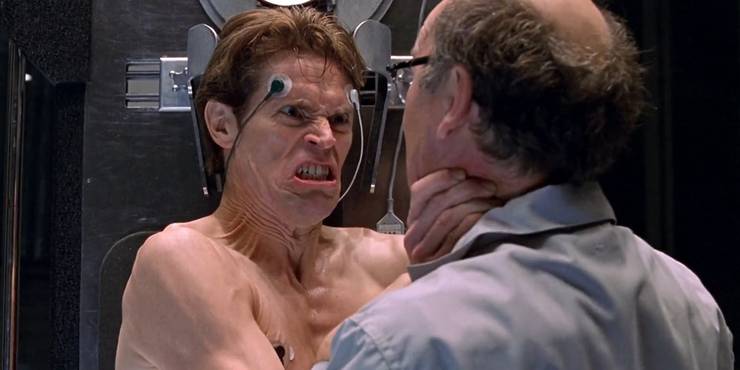 Playing Norman Osborn was one of the best decisions that Willem ever made. His portrayal of Green Goblin has made the character one of the best Spider-Man villains. His return in No Way Home was no less than perfect and he served the purpose of being the big bad. The split personality performance, where he plays the cooled down father of Harry Osborn and then a crazy killer on the run was not easy, but not for Willem.
2. Thomas Wake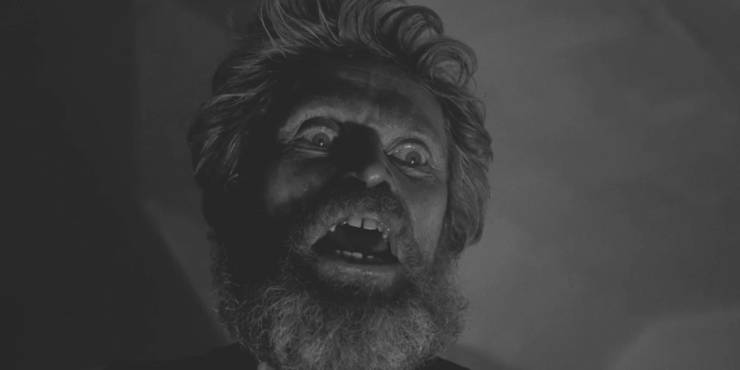 The Lighthouse brings out a unique take on the villain from Willem Dafoe. The movie shows the story of two lightkeepers, Willem and Robert Pattinson stranded on a rock as they fell victim to a massive storm. People might think that mother nature is the true villain in the movie but if you see, Willem's character torments Pattinson's character as he shows no sympathy for him. His monologue is terrifying as well.
3. FBI Special Agent Paul Smecker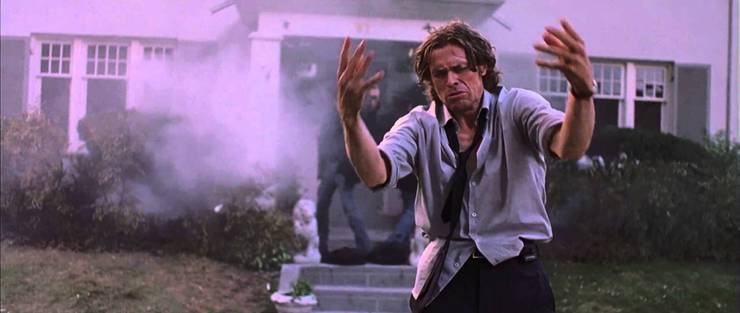 In The Boondock Saints, Willem plays Paul Smecker, who is a special agent for the FBI. He plays the oh-so-confident agent who makes snarky comments when his colleagues are conducting the investigation. He pretty easily steals every scene he is in, with his witty one-liners. His outburst also reminds people that he is the villain despite him going after the murderers.
4. Donald Kimball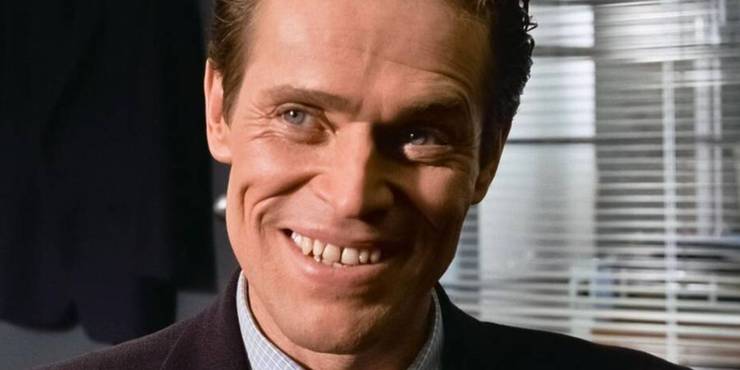 American Psycho is a cult classic and everyone will tell you the same. Seeing Christian Bale as, Patrick Bateman, an investment banker with a love for murder was something else. Speaking along the same lines, he was an anti-hero. That means that anybody who tried to stop him was a bad guy, or so. Dafoe plays Detective Donald Kimball who is investigating the murder of one of Bateman's victims. However, Kimball comes off as a threatening and duplicitous character, all thanks to Dafoe's acting.
5. Bobby Peru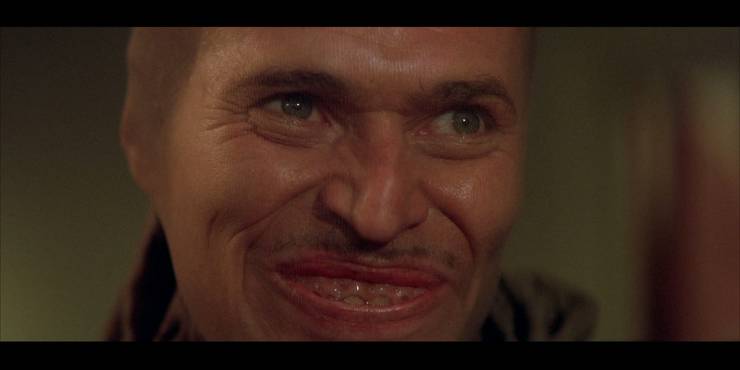 David Lynch gave the world a classic with Wild At Heart which was a romantic thriller. With Nic Cage and Laura Dern by his side, Willem Dafoe delivered a bang on performance as Bobby Peru and gave us an iconic villain. He turns on Cage's Sailor while robbing a bank and even attempts to attack Dern's Lula in an unsettling sequence. Overall, Dafoe embodied the character and proved his acting skills once again. Which performance is your favourite? Let us know in the comments below!