Every hero needs a sidekick, right? Well, every MCU hero has a sidekick and we love them as much as the heroes. These sidekicks have their own story in the making and they do get their moments to shine. Throughout the entire journey of the MCU, we have seen some really admirable sidekicks. Today, we'll try to rank the wisest sidekicks in the MCU. Check it out!
1. Rocket
Rocket made his MCU debut with Guardians of the Galaxy, and he is a loudmouth. The character, voiced by Bradley Cooper, has a quick wit and is one of the most wisecracking MCU sidekicks. While he remains a core member of the Guardians, he has come off as a sidekick too. Honestly, his one-liners and his never-ending urge to steal things have rubbed off of Marvel fans pretty perfectly.
2. Kate Bishop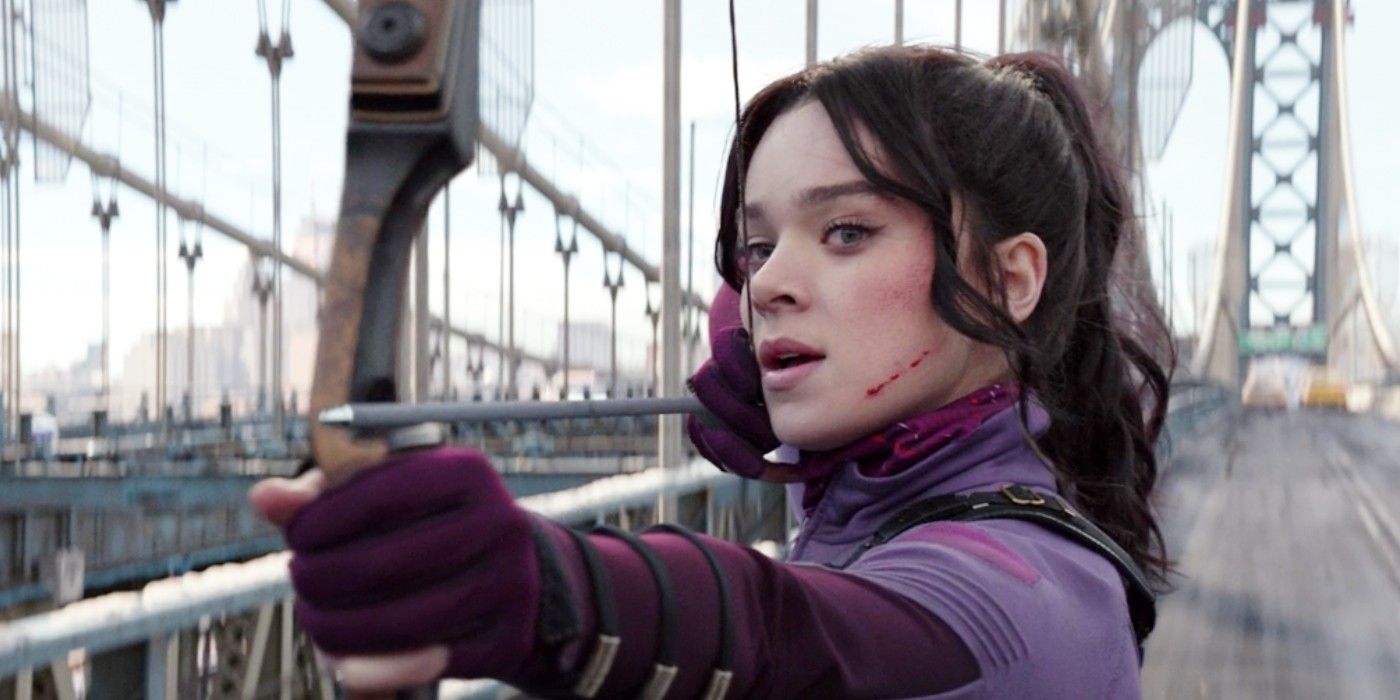 When it comes to superpowered members of the MCU, Bishop isn't one of them. However, she is one of the most skilled MCU characters and her skills were clear in the Disney+ series Hawkeye. She has won over the Marvel fans very easily and people are waiting for her future appearances. Her drive to prove herself is admirable and yes, she has classy humour too. Right now, her future appearances are not confirmed, but she will appear and that's certain.
3. Yelena Belova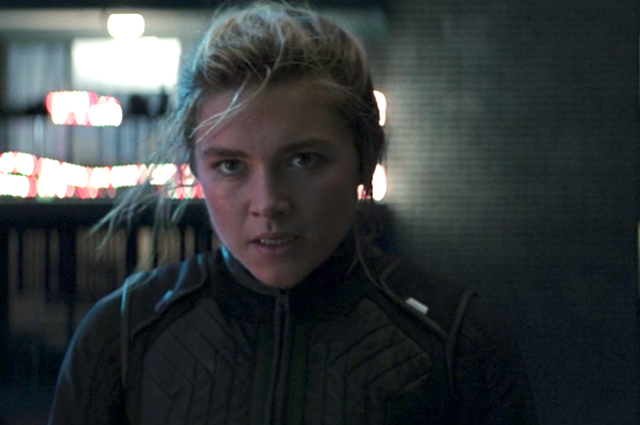 Yelena hit the right spot with her MCU debut in Black Widow. She appeared in Hawkeye and fans loved her involvement. Her growing chemistry with Kate Bishop is something that the fans will be rooting for in the future. Her skills and humour were pretty evident in the movie and it followed up in her second appearance as well. Florence Pugh did the perfect job in playing the role and fans cannot get enough of her.
4. Luis
Luis is one of the funniest MCU characters and there's no doubting that. His time in the Ant-Man movies is absolutely loved by the fans and his storytelling is hilariously perfect. As said rightly, he's a human jukebox. He has been faithful to Scott ever since he met him. Be it a business, heist, or entering the Quantum Realm, Luis is there and people love that about him. Michael Pena has played the role perfectly.
5. Shuri
Letitia Wright was an absolute favourite character after Black Panther came out. She is T'Challa's sister and she shows her sibling love by insulting him. The "What are those?" line was a cracker and she is also one of the most intelligent people in the MCU. Fans are expecting her to become the Black Panther in Black Panther: Wakanda Forever and we hope that happens.