Recently, Cameron Diaz talked about her decision to leave Hollywood almost a decade ago in an interview with CBS. She has worked in blockbuster hits like Charlie's Angels, There's Something About Mary, and Shrek and everyone was shocked when she announced that she is leaving the Hollywood industry when she was 40.
Cameron Diaz is returning to the big screen after almost a decade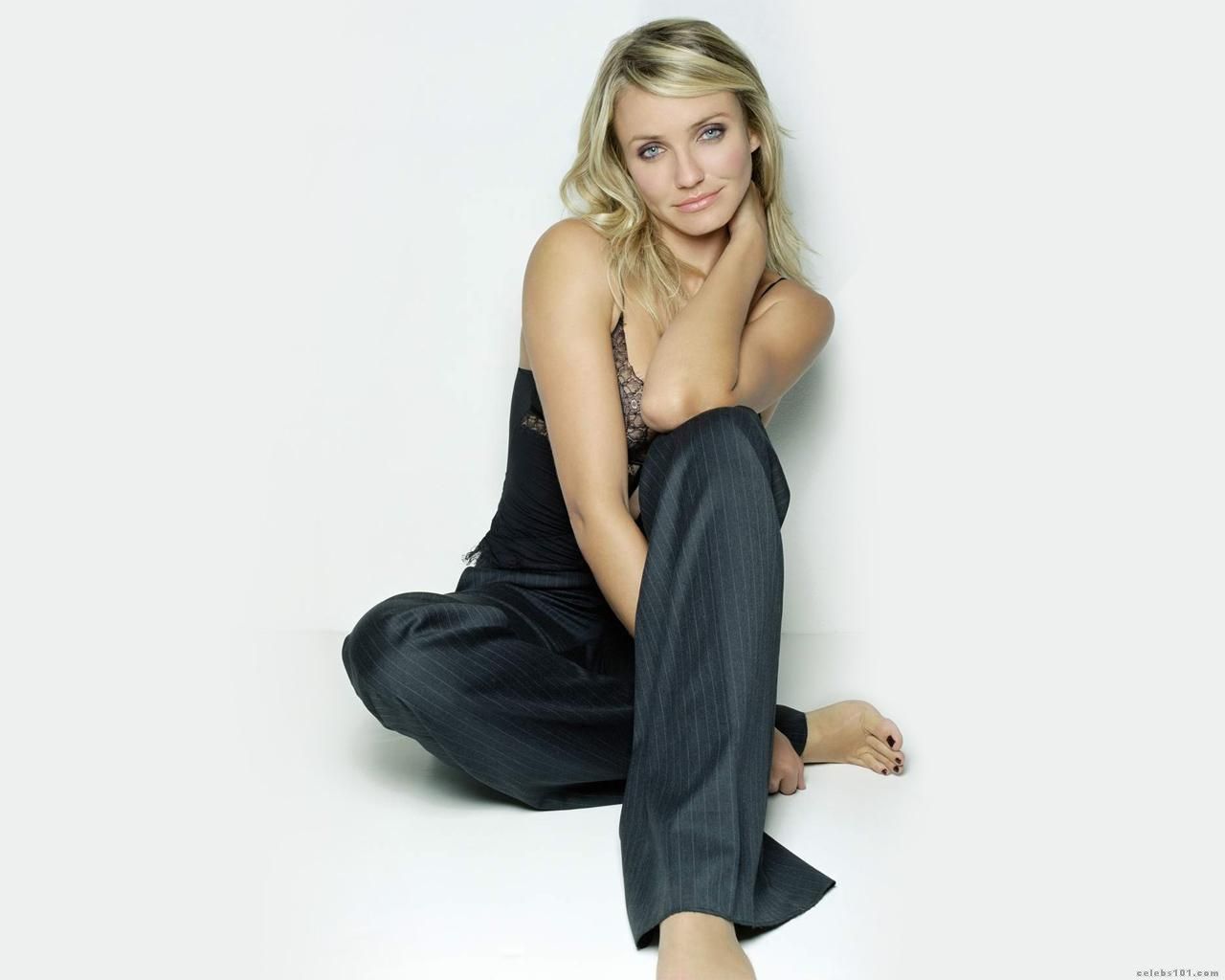 The actress decided to take a break from acting almost a decade ago when she was 40 but she is all set to return to the big screen along with Jamie Foxx in a newly announced Netflix movie called Back in Action. There were rumors that NFL star Tom Brady encouraged her to get out of retirement.
Also read: Super Popular Actors Who Quit Hollywood At The Peak Of Their Career & Disappeared
Fans reacted to this announcement on social media
Fans trolled her on social media claiming that the actress is only returning because she ran out of money.
Need cash, I see.

— Headline.opinion (@OpinionHeadline) July 11, 2022
Yeah, right.

— Ron Savage (@DrRonSavage) July 11, 2022
How sweet that anytime a celebrity needs an infusion of cash….they reappear, do a movie, and bingo! $$$

— Stevie G (@Stevers0331) July 11, 2022
I'm more interested in why she pressed play. Inflation maybe? With no disposable income she was disposing of her income. Broke maybe?🤷‍♀️

— PrettyPony (@atrocituslives) July 11, 2022
Money issues huh.

— rich klocek (@1rklocek) July 11, 2022
Also read: Super Famous Movies That Are Secretly Trash & Deserve Zero Fame
She decided to take a break from acting when she was 40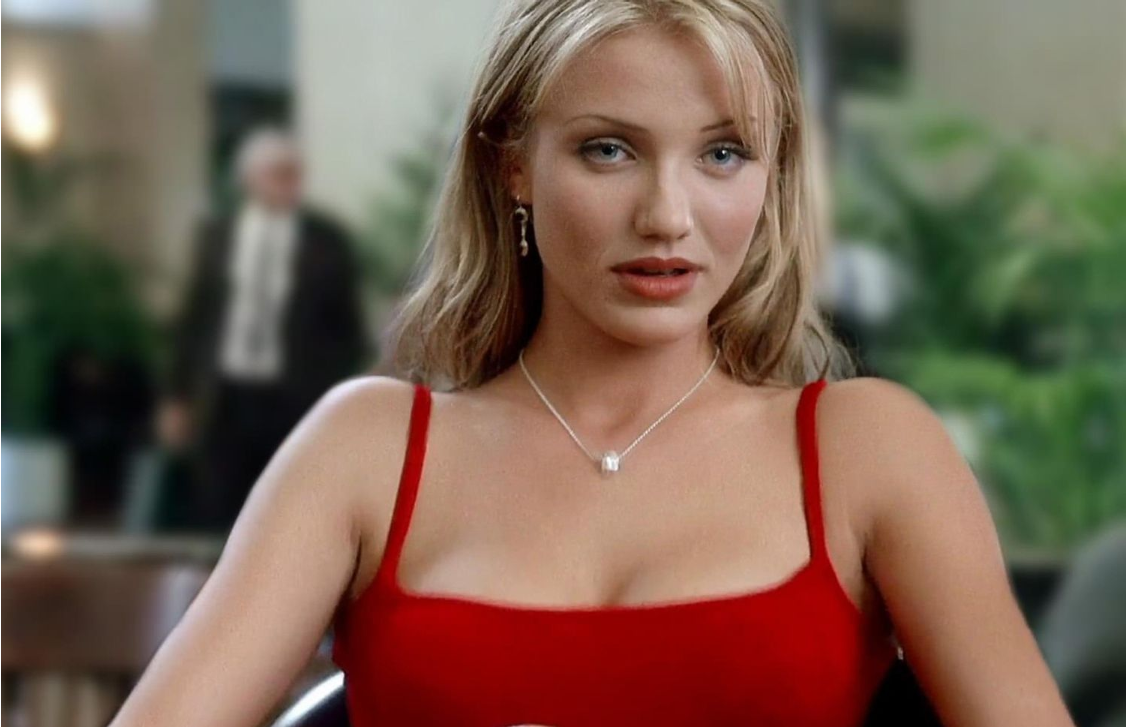 Cameron Diaz, 49, was asked why she left her career behind when she was at the top of her game in an interview with CBS, to which she replied,
"When you're doing something that you know and you've done well and you know how it works and it's consumed your whole life for so long, it's kind of a nice thing to kind of go, 'You know what? Let me just step back for a second. Take a look at what the whole picture looks like for me, and what are the things that I could do better and be more engaged with that would make me feel more whole?' And I did that."
As per The Hollywood Reporter, she was the highest-paid actress over the age of 40 when she decided to walk away from acting.
Source: Insider
You may also like: 'Was a Mule Carrying Drugs to Morocco': Cameron Diaz Was Once Part of European Drug Smuggling Ring, Justifies as 'Only Job' She Could Get in Paris