Harry & Meghan, the new Netflix docuseries starring Meghan Markle and Prince Harry, has undoubtedly raised some eyebrows. 
We're here for the history, not the hatred. Singer Maren Morris shared her thoughts on the couple's turbulent time in the Netflix docuseries that Prince Harry and Meghan Markle has faced. And seems lole Maren Morris has taken Markle's side in this discourse.
The Chasing After You singer slammed the haters for mocking the Duchess of Sussex for allegedly taking Prince Harry away from the Royal family.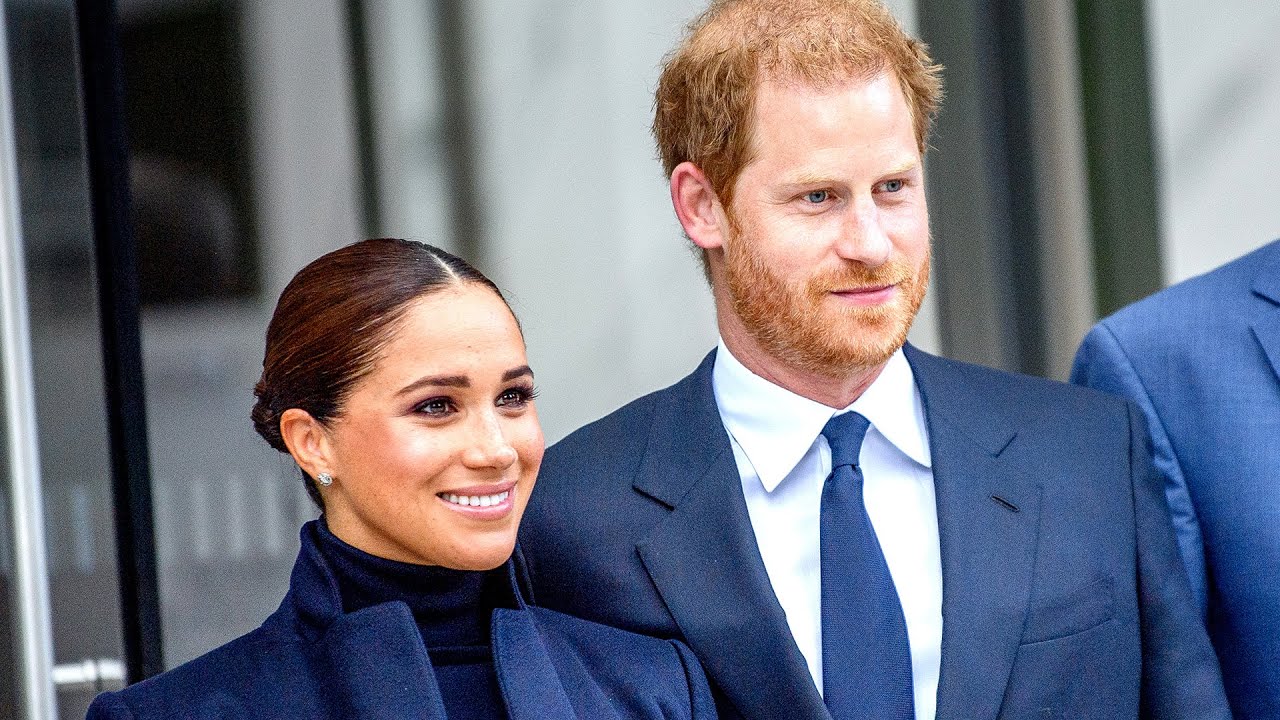 Also Read: "The monarchy is still extremely popular in America": Meghan Markle And Prince Harry Rapidly Losing Fanbase in the US While Kate Middleton Becomes New Heartthrob After Recent Visit
Maren Morris on the abdication of King Edward VIII on doc Harry & Meghan!
The country singer posed some queries in a TikTok video a day after Harry & Meghan's premiere, on December 9.  "This profound hatred and annoyance at  Meghan Markle specifically — coming from women, I have to say, I find it unfathomable," she said.
Morris continued by citing several historical instances of royals who were forced to live apart from their family in order to be with the person they adored.
She informed her followers the reason why Queen Elizabeth I's uncle left the life of royalty.
She later argued,
"Apart from [late Princess] Diana, Princess Margaret's story is one of the saddest. And you talk about Princess Di, she didn't leave her children but she left the family."
Maren Morris went on to say that although she can only speak as an American who is tempted by this history, people have been upset by royals or any particular member of the royal family for centuries.
Thus, in her view, the era in which Netflix documentaries are available and everything is so front-facing is all there is.
Morris, who describes herself as "fascinated," wondered why Meghan Markle, 41, was treated so poorly by the British press prior to her and Prince Harry, stepping down from their senior positions in 2020. "I just don't understand it. I never have," she continued. 
Also Read: "She sacrificed everything she ever knew": Prince Harry Calling Kate Middleton A Woman "Who would fit the mould" While Praising Meghan Markle Upsets Prince William
Maren Morris offers her support despite backlash to Harry & Meghan docuseries!
The Detour singer ended by telling herself that she has never been a royal and never will be, and that she will never have that kind of duty thrust upon her. 
"This all feels very pointed at one woman, as it mostly always has been in history," Maren Morris concluded.
Following the release of the first three episodes of the Sussexes' docuseries, news coverage of their journey gained new momentum. The couple shared rare glimpses of their life in California with son Archie and daughter Lilibet, as well as new insights into the early stages of their romance in the Netflix documentary program. 
Also Read: "He retains hope for a reconciliation": Prince Harry Believes Netflix Documentary With Meghan Markle Will Heal Relationship With King Charles and Prince William By Showing Them the Truth
Source: Geo News