It has taken a long while, but Wonder Woman 1984 is finally set to hit the theatres worldwide. After 4 whole delays, the film has already opened in some parts of the world. The first reactions for the film were amazing, and now the critical reviews have begun to come in as well. The Patty Jenkins directed Wonder Woman sequel has garnered some strong reviews already. Here, check out the current Rotten Tomatoes score of the film:
After a total of 80 reviews, the film has got an 89% score on Rotten Tomatoes. So, it will definitely be certified fresh, and that's what everyone was hoping for. About 300-350 more reviews are supposed to come in, so this percentage could deviate. But considering that the general consensus is already positive, Warner Bros. doesn't really have nothing to worry about.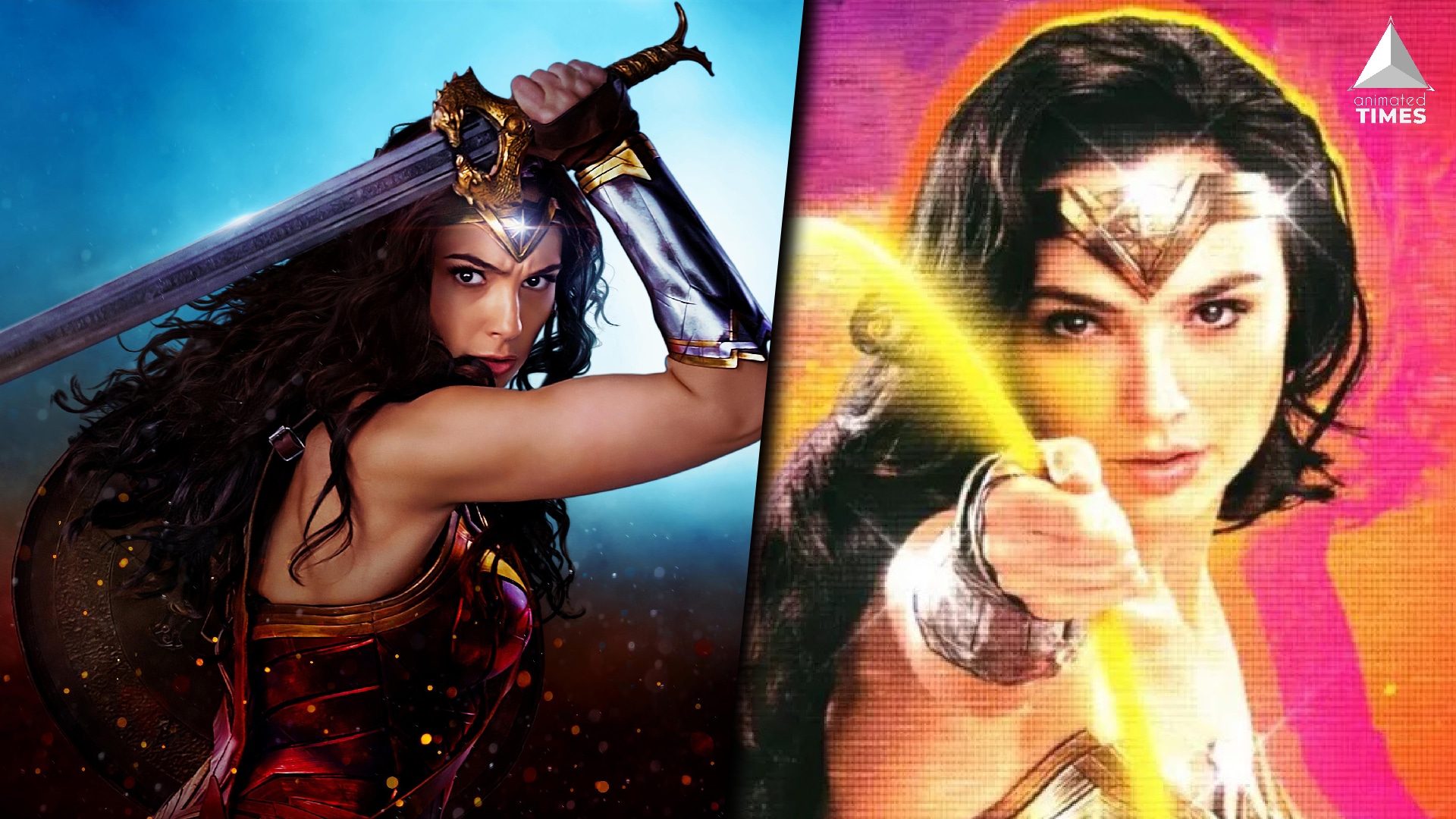 Wonder Woman was the most critically acclaimed DCEU movie, with a 93% fresh score on Rotten Tomatoes. But, 89% is a very strong score as well. Wonder Woman 1984 stands at number three among all DCEU films as Shazam! has the second place with a 90% fresh rating. There's a chance that Wonder Woman 1984 could even beat Shazam! as more reviews arrive in the next week or so. But, even in the worst-case scenario, 1984 will surely hold the number 3 spot because Aquaman stands at a 65% RT score.
Here are some of the positive critical reviews:
"Cracking entertainment with a message of hope and wanting a better tomorrow…"
"Jenkins is an expert at weaving emotion into set-pieces."
"Wonder Woman 1984 again showcases just why Wonder Woman is the brightest spark in the recent DC movies."
"WW84 is a fun sequel to its predecessor. Gal Gadot continues to bring a rare level of humanity to Diana that I have never seen before on screen."
People all over the world are craving a good theatrical release, and Wonder Woman 1984 will surely adhere to our need for theatrics. And those in the US who have the HBO Max option could certainly opt to stream the film for a whole month starting from December 25. This is the kind of movie that could attract a lot of subs towards HBO Max. But I'd recommend you to take the theatrical option if possible, because the Wonder Woman sequel deserves a theatrical screening. So take preventive measures, and go and play your part in saving theatre chains.