Optimism is a critical term Connie Nielsen has been following regarding the release of Wonder Woman 1984. As the pandemic is affecting the Hollywood circuit, Connie hopes the movie will release in August.
Optimistic Connie
Connie Nielsen is unsure about whether Wonder Woman 1894 will be able to make its release date.
Although the movie is scheduled to release in August, the pandemic has severely affected any probabilities of the film releasing in August. However, Connie is optimistic that the movie will release on time.
The problem with the release date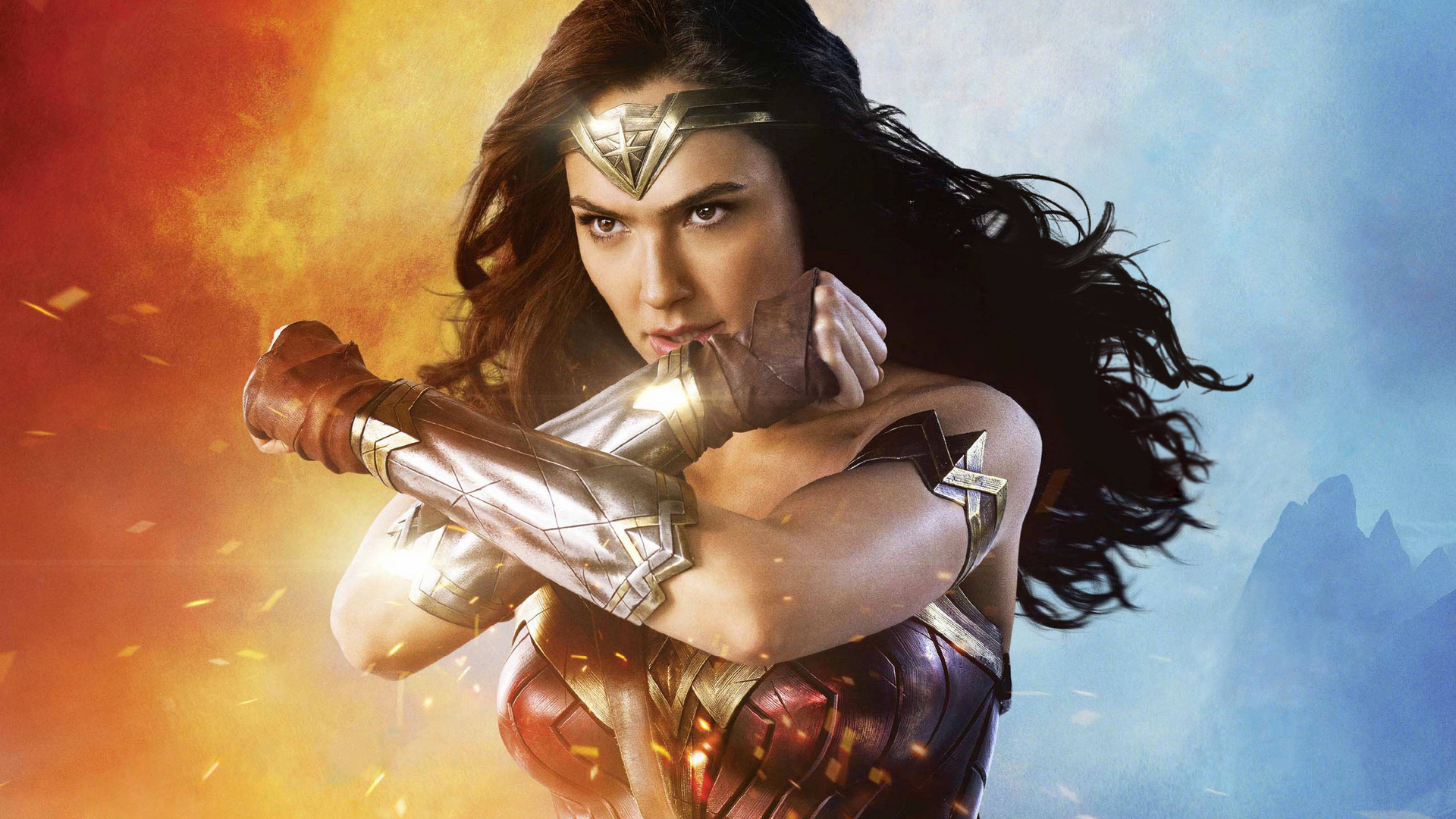 Like every other movie previously scheduled to release between late March and mid-July, the Wonder Woman sequel has been pushed back due to the pandemic.
The worst part is that the re-scheduling of the movie has been done twice. Although it was initially planned to release the film last November, Warner Bros. moved it to the following June, to replicate the first Wonder Woman's success.
Some insights on the sequel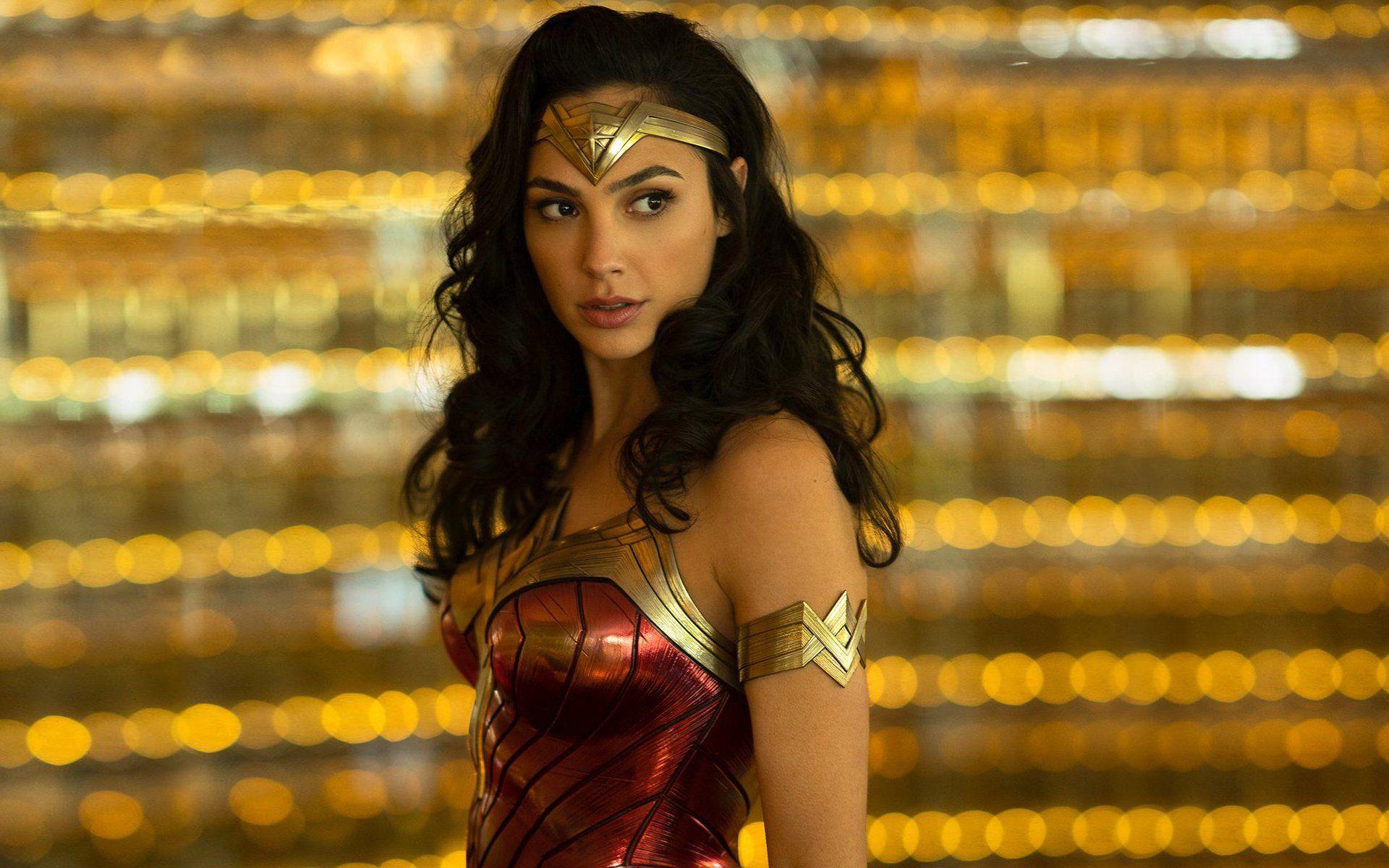 The sequel will pick up with Gal Gadot's superhero in the '80s, bringing her face to face with new characters like Barbara Ann and Maxwell Lord.
The movie will also revisit Diana's family and fellow Amazons on the island of Themyscira via flashbacks. Although Patty Jenkins has admitted Themyscira was never part of their original plan, it will be interesting to see how this plays out.
Among the characters returning for the film's Themyscira flashbacks is Robin Wright as Diana's aunt Antiope and Nelsen as her mother, Hippolyta, the Queen of Amazons.
Nielsen's thoughts on the release
With multiple changes, there is no clear date regarding the release of the movie.
Nielsen has admitted that she has no ideas about the August deadline for the movie. She said that all they can do is keep their fingers crossed.
Adding on to that, she cited that a remedy for the pandemic, in the form of a vaccine or something similar, could play an essential role in allowing theaters to reopen.
Many theater chains like Cinemark are currently hoping to open at the beginning of July. However, many people feel that the deadline is unrealistic.
Also, it has been a thought that theaters will operate in a partial capacity. Hence, they run older movies before releasing new ones.
Importance of social distancing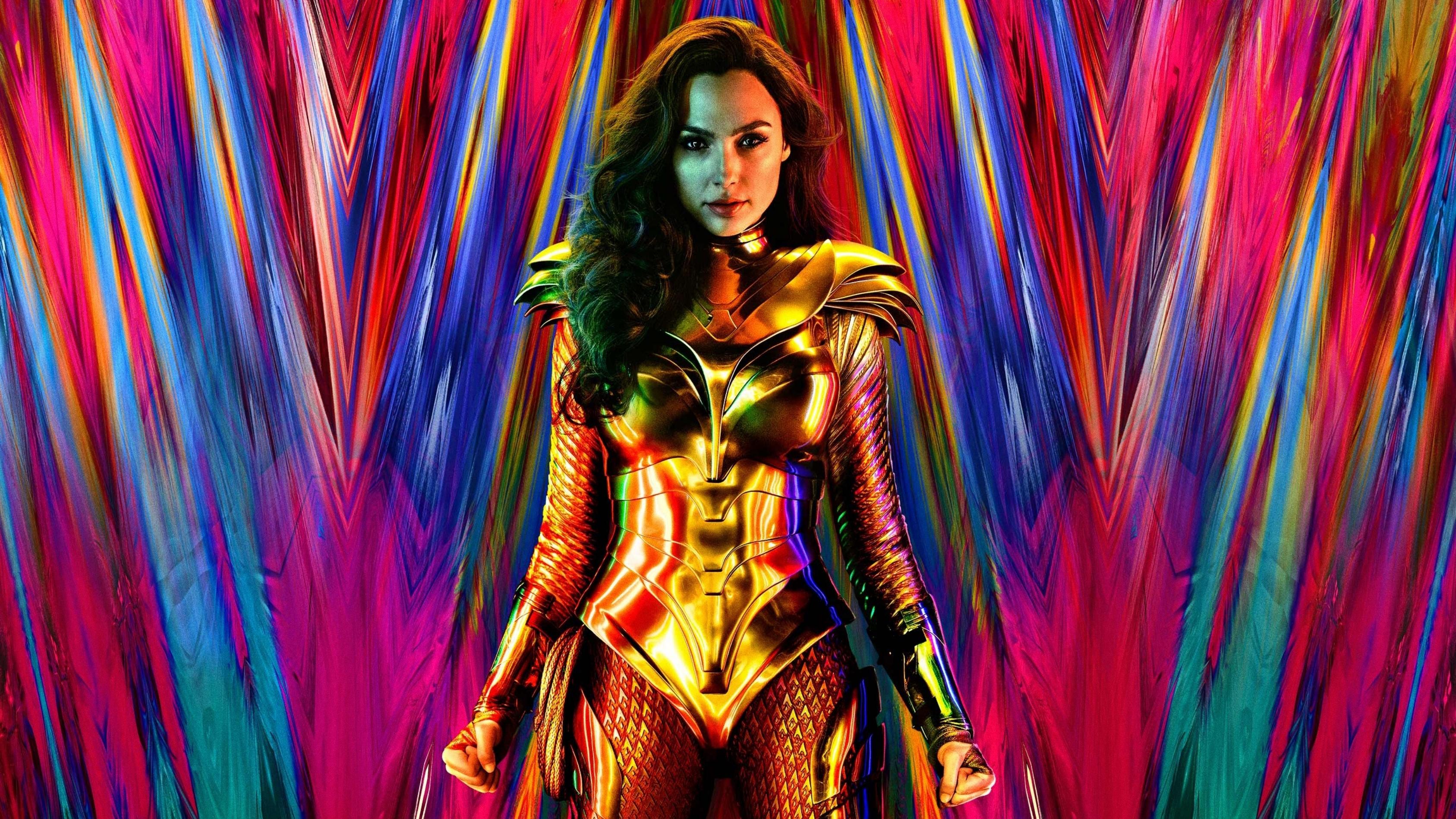 According to Nielsen, nothing can stop people from being optimistic. Therefore, to control the pandemic, she has appealed to all the people to practice social distancing.
Hence, by social distancing, she hopes the pandemic will be under control.
Have a look at the trailer of the movie:
Sources: wonderwomanfilm, screenrant