Pixar hit off with animated hits since the release of its highly successful and loved the first film, Toy Story in 1995. After that, it has released many acclaimed films which have had many iconic characters which are loved by everyone across the globe. Be it, Sheriff Woody, from Toy Story or Mike Wazoswki from Monsters Inc, there is a wide range of loveable and unforgettable characters Pixar has given us.
But there always can't be successful films, and Pixar has given few flops too like every film studio. These films are not really terrible but they just didn't do well with critics. Don't be too shocked if you find your favorite film on this list.
1. Cars 2 (2011) – 6.1 IMDb
Cars 2 is considered the worst installment in the Cars film franchise.  It was the final film that was created with Pixar's Marionette animation software system. The movie focuses on Lightning and Mater traveling to compete in different countries like Italy and Japan for the World Grand Prix. Fans have praised the voice acting for the film but they found its overall message quite confusing which is highly unlikely for Pixar films.
A fan mentioned that they hated the film and no one wanted the sequel apart from John Lassiter and the plot is terrible and it ends up squeezing all the joy out of the franchise.
2. The Good Dinosaur (2015) – 6.7 IMDb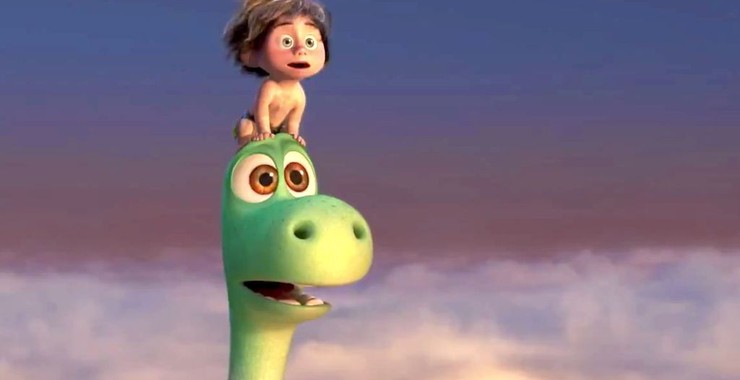 Everyone was in praises for the stunning animation of this film when it was released in 2015, but it fell a little short when it comes to the plot. The Good Dinosaur revolves around Arlo, a young Apatosaurus who is separated from his family after a rainstorm. As he is traveling through the landscape, he ends up meeting Spot, a human child. Spot and Arlo develop a bond through their adventures as Arlo helps Spot reunite with his family.
A fan is of the opinion that the idea did seem intriguing in the beginning, but it wasn't properly executed. But many of us still like this film.
3. Cars 3 (2017) – 6.7 IMDb
After the disastrous second installment, for some reason, Pixar thought it would be a great idea to come up with the third installment of Cars. It was Brian Fee's directorial debut. Lighting McQueen, who is now a legendary race is overcome by the new generation of racers. He now has to prove that he is "the best racer " in the world (seems some ego issues) and has the help of Crus Ramirez.
A fan pointed out that the story lacks originality, world-building, and even storytelling but yet satisfies in that weird way only Cars film can.
4. Monsters University (2013) – 7.2 IMDb
Monsters University was the only prequel film till now released by Pixar in 2013 of Monsters, Inc. The film revolves around Mike and Sulley and showcases their college life and their journey on how they become from rivals to best friends. They both are in different fraternities and have to compete with each other in a "scaring" competition.
Even though the film manages to be in the same tone as the original film, Monsters Inc, it doesn't seem content to turn over old ground, as pointed out by a fan.
5. Onward (2020) – 7.4 IMDb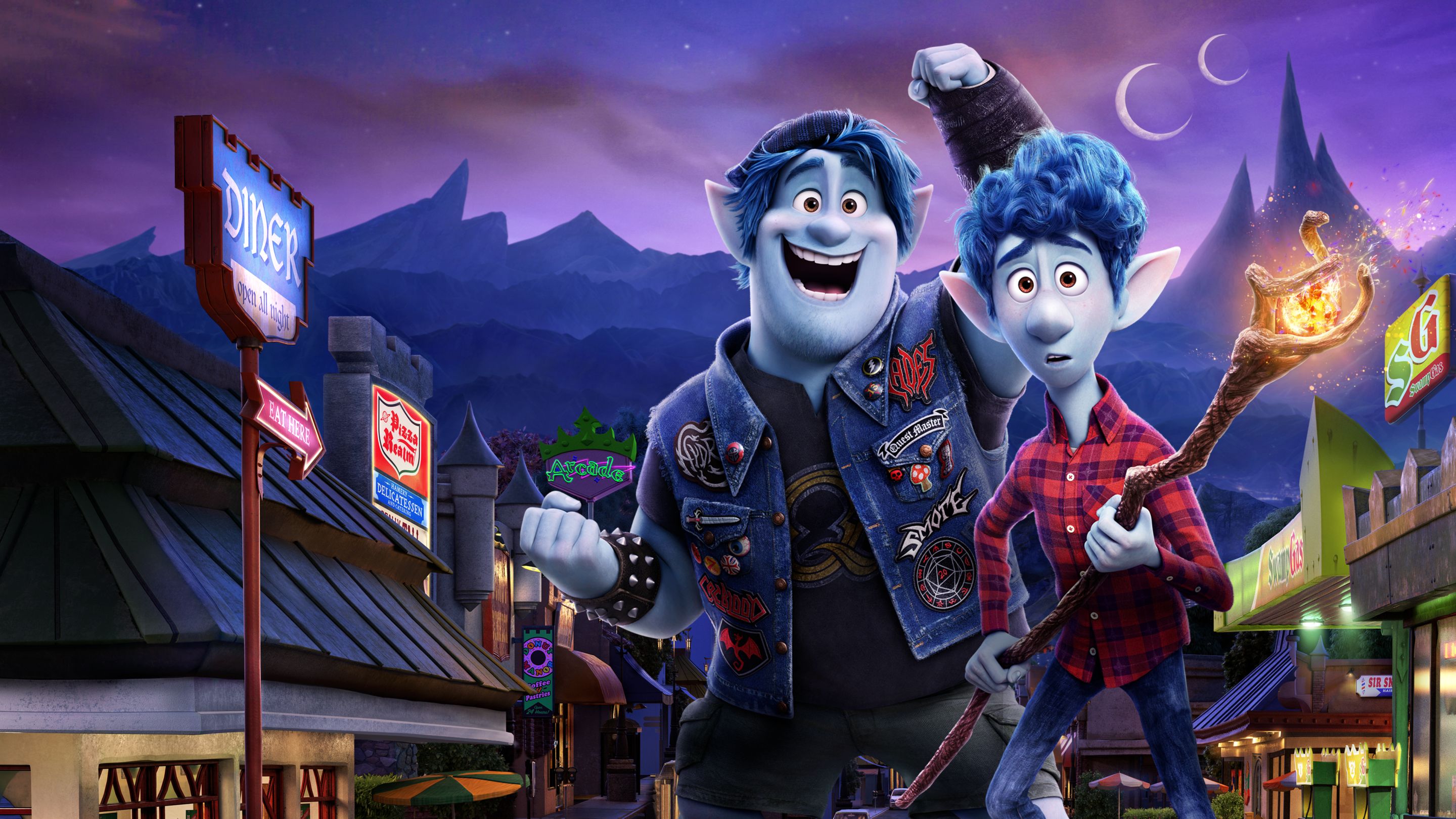 Onward was released in February 2020, just a few weeks before the lockdown. Due to the pandemic, the film couldn't do much financial success. The film is based in a magical realm where technology has advanced like crazy. The two elf brothers, Ian and Barely Lightfoot are totally different from each other. Ian is a socially awkward person and fears doing many things. The duo set off on a quest to "temporarily" bring back their dead father and Ian ends up getting a sense of self-confidence. This adventure strengthens their bond as brothers. The film can make you cry… just like most animated films.