Sony has given us the best childhood superhero movies, right? The OG Spider-man movies starring Tobey Maguire will always have a special place in our hearts. And apparently, Sony is really good at making Spider-Man movies including the animated Spider-Verse.
They are trying to have their own sony-verse with some spider-man villains and try to pull off something fantastic. But sadly not everything is so happy in it. Despite Sony's wonderful attempts at trying to give audiences their best of Marvel heroes and anti-heroes, Sony has had a few flops including the very recent Morbius. Let's take a look! (This is based on the views of many people and we are sorry if your favorite movie made it here!) Do you think had Marvel Cinematic Universe made these movies, their fate would be different?
1. Morbius – 2022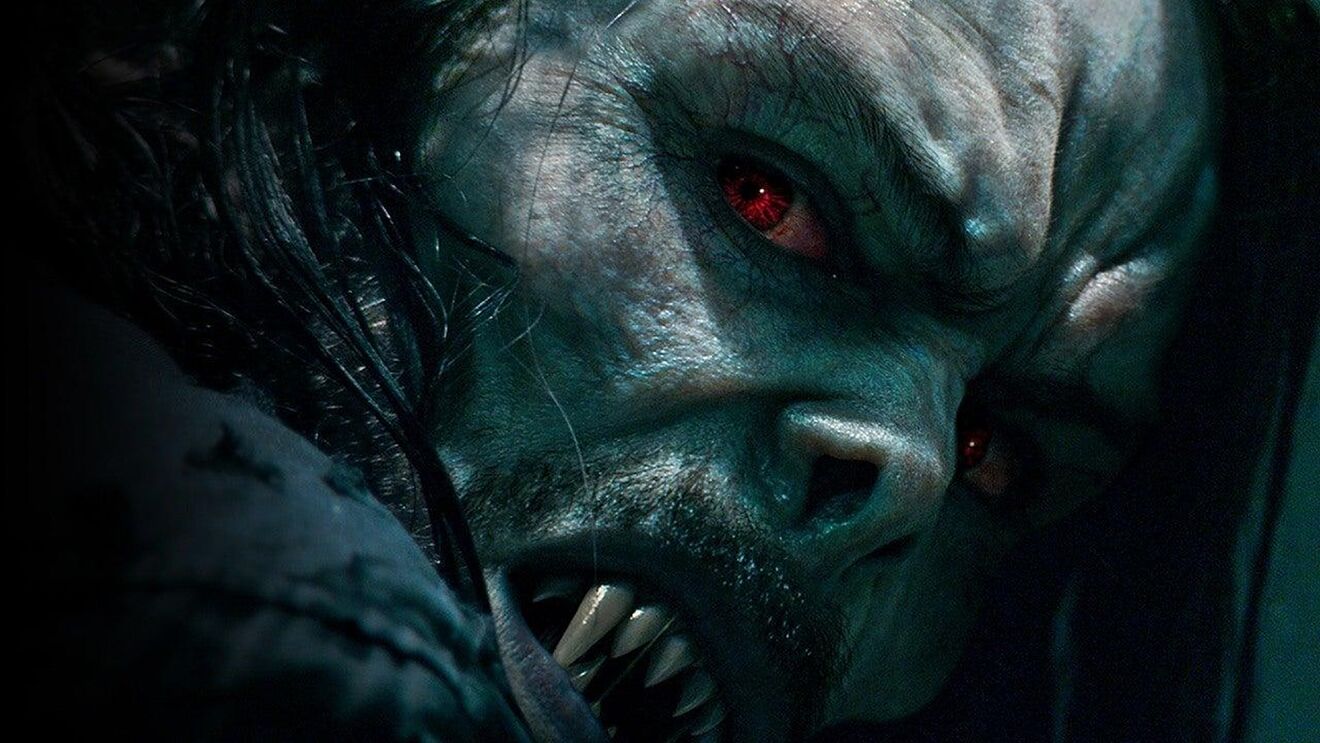 Personally, we had some great expectations from the film and were hoping that Sony makes something spectacular of it. Morbius is one of the compelling characters of Marvel and Jared Leto, Oscar winner was roped in to play the antihero. However, fans were quite disappointed with the film. And it has one of the WORST Rotten Tomatoes scores of 17%.
Dr. Morbius is suffering from a rare blood disorder and is determined to cure himself and save others suffering from the same. But his experiment fails and he ends up becoming a vampire.
2. Ghost Rider- 2007
Yet another movie that didn't impress the hardcore comic fans. Many were not impressed with the casting and the fans felt that it was a "disappointing" transformation. As per a fan, the movie lacked entertaining fight scenes and some sense of fun. The CGI was not good even for the 2007 standards and the plot was just bad. The love story they tried to show with Cage and Eva was only laughable. The Rotten Tomatoes score for this film is 26%.
The plot follows Johnny Blaze, a stunt motorcyclist who decides to give up his soul to become the Ghost Rider to fight the devil himself.
3. Venom – 2018
Yes, we know many people enjoyed the film, but some felt that it wasn't up to the mark. However, Tom Hardy definitely did an outstanding job. People have complained that the movie was too slow and they should have sped it up at a certain point. The Rotten Tomatoes score for this film is 30%
Eddie is trying to take down Carlton, the CEO of life foundation. Eddie is investigating their experiments on human trials. But he ends up merging with a symbiotic alien who feeds on humans.
4. The Amazing Spider-Man 2 – 2014
Okay, please calm down before you react. We love Andrew Garfield, he is just too pure. And agreed you might have enjoyed the second installment of Amazing Spider-Man. But it had too many problems according to the fans and they got quite critical about it. Fans complained that the film had way too many villains who were trying to hogg the spotlight and the plot had way too much in it. Sony tried to focus on setting up a Spider-Man verse but they failed because this movie did really bad. And that left Andrew's Spider-man being the only one who didn't have a trilogy. (We know Miles is getting 2 more films as well!). The film has a Rotten Tomatoes score of 51%.
The film follows Spidey trying to protect everyone he loves as OsCorp is unleashing new modified villains to take him down.
5. Ghost Rider: Spirit of Vengeance – 2011
The first part was anyway sub-par. But then they decided to come up with the sequel and no one was impressed. We mean Nicholas Cage did his best to impress the fans but it didn't work out. Sorry. The Rotten Tomatoes score for this film was just 18%
Ghost Rider is approached by a French Monk to save a young boy from the devil and in exchange, he offers to return Johnny's soul.