The highly-publicized feud between Shakira, a famous musician, and Gerard Pique, a defender for Barcelona, has dominated news coverage for weeks. Ever since they began dating in 2010, their relationship has generated a lot of attention. Pique's extramarital relationship seems to have changed things since their recent split. The attention has now shifted to the custody of their two children as tension has risen steadily over the past few weeks.
Shakira's deal to Pique if he backs down
International music singer Shakira is reportedly ready to contribute to the $2.5 million debt. Owed by Barcelona defender and ex-partner Gerard Pique in order to retain custody of their children. In order to end this custody dispute, she is also prepared to offer the Spaniard more perks.
After being together for 12 years, the famous pair recently made the decision to end their relationship. The main issue that needs to be handled right now is the custody of their children. Shakira has reportedly made a legal deal with the Spaniard and wants to keep Milan and Sasha, according to the YouTube program Gossip No Like (via El Universo).
Also Read: 'It's impossible to work with her': Shakira's Former Employees Blast Colombian Pop-Star, Reveal She's Insufferable and Bossy
The legal teams that represent Shakira and Pique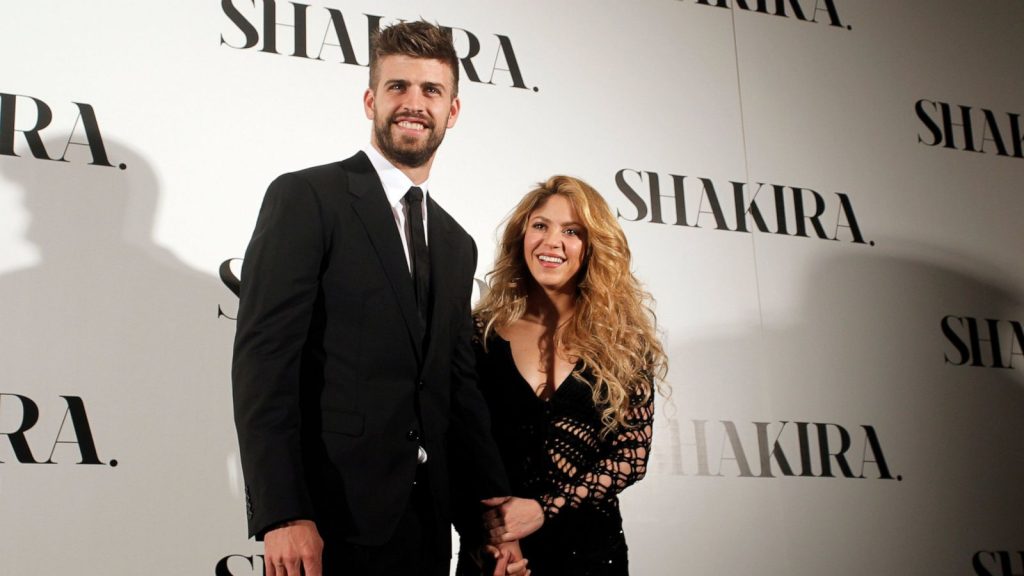 According to La Razon, both of them have already retained a group of attorneys to assist them with the custody dispute. Pique chose a firm that specializes in this specific kind of dispute, and Shakira followed suit in selecting her legal counsel.
Esteemed lawyers who have experience handling numerous celebrity cases during the course of their careers are representing both parties. Lawyer Pilar Mane, who has over 40 years of experience and has defended many public figures during that time is representing Shakira. Mane is also the vice-president of the famous law and insurance firm Alter Mutua de los Abogados de Catalunya. Gerard Pique, meanwhile, is being represented by lawyer Ramón Tamborero del Pino. He has had an office in Barcelona since 1974 and specializes in family law and has worked with other celebrities before.
Also Read: Internet Stumped as Pique Reportedly Reconciling With Shakira, Breaking Up With 22-Year Waitress He Had Affair With
What do both parties want for their children?
It shouldn't take long for the situation to be resolved because the couple has made it plain that they don't want the procedure to cause problems for their kids. Shakira has stated that she wants to relocate to Miami and begin a new life. The former Manchester United defender wants his kids to stay and finish their schooling in Barcelona.
Nidia Ripoll, Shakira's mother, has admitted that she would be pleased if her daughter and Gerard Pique made up following their highly publicized breakup. "Of course, I would like them to get back together," she told Europa Press. The mother of the Colombian had not commented on the topic since the couple had broken up, preserving her distance from her daughter's sentimental life, until now.
Source: MARCA
Also Read: Shakira Reportedly Too Heartbroken to Reconcile With Pique After Cheating Scandal, Pique Still Adamant on Getting Her Back