The socialite Kim Kardashian has always influenced people looking at her, she is one of the renowned personalities who is blessed with her supporters who look after her in whatsoever she does. However, being always in limelight does not only comes with positive things but also your weakness and flaws are transparent to the world.
Also Read: Kid Cudi Slams Kanye West, Tells Him To Get it Together After Kim Kardashian Split Because Ye's Actions P*ss Him Off
Kim Kardashian has been in the limelight after her divorce from ex-husband Kanye West, with whom she shares four children: North, Saint, Psalm, and Chicago, and recently gained attention after her breakup with comedian Pete Davidson came to the light. She shared her experience of pregnancies for both the children North and Saint and endured many complications that could pose threat to both the child and the mother during that period.
Kim Kardashian Shared She Hated The Pregnancy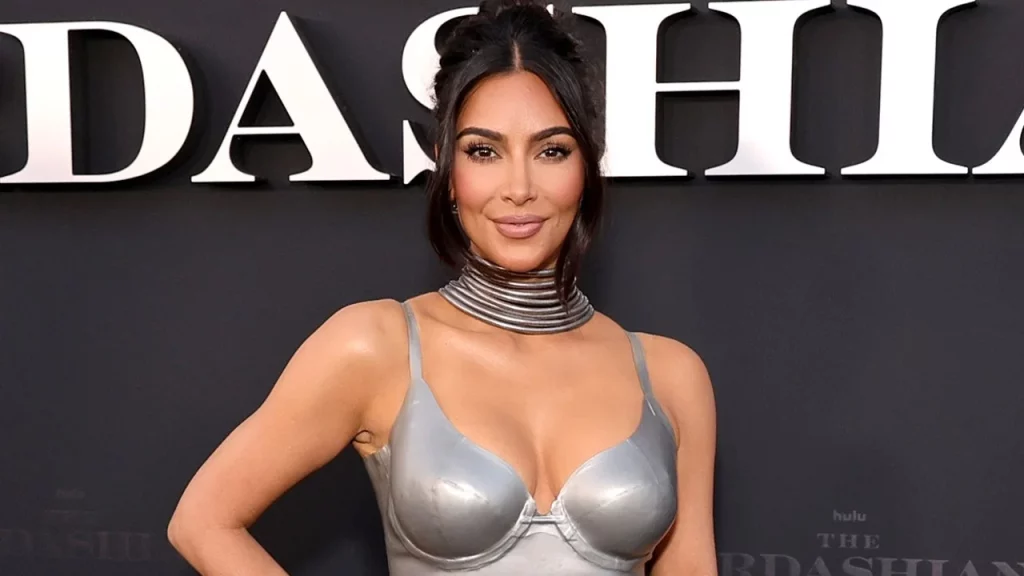 Also Read: Kim Kardashian Says She Used Pete Davidson, Needed Someone To Get Down And Dirty With
Kim Kardashian has shared being conscious about her body back when she was pregnant with her first child North West and opened up about the complications she faced and shared that she didn't like it. Back in an interview on Kristen Bell and Monica Padman's podcast We Are Supported By, the 41-year-old SKIMS Founder shared the experience as "very traumatizing and it can really break even the strongest person."
Also Read: 'Instagram Doesn't Reflect Life': In Rare Occurrence, Internet Praises Kim Kardashian for Sharing Unedited Cellulite Pics
She admitted, "I was not a good pregnant person. I was not a cute pregnant person. I did not like it. I hated it. I hated how I felt. I hate how I looked." She shared that she was familiar with pregnancy stating, "I was so used to seeing my mom pregnant, my sister pregnant and everyone looking so cute and having these easy deliveries and life was great and they snapped right back. That wasn't me."
How Media Criticized Kim Kardashian's Body Changes During Pregnancy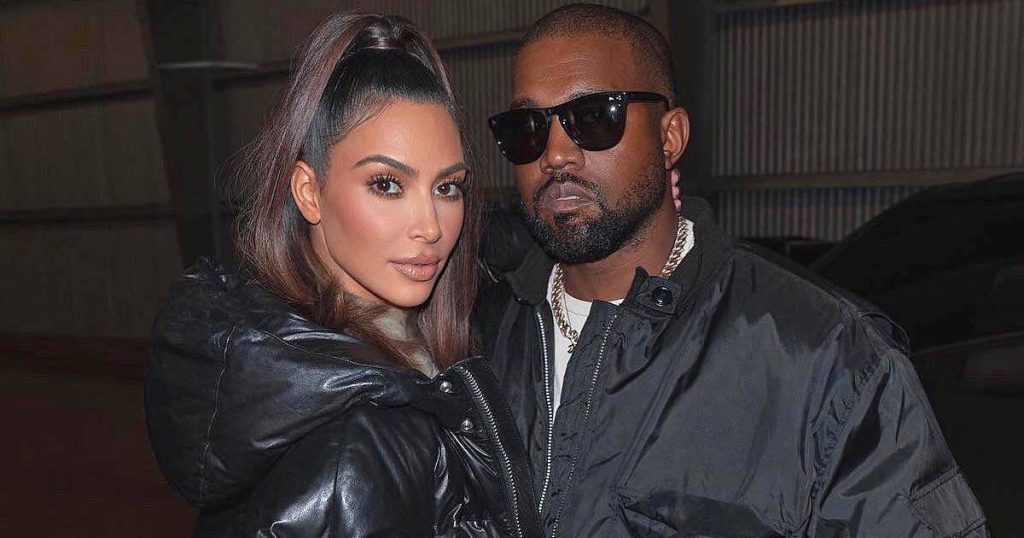 You May Also Like: Kim Kardashian Strikes Again: Her Iconic Black Mask in Balenciaga After Party Trolled by Fans as World's Most Useless, Most Expensive Helmet Visor
While the SKKN founder hated the pregnancy, one of the reasons behind that was the extra attention she was getting from the media and netizens stating, "I had this condition called preeclampsia and I didn't know that I had it. It's over-swelling in your feet and face."
In her Instagram story, she shared, "I gained 60 lbs and delivered almost 6 weeks early." During the interview, she also shared, "I would sit at home and cry all the time" adding, "I had to deliver six weeks early with an emergency delivery, and then I had another condition called Placenta accreta [when the placenta attaches itself too deeply and too firmly into the uterus] with both of my babies. It was insane."
During both the pregnancies, she had to face complications that ended up leaving deep personal scars that killed her "self-esteem," after giving birth to Saint via IVF (In vitro fertilization) that doctors told her that she could no longer pursue IVF for more kids. After that, she turned to surrogacy, using two different surrogates for her last two embryos welcoming daughter Chicago, and son Psalm into her family.
Source: We Are Supported By