The DCEU has made some amazing progress since David Ayer's "Suicide Squad" in 2016. The film did not do that well and Ayer also tweeted in 2020 stating that,"It's exhausting getting your a– kicked for a film that got the Edward Scissorhands treatment."
The film did do well at the box office but the amount of backlash it received was enough for the Warner Bros. to take a whole new approach and they brought in James Gunn to direct " The Suicide Squad" in 2021.
Task Force X's sequel did feature returning characters like Harley Quinn, Captain Boomerang, Rick Flagg and Amanda Waller; but there is one character who doesn't return.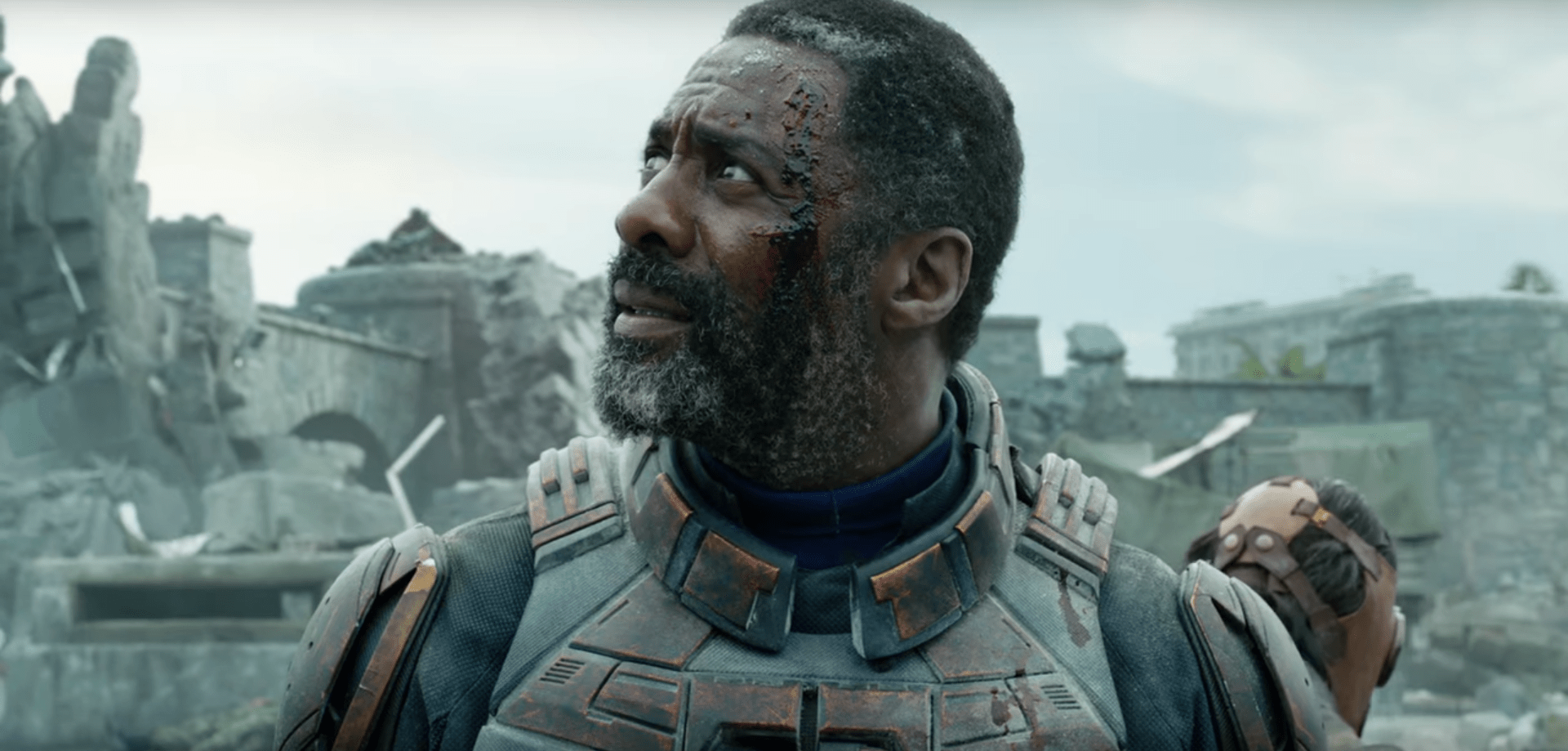 In "The Suicide Squad" Deadshot didn't comeback and the film introduced us to another marksman instead aka Bloodsport who filled the role perfectly and nailed his scenes.
He had some amazing action scenes and he delivered great sarcastic dialogue lines as well.
Yet, fans are left wondering if Will Smith would ever return to play Deadshot again and he himself opened up about the possibility of coming back to DCEU too.
Will Smith Is Open To The Idea Of Coming Back
In a recent GQ video, Will Smith made an appearance and answered quite a few questions about him missing in "The Suicide Squad".
Will Smith went on to explain that he was actually busy with other commitments during the time James Gunn was shooting the film and that is why it wasn't possible for him and he said, "Yeah, I was working and they were ready to shoot. It was a timing issue. I can come back."
It is clear that Will definitely wants to return as Deadshot and all the fans would love to see him and Bloodsport sharing the screen together.
Will Smith was actually confused if Warner Bros. had recast the role and he actually went on to ask if they cast anybody as Deadshot.
Someone off-camera had to explain it to him that Bloodsport and Deadshot are actually separate character even though they are reputed for their marksman skills.
And fans would definitely love them arguing and fooling around.