Even before Chris Evans became Captain America, his first appearance as Johnny Storm in Fantastic Four: Rise of the Silver Surfer still has its significant place. Evans played the role in 2005 and later went on to become the MCU's iconic Captain America. With multiversal doors opening for characters for other franchises to join the MCU, Evans showed his interest to reprise his role as Human Torch AKA Johnny Storm. 
Checkout, All 8 Comic Book Characters Chris Evans Has Played In The Movies, Ranked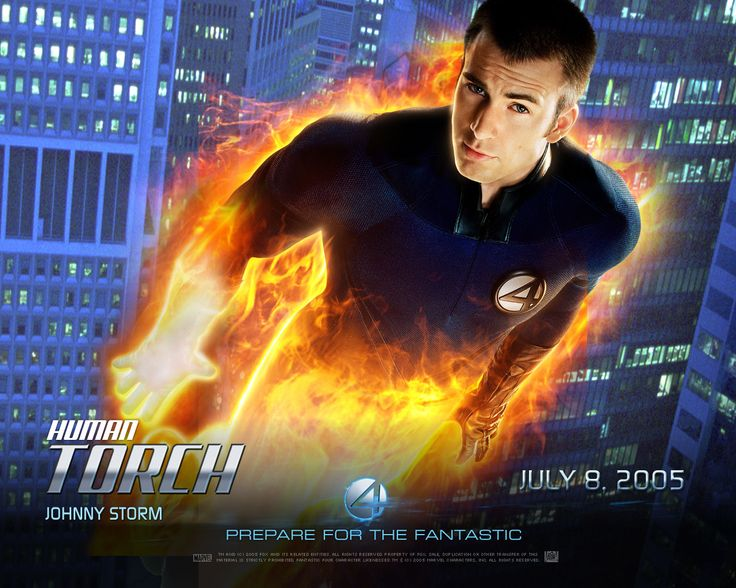 Chris Evans wants to play Human Torch
In an interview with Josh Horowitz on MTV news, Chris Evans expressed his desire to reprise his role as Human Torch from Fox's Fantastic Four movies. When asked about rumors about whether he could come back in the Multiverse as Marvel character Johnny Storm said, "God, wouldn't that be great? Wouldn't that be great?"
Checkout, Is Chris Evans Upset after MCU replaced him with Anthony Mackie for Captain America?
Can Johnny Storm re-introduce itself through the multiverse?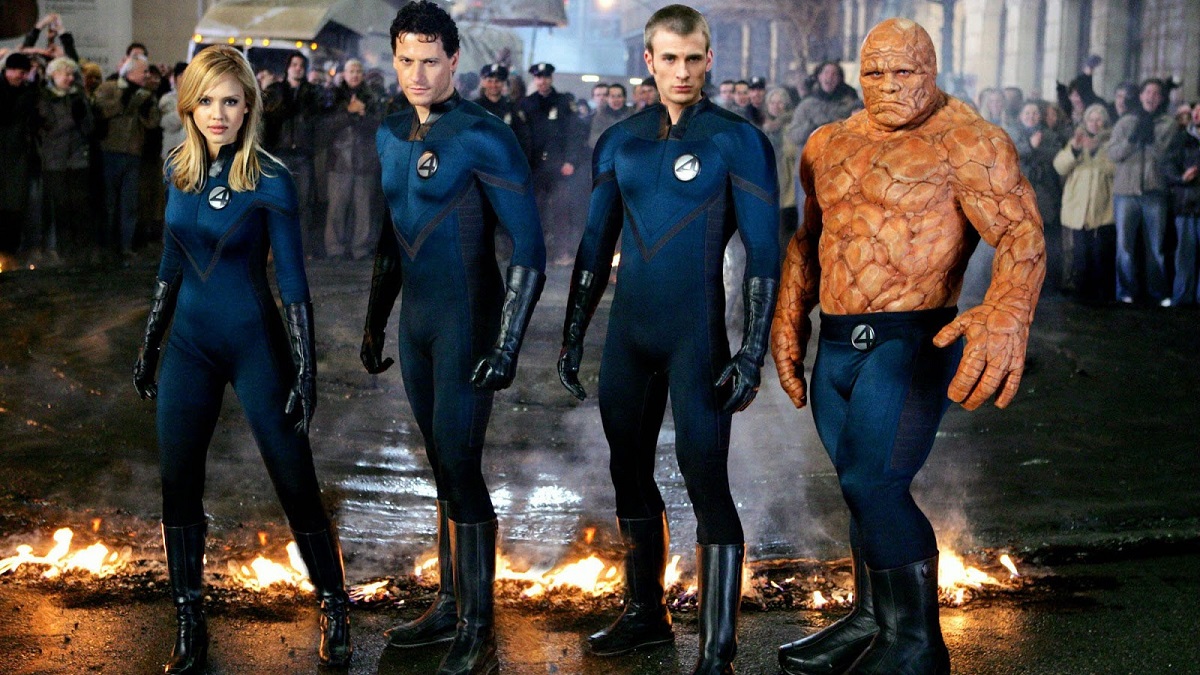 Chris Evans believes coming back to play Johnny Storm through the multiverse would be an easier sell as compared to returning back as Captain America. Evans admitted he would grab the opportunity if he gets to play Human Torch in any future Marvel project. 
"I would love it. That would actually be an easier sell to me than coming back as Cap. Cap is so precious to me. And you know, I almost don't wanna disrupt what a beautiful experience that was. But Johnny Storm, I feel like he didn't really get his day. That was before Marvel really found its footing. So I loved that role and, you know, who knows."
Read More, 10 Popular Chris Evans Movies In Which He Isn't Captain America
Why Chris Evans did not reappear as Human Torch?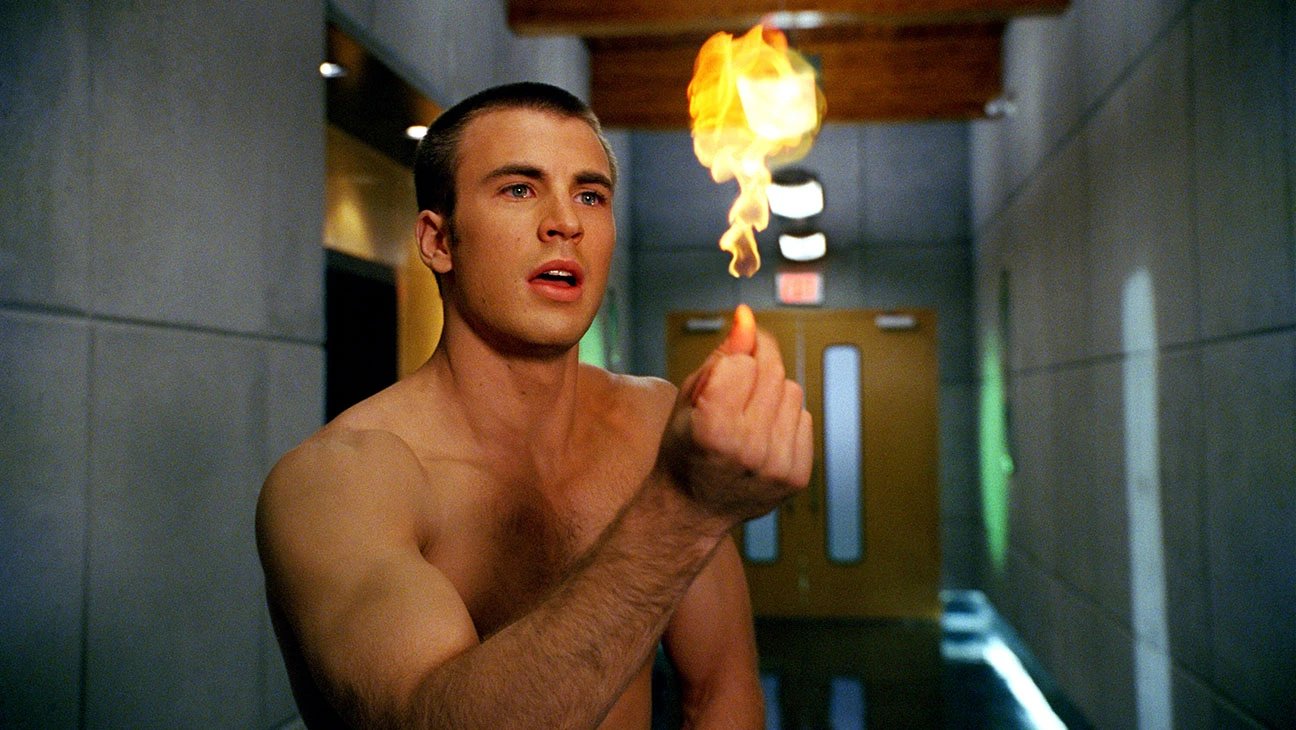 During the interview, Chris Evans was asked about the role of Human Torch that he played before he was the MCU Captain America. He said that no one approached him for the role. "No, no one's ever come to me about that. I mean, I don't exactly look the same anymore. That was 15, almost 20 years ago. Oh my God, I'm old. But I really love that character, but I think… aren't they doing something now with Fantastic Four?" added Chris Evans. 
Checkout, 20 Times Chris Evans Was The Funniest Avenger
What are the stakes?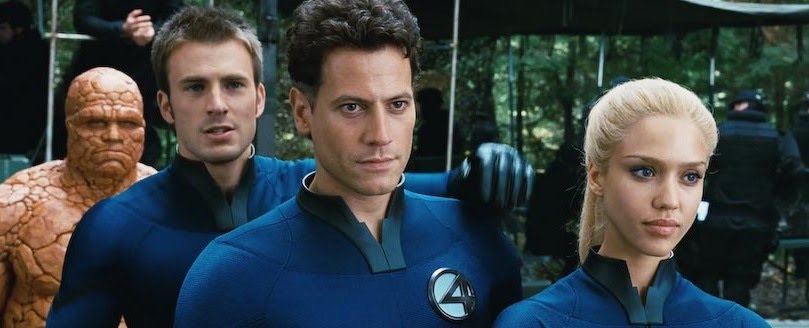 Doctor Strange in the Multiverse of Madness unlocked the concept of alternate realities by bringing John Krasinski's Reed Richards from Fantastic Four. For now, MCU does not have any version of the Human Torch. Chris Evans Evans' legacy of Captain America is remarkable but it would be intrigued if he could re-appear as Human Torch.