Giving interviews to reporters is quite common for celebrities. The media tries its best to cover what celebrities are doing so their fans can get an insight into their life. Reports follow their every move, all their dates, business deals, and relationship rumors. Sometimes reporters take this a step further as they put celebrities into awkward situations during live interviews. Singer Rihanna also faced the same situation back in 2012 but handled it like a professional. The singer was asked about her rumored relationship with American actor Ashton Kutcher. She immediately shut those rumors down like a real professional celebrity.
Rihanna was asked if she is dating Ashton Kutcher
Back in 2012, singer Rihanna attended a press conference in London for the 2012 movie, Battleship. During the press conference, one reporter asked Rihanna an inappropriate question about her love life. The reporter wanted to know if actor Ashton Kutcher would be visiting her while she was visiting London. The singer replied,
"Wow, how disappointing was that question. I'm happy and I'm single if that's what you're really asking."
The actor and the singer were spotted together earlier that year so rumors about the two being in a relationship were spreading like wildfire.
Also read: 'She's trying to be Megan Fox': After Copying Beyoncé and Rihanna, Fans Convinced 'Unoriginal' Kim Kardashian is Copying Transformers Star for Fame
The singer is currently dating A$AP Rocky
It's not like Rihanna likes to keep her fans in the dark completely. She is currently in a relationship with rapper A$AP Rocky and the two have been making headlines together. The two went public with their relationship in 2020. In May 2021, they welcomed their first child, a baby boy. Several sources have confirmed that Rihanna is a great mother, however, there were rumors spreading earlier this year claiming that the rapper cheated on the singer with her friend Amina Muaddi. The rumors were soon shut down by designer Amina Muaddi herself.
Also read: 'They planned on getting married a while back: Rihanna Reportedly Finally Considering Marrying A$AP Rocky after a Decade of Courtship
Rihanna became the youngest self-made billionaire earlier this year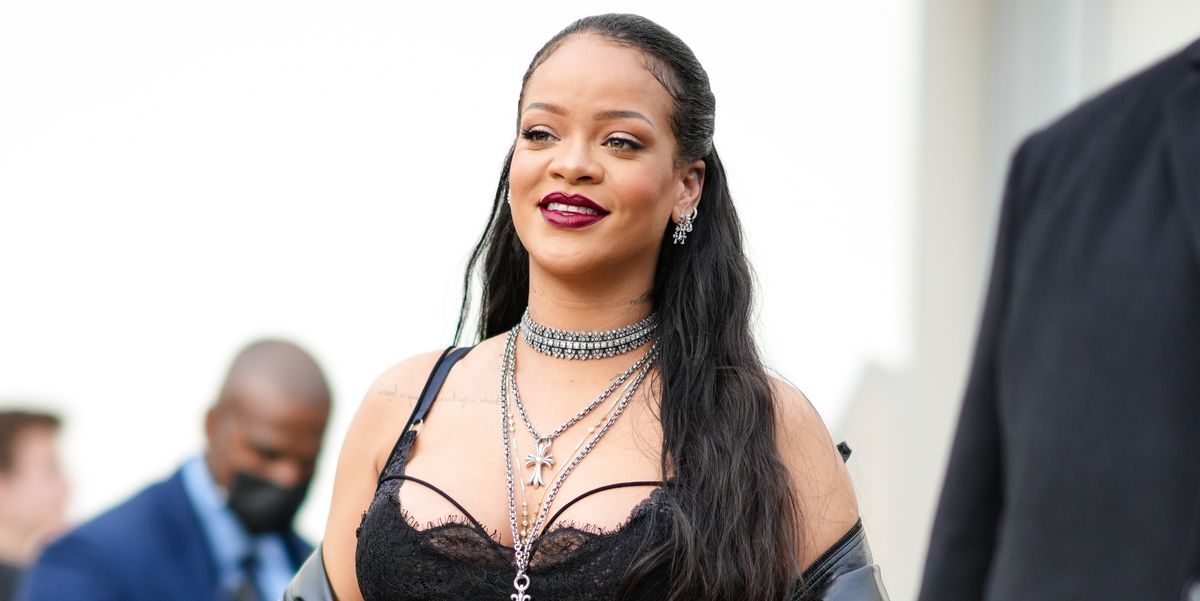 Thanks to her brands and singing career, Rihanna's net worth is currently $1.7 billion. Earlier this year, she managed to earn the title of the youngest self-made female billionaire in the United States. The singer dropped her first album, Music of the Sun, in 2005 and has been growing ever since. The singer also co-owns the cosmetic line Fenty and has a 30 percent stake in her Savage x Fenty lingerie line. She is also known for her versatile fashion sense and she continued to showcase her outfits even with a baby bump.
Related: Kylie Jenner Copies Rihanna Once Again as She Duplicates Wardrobe That Rihanna Made Iconic When She Was Pregnant Mere Months Ago
Source: TheThings