Kelsey Grammer is best known and loved for his portrayal of Dr. Frasier Crane in Cheers, an NBC sitcom and it even lead to his own spin-off show, Fraiser. It earned him four Primetime Emmys and two Golden Globes and now he will reprise the role in a revival which is set to air on Paramount+.
But yet another role that Grammer is well known for is his role from X-Men: The Last Stand (2006) where he played the intelligent scientist Dr. Hank McCoy, or as popularly known; Beast. Kelsey Grammer reprised the role for in 2014's X-Men: Days of Future Past.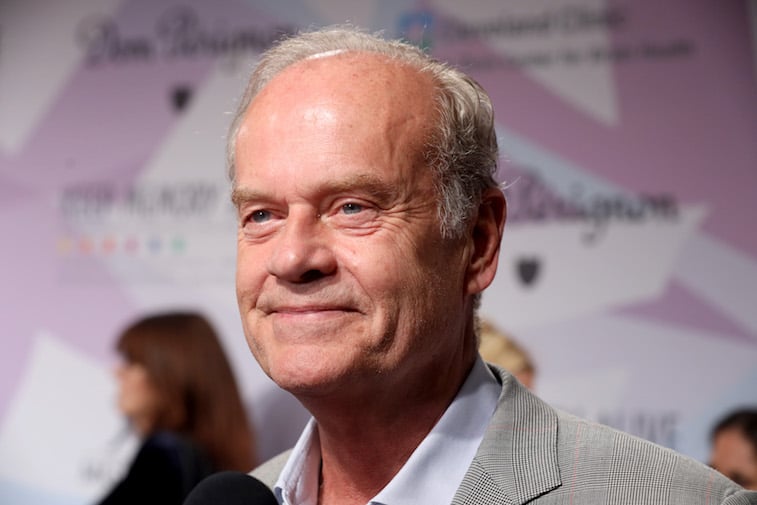 Since then, he has been open about coming for the role even though Nicholas Hoult has started portraying the character in the recent films. Now that Disney has acquired 21st Century Fox, that means that X-Men's film right are now with Marvel Studios and the mutants will hopefully be introduced into MCU soon.
Once X-Men are introduced in MCU, Grammer would love to return as Beast. In a recent public appearance, a fan presented a Funko Pop toy of Beast to get it signed by him and the actor went on to say that he would love to do Beast again. he went on to add that no one has spoken to him about the same and he thinks they are probably going to try to do another one. And he assumes that the would want to go with "you know, the first is the best."
Evan Peters' also made an appearance in WandaVision, which was the first hint that mutants could soon enter MCU, considering the actor played Quicksilver in the X-Men movies, even though he turned out to be just an imposter, Ralph Bohner.
Fans were expecting Eternals to introduce the X-Men into the MCU since it were the Celestials who engineered the X-gene in the comics and gave rise to mutants. But sadly, this didn't happen.
Now the next hope is Doctor Strange in the Multiverse of Madness and that maybe Marvel will finally bring X-Men in MCU and if rumours are to be believed, Professor X will be making an appearance in the film with fellow mutants.
Only Doctor Strange in the Multiverse of Madness will put these rumours to an end!