Looks like Xbox is preparing, between Xbox Game Pass and Project xCloud, for the transition to subscription services and streaming from traditional gaming consoles. But Microsoft is not doing this at all. Xbox is going to release another advance home console while making big steps entering the subscription service and streaming service sector. Reports are that Xbox is probably planning to release something more spectacular and beyond Xbox Scarlett.
Xbox Head on Updates
Phil Spencer, the Xbox head, talked to the verge recently. In this interview, he revealed that he and his team are working to release more console generations. The generations will be more advanced and beyond Scarlett.
Spencer also revealed some interesting team discussed decisions. It seems the all in going multiple generations have been planned years ago. Philips also confirmed that they are all-in on Project Scarlet and focused on cross-play
and backward compatibility. This is due to the competitive spirit they have and visioning to compete in the right ways.
It is evident now that more emphasis on cross-play and backward compatibility are put. Considering Spencer's comments this emphasization isn't a big surprise for it to come along this way.
Xbox Learnings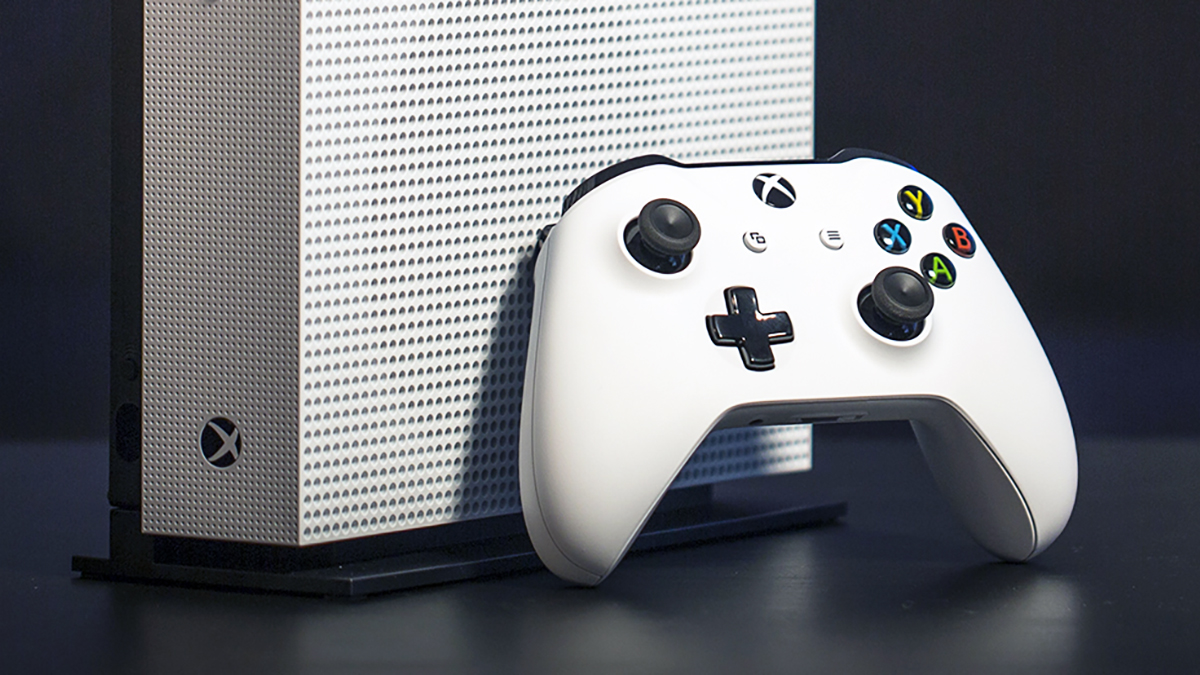 Some time ago the company delivered the less powerful and more expensive XboxOne at its launch. Now the Xbox is getting burnt on power and price this time. This is to ensure that the Scarlett pays off for everything they have been doing.
Spencers further added, The Company will not be out of position on price or power as learning from the Xbox One generation". He also remembered Xbox being a hundred dollars more expensive and yet less powerful. It does sound right to work for progress working out failures. To support that the Project Scarlett started this with a goal to have market success.
Xbox Scarlett is going to release on sometime in holiday 2020.
Source: ComicBook