Avid comic book fans must have heard about the award winning series Y: The Last Man. Hulu has announced the first season of the show hits their platform this September. The comic book series is over 20 years old but it still enjoys a cult like fan base. Netflix has already turned Sweet Tooth, a live action show based on another hit DC comic book series into a glaring success. Hulu intends to do the same with Y: The Last Man.
And here's everything you need to know about the upcoming DC streaming series.
The Story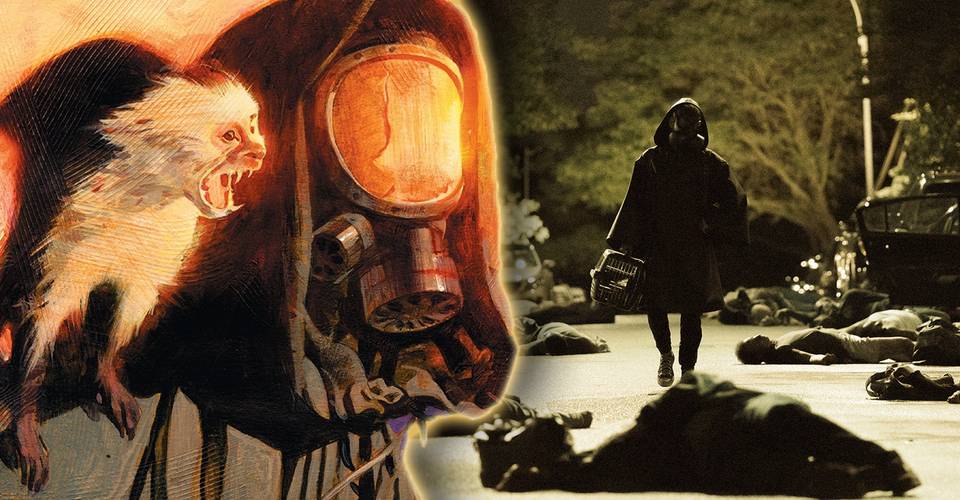 The story is based on a rather simple premise but with extremely world shattering repercussions. A mysterious phenomenon wipes out all males on Earth. The human male population goes extinct save for one. The story takes place in a post apocalyptic world where the world has transformed its social structure from a a patriarchy to a global matriarchy. the protagonist and his pet monkey now must travel the world and face new threats, as forces beyond their control try to change the world for the better or worse.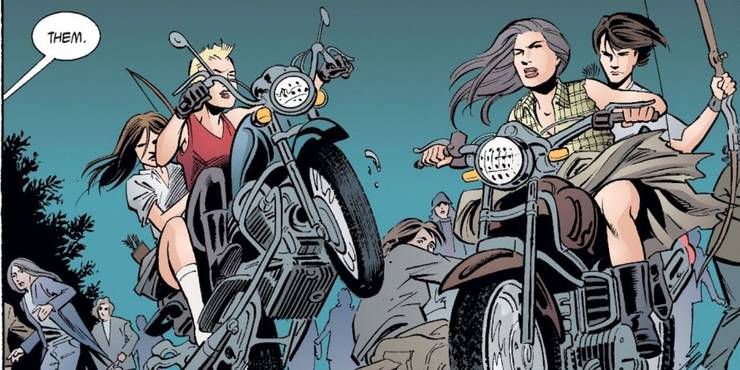 Y: The Last Man explores an intense story that teaches us about social order, hierarchy, class structure, and the nuances of gender and power in a new world order. The story is intense from both a creative and philosophical viewpoint that changes conventional notions. And that's what made the plot a hit in the first place.
The Cast
Because of the nature of the story, Y: The Last Man has a strong female cast. Diane Lane, Imogen Poots, Juliana Canfield, Amber Tamblyn, Lashana Lynch, Ashley Romans, and Olivia Thirlby have been cast in various major and supporting roles. The lead role of Yorick brown will be portrayed by Ben Schnetzer of Pride and Law 7 Order fame. Paul Gross and Elliot Fletcher have also been announced to be recurring cast members in the first season of the show. Barry Koeghan, who will be starring in MCU's Eternals movie, has also been cast in Y: The Last Man.
Release Date & Other Details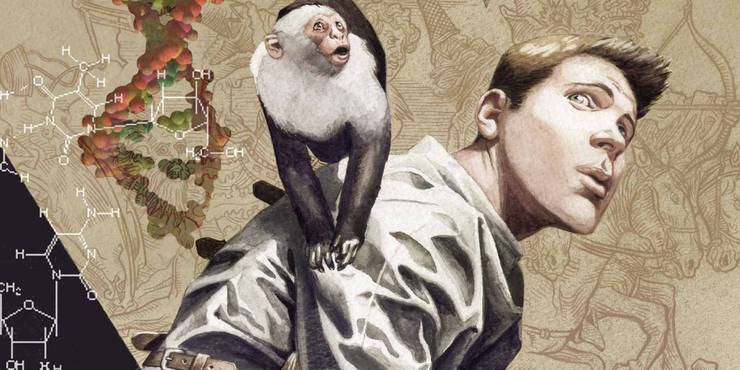 The series will be coming to FX on Hulu rather than the FX Linear cable Network as previously believed. The September release date for the show stands intact for now. But given the show has already set a precedent of many delays, expecting a bit more of a release date push back is not out of the realm of possibility. Eliza Clark, one of the writers of the AMC series Rubicon, will be the show runner of the series.
We expect great things from the show's crew and cast members. The comic book series ran for 60 issues so it has a lot to tell to the audience because of an extensive plot content. Hope like Sweet Tooth, Y: The Last Man too does not disappoint.