It's not a secret that nepotism plays a big role in any industry fortunately or unfortunately. Due to that, many talented individuals have to work extra hard to get their desired things which star kids get access to easily. Lily-Rose Depp has recently spoken about the criticism she has been receiving from fans. Lily-Rose Depp has recently spoken about the criticism she has been receiving from the fans. The model has always been under major media attention as she was a star kid.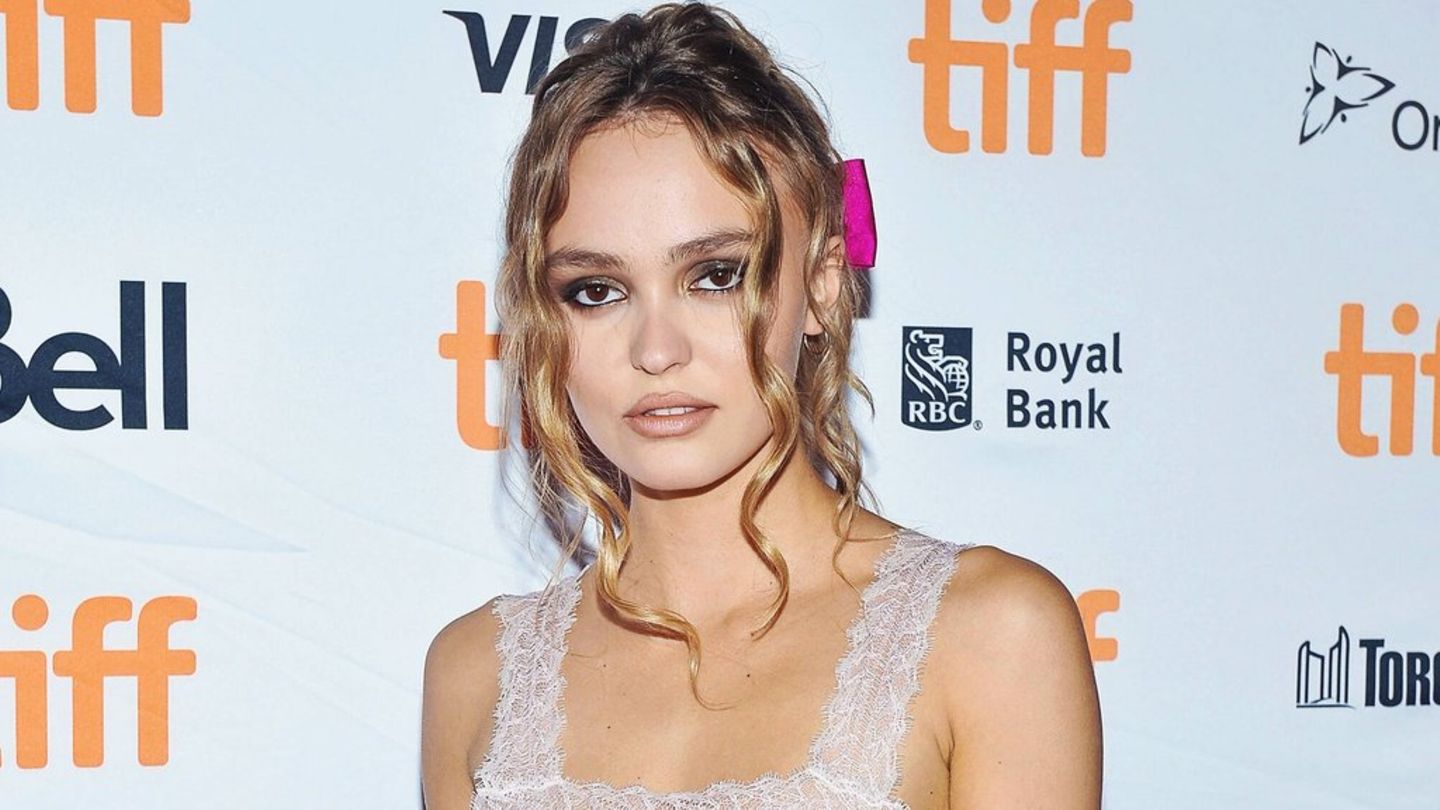 Related: Johnny Depp's Daughter Lily-Rose Depp Blasts Fans for Calling Her 'Nepo-Baby' – Potential Heir To Daddy's $150M Fortune Says She Trained Hard To Be an Actress
After her recent remark on nepotism, Italian model, Vittoria Ceretti claps back at the "nepo baby" reminding her of the privilege the former gets due to her famous parents. 
Vittoria Ceretti Allegedly Slams Lily-Rose Depp for Her Recent Remarks
Also Read: Johnny Depp Mocked King Charles, Said British Royal is Hard To Have a Normal Conversation With
The 23-year-old Lily-Rose Depp is the daughter of American actor-singer Johnny Depp and the French actress-model Vanessa Paradis. The actress made a statement in her recent interview with Elle regarding her being called, "nepo baby." Due to that, fashion supermodel, Vittoria Ceretti has indirectly thrown a dig at the Tusk star. 
She took to Instagram stories and wrote, "I just want to share a thought here because I can. I bumped into an interview of a so-called 'nepo baby' or whatever y'all call it."
She continued to remind her fellow model about the privilege she has due to her famous parents. She pointed at some of the instances to showcase the difference in how star kids and normal individuals are treated in the industry.
"You can tell me your sad little story about it (even at the end of the day you can still always go cry on your dad's couch in your villa in Malibu), but how about not being able to pay for your flight back home to your family? Waiting hours to do a fitting/casting just to see a nepo baby walk past you from the warm seat of her/his Mercedes with her/his driver and her/his friend/assistant/agent taking care of HER/HIS MENTAL HEALTH."
"You have no f**king idea how much it takes to make people respect you. TAKES YEARS. You just get it [for] free day one," she shared.
It is true as a person with no connections in the industry would take a long time to reach the milestones, the star kids celebrities receive.
Vittoria Ceretti Reminded
Lily-Rose Depp To Appreciate The Privilege She Has Due to Her Parent's Stardom
Also Read: Johnny Depp Accused of Being a Racist, Allegedly Paid Ex-Wives Lori Anne Allison, Vanessa Paradis Over $152M Dollars To Silence Them
The Brescia-born fashion model concluded the message by pointing out that the actress-model should appreciate what she has and acknowledge her roots.
"I have many nepo baby friends whom I respect, but I can't stand listening to you compare yourself to me. I was not born on a comfy sexy pillow with a view. I know it's not your fault, but please, appreciate and know the place you came from."
The 24-year-old model started her career at an age of 14 and has established herself as one of the most successful models in the industry. The model has fronted ad campaigns for Chanel, Prada, Dolce & Gabbana, Valentino, Versace, Moschino, and Fendi.
Though the model has not mentioned Johnny Depp's daughter by her name, she did write that she did come over an article.
Depp in a recent Elle interview addressed the speculations about her being a nepo baby all because she has famous parents. She shared,
"The internet cares a lot more about who your family is than the people who are casting you in things. Maybe you get your foot in the door, but you still just have your foot in the door. There's a lot of work that comes after that."
She points out how only women in the industry are called nepo baby while men are rarely mentioned in those scenarios. She thought that it doesn't make any sense.
Source: Instagram