Many celebrities who have kids in Hollywood oftentimes hire a nanny to look after their kids as they have a hectic schedule. Jennifer Lopez is one of them as she has a history of hiring a lot of nannies who took care of her children. The singer is widely known to be a workaholic, she prioritizes her career over everything else in her life. Sometimes these celebrities expect way too much from the nannies as they expect them to work for unusually long hours doing many tough tasks. Jennifer Lopez's nannies also quit just a week after working under her as the long working hours were too much for them.
Jennifer Lopez's nannies left their job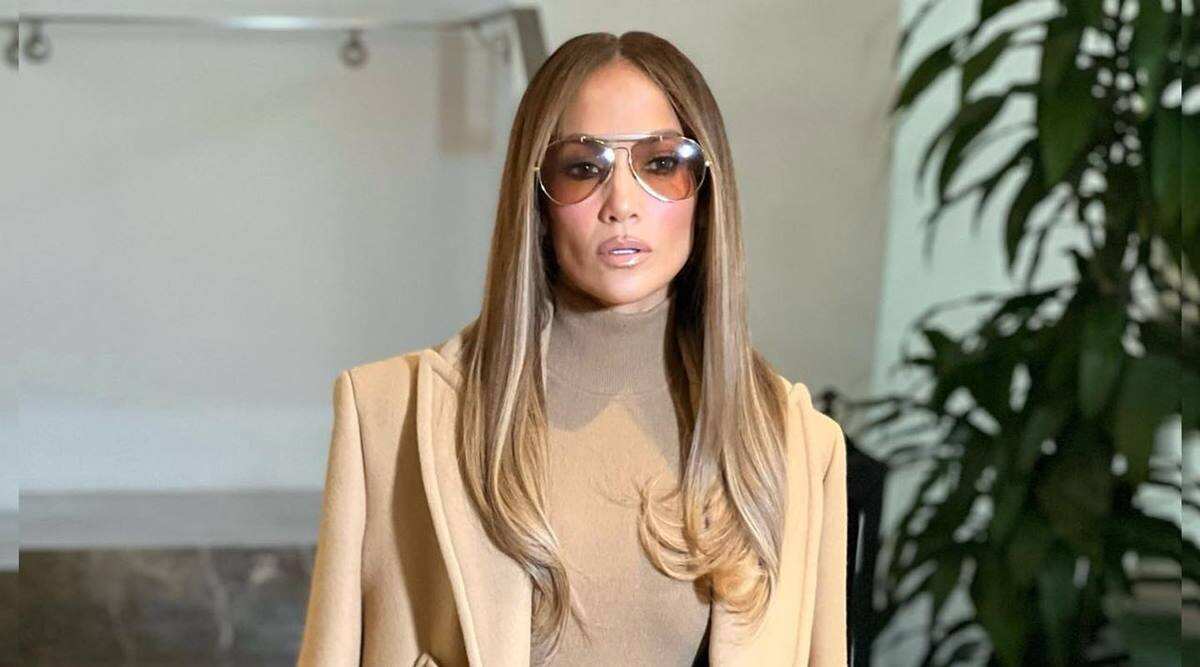 Singer Jennifer Lopez had twins, Emme and Max, back in 2008 with her ex-partner, Marc Anthony. She hired two nannies to look after her kids as she couldn't do it alone due to her hectic schedule. However, the first nanny left the job only after a week as the job required her to work 24×7. Shortly after that, the second one also decided to quit. Then the couple had a hard time trying to find another nanny, so much so, that they were willing to pay a premium for a devoted nanny.
Also read: 'JLo calls the shots on everything important': Jennifer Garner Reportedly Refusing To Attend Ex Ben Affleck's Christmas Party Because Jennifer Lopez is a Total Control Freak
The singer talked about being a mother
The singer once talked about being a mother. The global sensation explained that she realized that things are different in the world of motherhood. She initially thought the process would be easier as she saw all her friends, but it was not. She said,
"You cannot imagine what it's like to be a mom until you are a mom. I used to give my friends who have kids advice all the time, and they would look at me like I had three heads. And then, when I had you two, the minute I had you two, I literally apologized to all my friends."
The singer also claimed that her kids come first despite having a hectic schedule. The singer had a lot of failed relationships over the years, but recently got married to her old flame, actor Ben Affleck.
Also read: "Some things have stayed the same": Jennifer Lopez Seemingly Debunks Divorce Rumors With Ben Affleck, Celebrates 20 Years Old Album in Which Batman Actor Starred
Jennifer Lopez got married to Ben Affleck in July
Jennifer Lopez and actor Ben Affleck rekindled their romance recently. The two got married in Las Vegas in July and went to Paris with their kids on their honeymoon. The two held a second wedding at Ben Affleck's Georgia mansion in presence of their family and friends, and immediately flew to Italy for their second honeymoon.
Reports say that the two are facing complications in their marriage, and are not getting along. Ben Affleck's smoking habit is annoying JLo, while the singer's mothering nature is bothering the actor. The singer reportedly got rid of Ben Affleck's highly valuable motorcycle collection as he wouldn't give up smoking.
Related: 'Those are the real superstars of the world': $260M Rich Music Icon Drake Says He Still Watches P*rn, Calls it 'Highest tier' Entertainment After Alleged Jennifer Lopez Breakup
Source: TheThings