Pete Davidson is one of the most popular men in the industry when it comes to dating. He has a history of being romantically involved with many A-listers. From being the former fiancee of renowned pop star Ariana Grande to his recent breakup with Kim Kardashian, he has dated many women. Now, that he is in the reports for dating Emily Ratajkowski, it's time that somebody would give him a gentle reminder.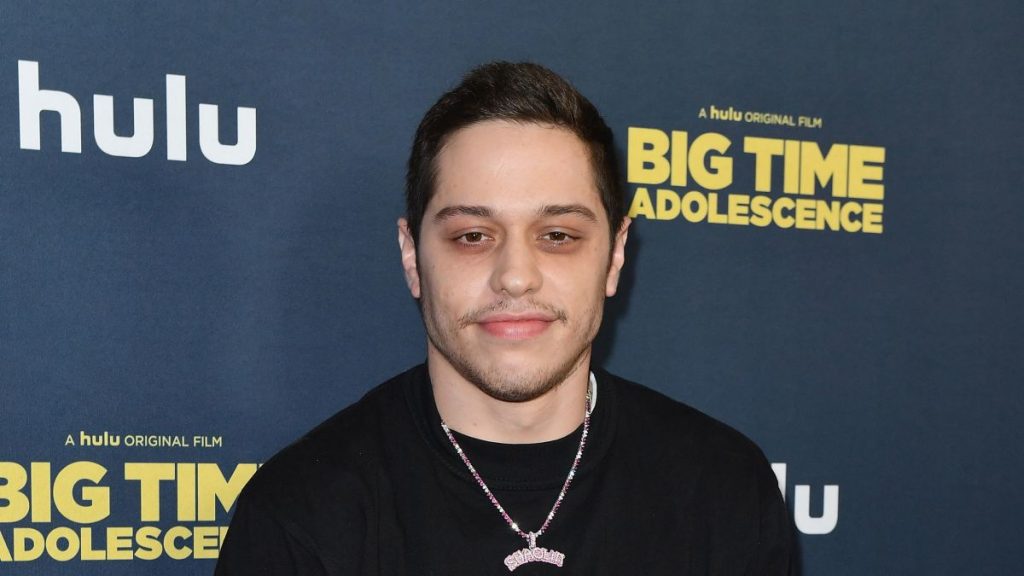 Also Read: Pete Davidson Texted Emily Ratajkowski After His Breakup with Kim Kardashian
The actor, who turned 29 on Wednesday, has been given a warning by none other than Howard Stern regarding the Suicide Squad actor dating the model.
Pete Davidson is Reportedly Dating Emily Ratajkowski
Also Read: Is Emily Ratajkowski, 31, Getting Jealous of Dionne Warwick After 81 Year Old Singer Claims She's Dating Her Alleged Beau Pete Davidson?
As per recent reports, the English-born American model, Emily Ratajkowski, and comedian Pete Davidson have been in touch with each other after the latter's split with Kim Kardashian.
For the unversed, the duo has known each other for years however their recent reconnection happened after "Pete texted Emily wanting to get together to catch up."
An insider close to the supermodel stated that the pair have "gone on a few dates" together in New York City.  Another source reported to E! News that the mother of one thinks highly of the comedian. "Emily thinks Pete is a lot of fun to hang out with."
The source also stated that the supermodel thinks of him as "charming" adding that the alleged pair "have flirtatious chemistry" for now.
The 31-year-old model has been previously linked with Brad Pitt and DJ Orazio Rispo after his split with her estranged husband Sebastian Bear-McClard came to the surface.
Howard Stern Warned Pete Davidson of Dating Emily Ratajkowski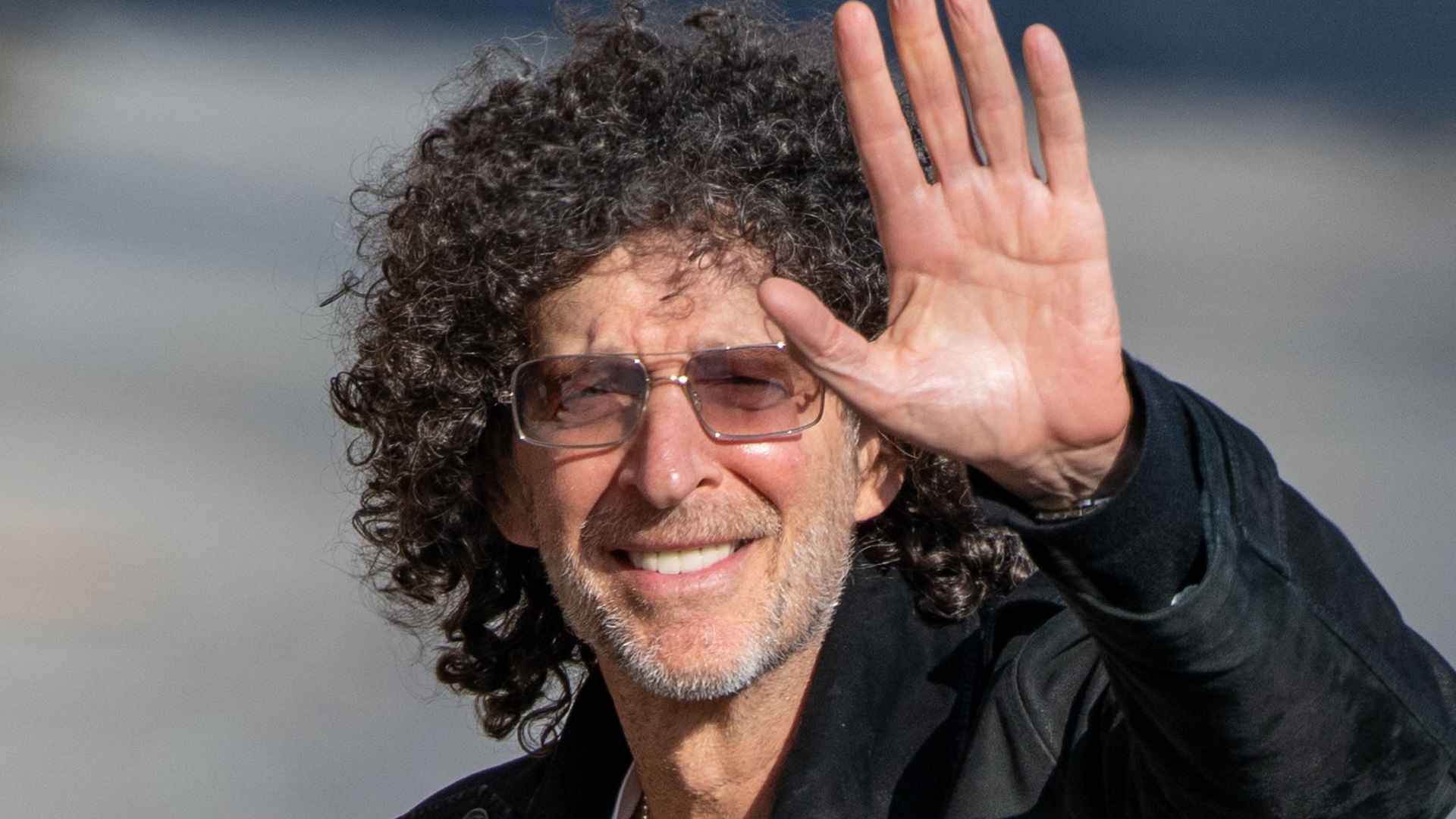 Also Read: Kim Kardashian Flaunts Hourglass Figure as Ex Pete Davidson Allegedly Hooks Up With Supermodel Emily Ratajkowski To Spite Her
Howard Stern during an episode of The Howard Stern Show recalled his prediction that he did in September regarding the now-alleged couple.
"I was thinking, Pete Davidson could go out with Emily Ratajkowski … That would be a good matchup," he said in September after the comedian's split with socialite, Kim Kardashian.
In Tuesday's episode, the show host stated, "I think it's f–king great … I called it."
"This dude is living the dream and, you know, you can get a little bit jealous … He's a funny dude, he's famous, he's rich, he's got big d-ck energy, everyone knows about his big c-ck."
Stern warned the actor of affecting his reputation if he kept on dating celebrities,
"[Emily] is a great beauty but at some point, if he f–ks so many women, he's going to start to get the reputation that he's like a bee — he pollinates and then goes."
"You don't want to become the guy who just f–ks celebrity girls, so he's got to be careful but he's on a terrific roll — I say right on," he added.
The 29-year-old star was previously dating the SKIMS founder before ending things with her within a year. He does have a reputation for dating many A-listers which might take a toll on his fame.
Source: The Howard Stern Show