Kanye West has been well known for his immature and insensitive behavior and for sucking people into his drama. The incidents of him splashing around on social media, constantly throwing tantrums, and using his fans to troll and harass other has become a norm in the rapper's lifestyle. Recently the man-child was called out for his reckless behavior by rapper, Kid Cudi with whom Kanye West had been friends with for over a decade.  With the turn of events, it seems that the relationship between the two has soured as the ex-husband of Kim Kardashian drags Kid Cudi to his feud with Pete Davidson and trolls them both on social media. No one is surprised as this is classic Kanye West but there might be some repercussions this time to his actions.
Kid Cudi and Kanye West
Kid Cudi and Kanye West have maintained a tight relationship for more than ten years, cooperating closely on a number of projects, including the 2018 collaboration album Kids See Ghosts, but also occasionally fighting and patching things up. Ye posted a pic of Pete Davidson and Kid Cudi's faces crossed out on the gram earlier this year. Timothée Chalamet was also seen in the image, but he didn't have an X on his face. "Too bad I don't wanna be on ur album u fuckin dinosaur." was tweeted by the trolled rapper at the time as a response to this.
Also Read: 'You Need To Own Up To Your Sh*t Like Every Man': Kid Cudi Slams Kanye West, Tells Him To Get it Together After Kim Kardashian Split Because Ye's Actions P*ss Him Off
The long friendship comes to an end
Kid Cudi discussed the onslaught of online bullies he had to deal with after Kanye West posted that photo in his most recent interview with Esquire. He added, "That shit pissed me off." That week, he had the authority to mess with me. that he abused his influence over me. That made me angry… You fucking with my mental health now, bro." The rapper went to great lengths to discuss the immature actions of Kanye West and how they have severely affected their friendship.
He further said, "With all due respect, I'm not Drake, who's about to take a picture with him next week and be friends again, and their beef is squashed. That's not me. What I say, I mean. I will be done with you. It's gonna take a motherfucking miracle for me and that man to be friends again. I don't see it happening. He gon' have to become a monk."
Also Read: "Pete still took you girl and gave her skeet": Kanye West Gets Slammed Online For His Latest Instagram Post Pete Davidson Post Break-Up With Kim Kardashian, Fans Say He's Milking His Mental Illness Excuse
Ye is detrimental to people's mental health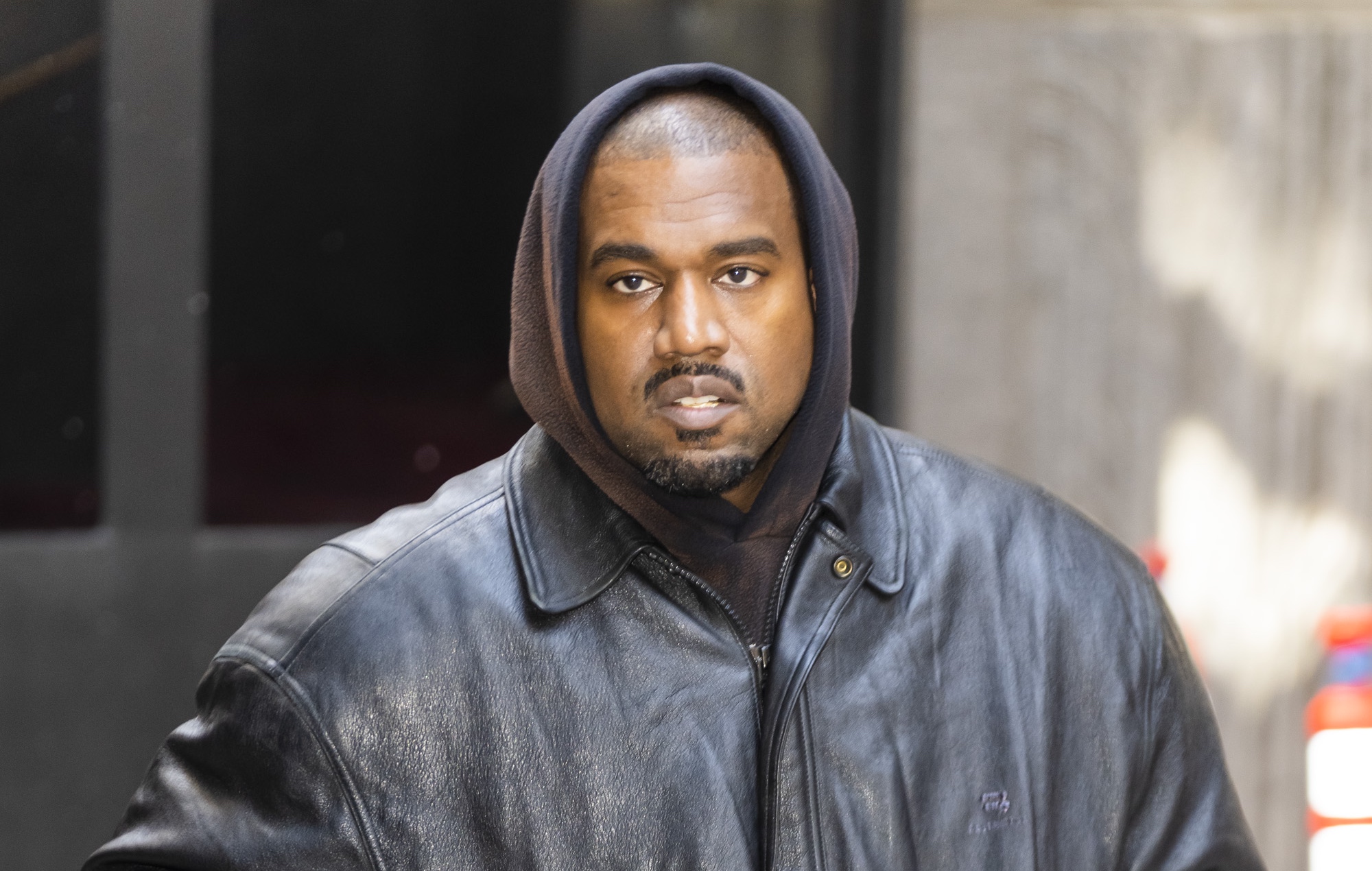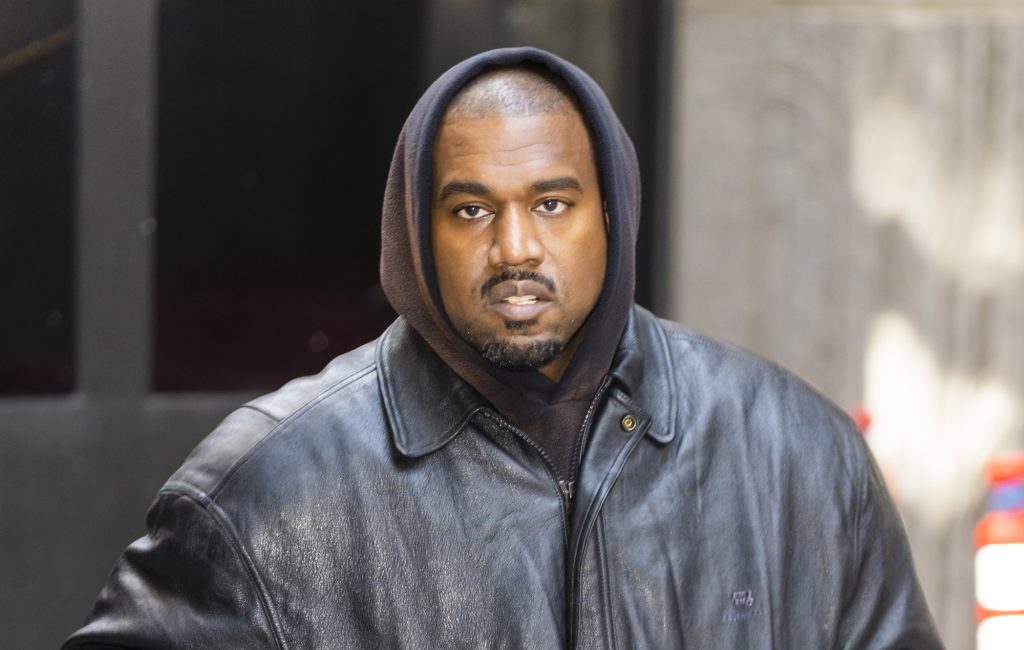 In his interview with Esquire, Kid Cudi not only talked about Kanye West's actions toward him but also towards everyone close to him, including Kim Kardashian. "I've watched so many people throughout the years that are close to him be burned by him doing some fucked-up shit," was told the rapper. "And then they turn around and forgive him. And there are no repercussions. You're back cool with this man. He does it over and over." With all the negativity that Kanye West brings into people's lives, it is of no wonder that people close to him have cut him off, including his ex-wife Kim Kardashian.
Also Read: Fans Blast Kim Kardashian for Using Kanye West to Cash in on Black Culture and Make Billions, Then Using Pete Davidson as Stepping Stone into Whiteness
Source: RollingStone