Johnny Depp's ex-wife Amber Heard was spotted shopping at a discount store in New York after her lawyers claimed that she cannot afford to pay Johnny Depp's compensation. The 36-year-old actress recently appeared in an NBC interview sharing her experiences throughout the defamation trial.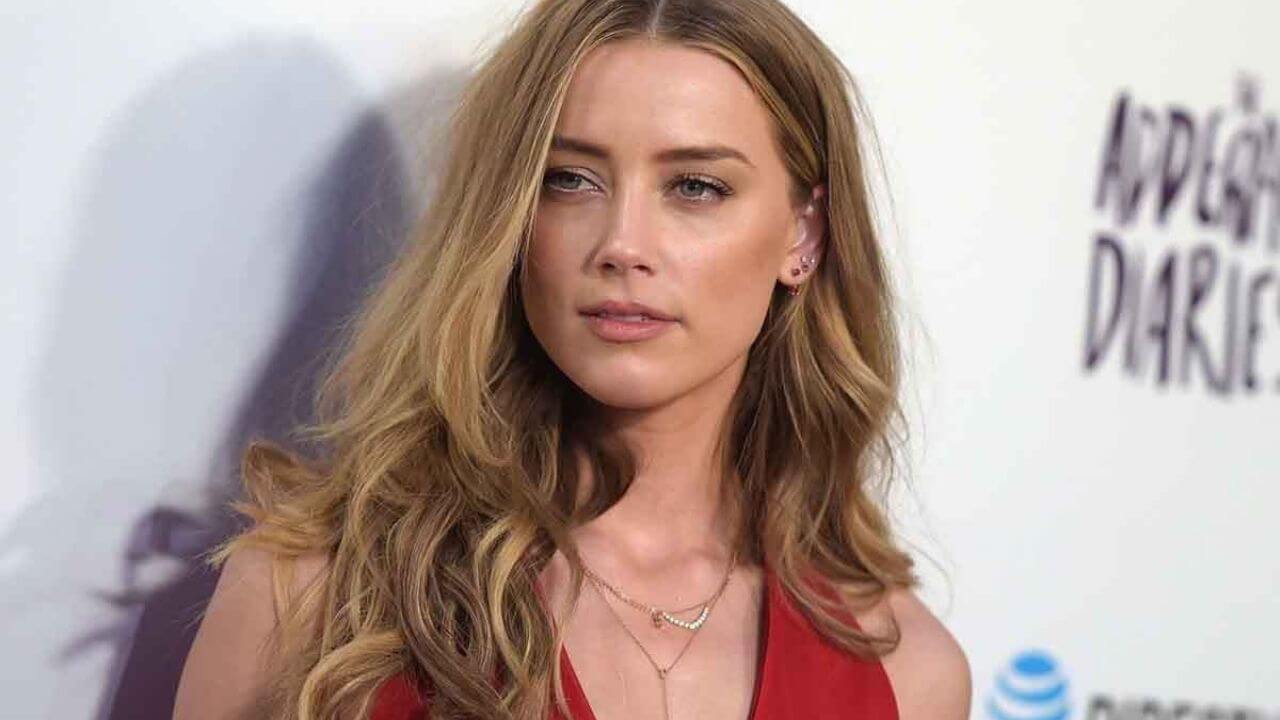 Also Read: Expert Proves Amber Heard's Narcissism is Borderline Insanity, Makes Her a Compulsive Liar
Recently, the actress was trolled on social media for flying on a private jet which happened while her lawyer Elaine Bredehoft claimed that Heard doesn't possess the means to pay the damages to Johnny Depp, as ordered by the jury. For the unversed, Aquaman star owes her ex-husband a sum of USD 8.4 million in damages for defaming him.
Amber Heard Shopping At Discount Store After Claiming She cannot Afford to Pay the Damages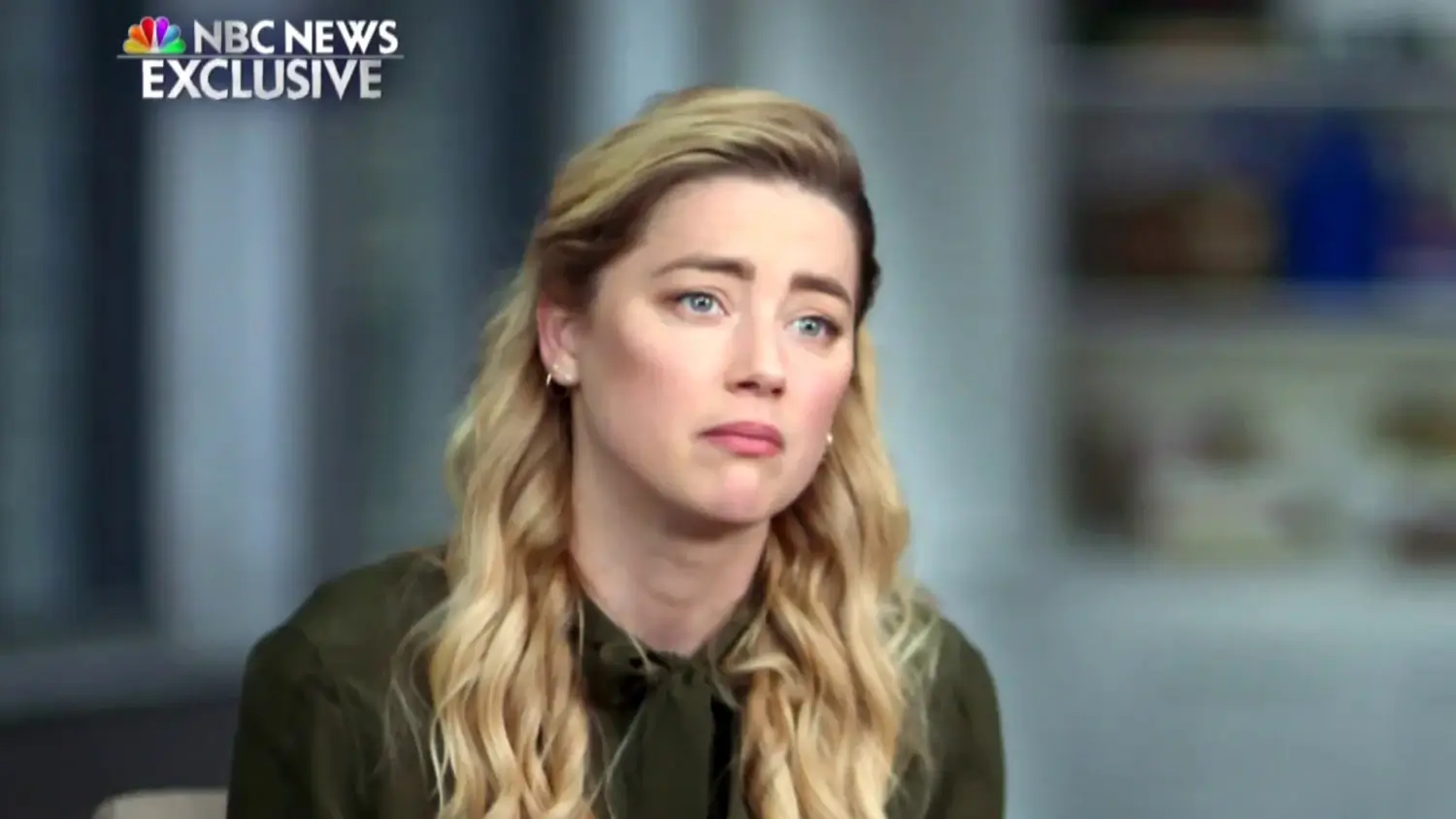 Also Read: 'Sounds Like An Amber Heard Diss Track'- Fans React To Johnny Depp's New Album '18'
A video was posted on social networks where Johnny Depp's ex-wife was spotted shopping at a TJ Maxx, a discount department store, where clothes are available at a nominal price in New York. She was seen along with her sister Whitney Heard, who testified for her during the trial while also supporting her after the verdict came. However, Amber Heard fled the scene as soon as she realized she was being filmed, leaving behind a basket in which several items of clothing were placed that she was going to buy.
You May Also Like To Read: Amber Heard Reveals Explosive Therapy Notes Describing Johnny Depp's Alleged Abuse
Heard's actions don't seem to match with her lawyer as the latter stated that she 'absolutely cannot' pay Depp the $10 million she owes him right now.
Heard Getting Trolled By Fans For Shopping Amidst Claiming That She Can't Afford The Compensation
Also Read: Johnny Depp Fans Troll Amber Heard for Flying Private Plane But Refusing to Pay $10M
After losing the defamation trial, the actress was spotted firstly flying in a private jet at Teterboro Airport in New Jersey, and the second time while this shopping, incident made Johnny Depp's fans quite furious. Fans are criticizing Heard for shopping while her lawyer indicated that she would be unable to pay $10 million in damages.
The woman who spent 22k/month mansion and was jet-setting from state to state isn't broke. This is a front

— pacific (@pacifiicc) June 19, 2022
Yes, she obviously was doing it back then too to try and show that she'd donated the divorce settlement to charity and had no money

— Boycott Aquaman And The Lost Kingdom (@boycottaquaman2) June 20, 2022
I wonder who tipped off tmz that she was even there 😷* cough cough* Amber heard

— 𝒮𝒽𝒶𝓎 𝓈𝑜 𝒟𝒜𝒩𝒢𝐸𝑅𝒪𝒰𝒮 (@ShayonceFierce) June 19, 2022
Anyone who thinks this wasn't yet another "#AmberHeard Grift Production"
probably believes BigFoot is real & still roams the Earth.#AmberHeardlsALiar #AmberTurdIsAnAbuser #AmberHeardIsANarcissist #AmberHeardIsAPsychopath #AmberHeardCommittedPerjury

— Maximus (@afro9strong) June 19, 2022
According to reports, the actress received a couple of million dollars for her last role in Aquaman 2 which she collected in advance.