In a recent episode of The Kardashians, Kim Kardashian discovered that her sister and millionaire Kylie Jenner had been ghosting people by not replying. The two had been getting ready for the Met Gala red carpet when she grabbed Jenner's phone only to discover she had 1600 unread messages. This clearly surprised the Skims founder as she expressed it gave her anxiety because she herself never let unread messages pile up past five texts.
Later in the show, the Kylie Cosmetics founder revealed her obsession with their mother Kris Jenner. Kylie Jenner also shared that she and Kris got along well and had much better chemistry than the other siblings.
Kylie Jenner's thousand Unread Texts surprises Kim Kardashian
During the latest episode of The Kardashians, Kylie Jenner and her sister Kim Kardashian were getting ready to hit the red carpet for Met Gala in their own rooms. After a while, the Skims founder decided to check out the youngest Jenner's room.
The mother of Stormi was getting her outfit ready, a plain white T-shirt over a white dress. While fixing the outfit, the young millionaire expressed her love for the Met Gala event. She is seen saying,  "I love going to the Met. I love everything about it." And referring to her outfit, she said that it was cool.
Also Read: "Quoting your baby daddy's rival to sell some underwear": Kim Kardashian Gets Blasted By Firebrand Comedian Andrew Schulz, Claims She Will Do Anything to Make Money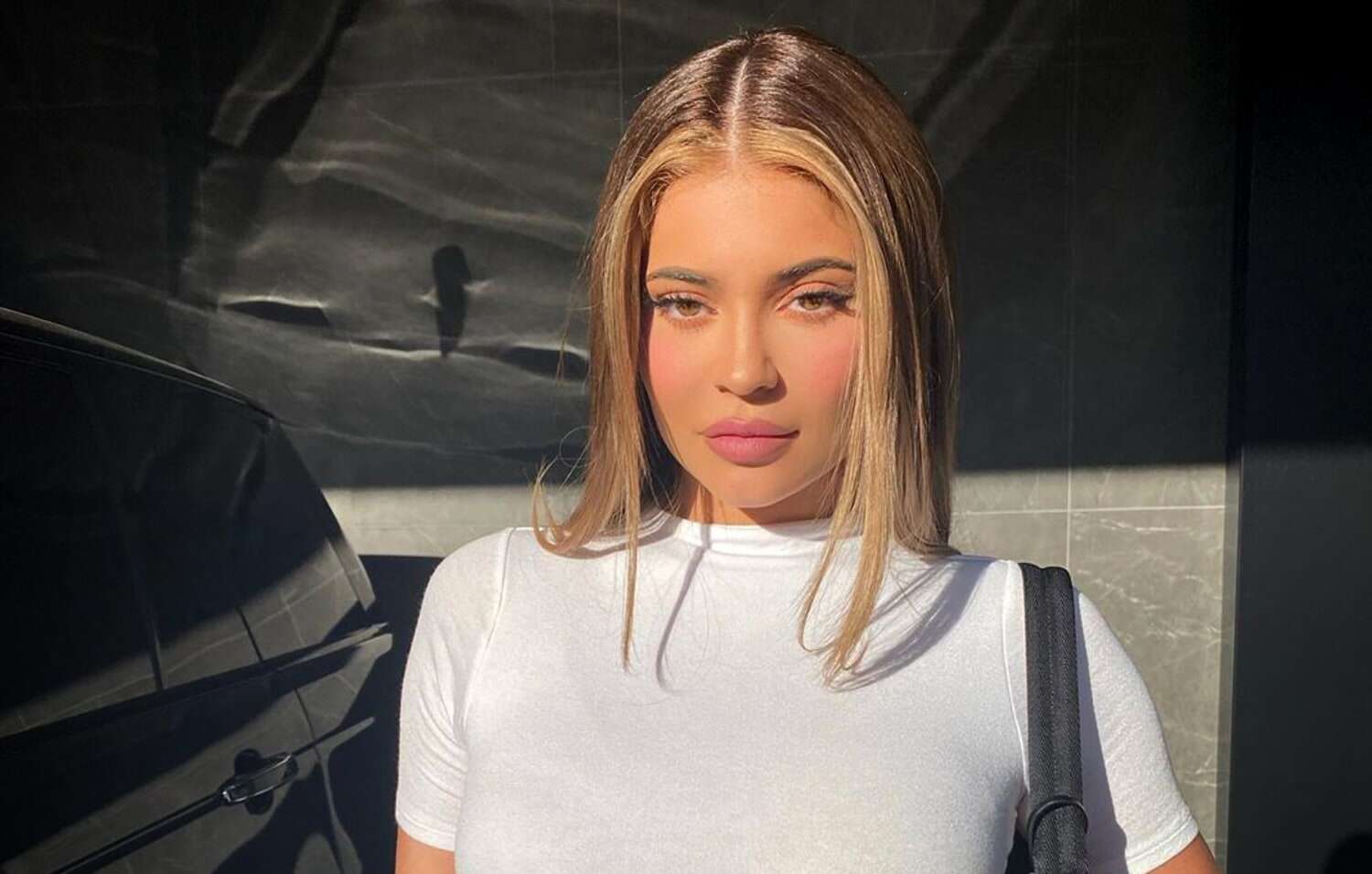 While spending time in Jenner's room, Kim K got hold of her younger half-sibling's phone and discovered to her surprise tons of unread text messages. The mother of four expressed her shock at how Jenner had been ghosting everyone including Kim K herself. The Skims founder also expressed her anxiety looking at 1600 unread texts on Kylie Jenner's phone as she herself could not keep unread texts beyond 5.
Also Read: Khloe Kardashian Makes 4 Year Old Daughter True Push New Baby Around in $5K Stroller in a Vain Attempt at Tasteless 'Look how rich I am' Humor
Kylie Jenner Reveals Her "Obsession" with mom Kris Jenner
In the same episode where it was revealed Kylie Jenner had 1600 unread texts, she also mentioned her obsession with Kris Jenner. When asked if she was their mom's favorite of all the children, the young millionaire replied " "That's exactly what I'm saying." Further, she revealed that her chemistry with her mom Kris Jenner was as though she was the only kid.
The mother of four jokingly added that Kris Jenner would even talk about not being able to remember the other children's names. Describing her Met Gala outfit the Kylie cosmetics founder said,  "I have very early memories with Virgil." and added, "I just felt like it would be really special to honor him and wear his clothes." The latest episode of The Kardashians is available for streaming on Hulu.
Also Read: 'No way this THING cheated on Kylie Jenner': Kylie Jenner Fans Body Shame Travis Scott After Cheating Scandal Rocks Their Relationship, Claim He's 'Too Ugly' To Cheat On Her
Source: Marca.com