Most of us were introduced to Chris Evans from his outing as Captain America in the MCU movies. And OMG what a hero he is! His performances, his acting, his presence on the screen made most of us drool. However, he was in Hollywood way before he showed up as Captain America in MCU. You can call yourself a true Chris Evans fan if you've watched the following shows/movies of his apart from his MCU projects! And, if you've not watched them, don't worry. It's never too late. So, here's a list of Chris Evans movies and shows apart from MCU. Check it out! Also, let us know in the comments what's one thing that you love about Chris Evans. See you there!
1. Opposite Sex (2000)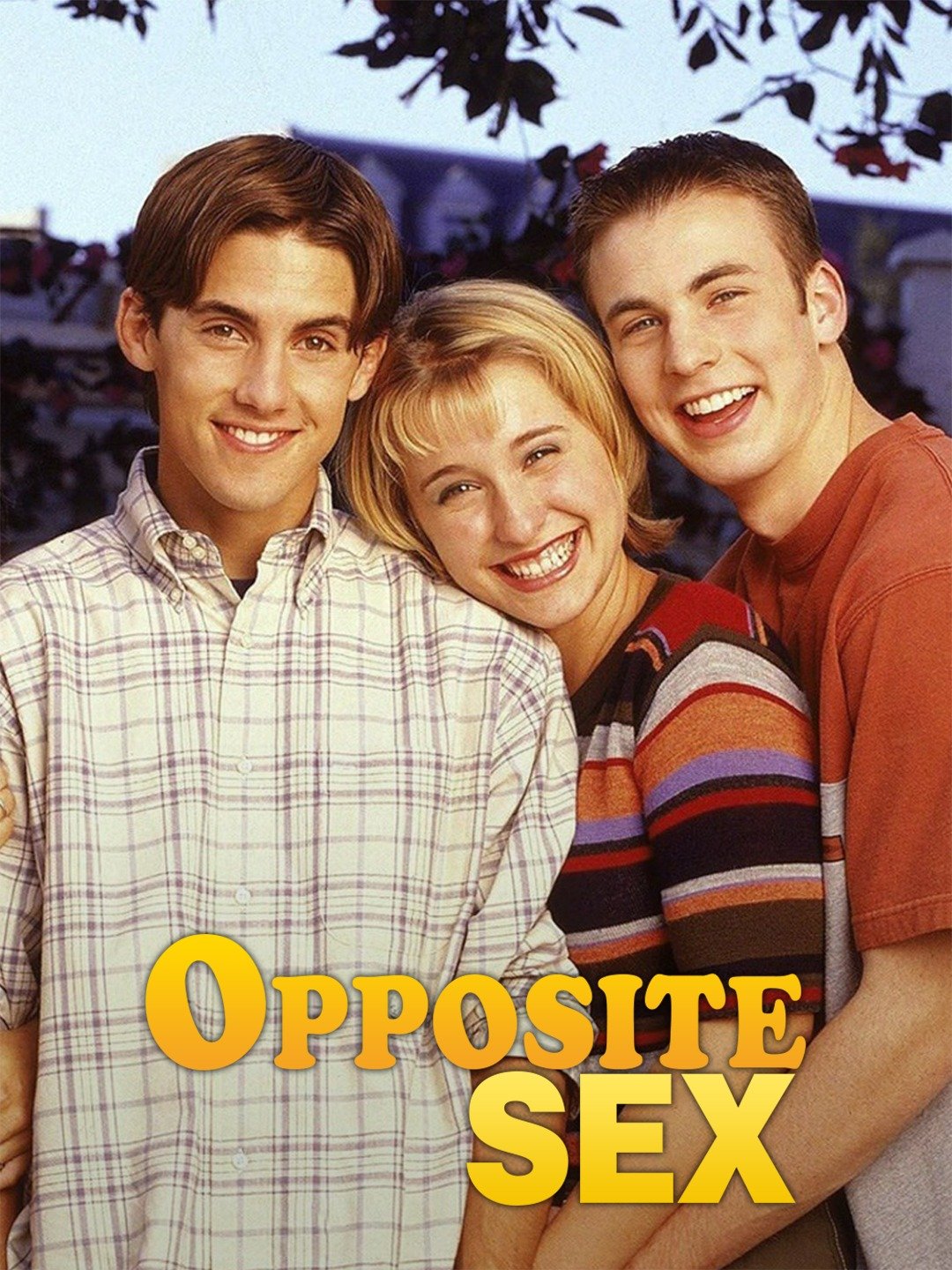 It's a comedy-drama TV show about Jed Perry (Milo Ventimiglia) who recently shifted to northern California with his newly widowed father. He enrolls in a school that was earlier an all-girls school and realizes that he, among two others (Chris Evans as Cary Baston) is the only boy in the school.
2. The Newcomers (2000)
It is a 2000 family drama about financial troubles and an antagonistic neighbor making life difficult for a new family in town. Chris Evans plays the role of Judd.
3. Not Another Teen Movie (2001)
It's a comedy teen film. Chris Evans plays the role of Jake Wyler in the movie.
4. Cellular (2004)
It is a crime thriller movie about Ryan Ackerman (Chris Evans) who gets a call on his cellular phone from Jessica Martin (Kim Basinger) that she's been kidnapped and will be killed soon. However, she doesn't know where she is and Ryan's phone is running out of battery.
5. Sunshine (2007)
It's a sci-fi adventure film about a group of astronauts who have been given the mission of saving the sun. However, things don't happen the way they planned them to do and the lives of the astronauts are endangered. Chris Evans plays the role of James Mace, the engineer.
6. The Nanny Diaries (2007)
Well, this film has not one, but two avengers. It is about a college graduate played by ScarJo who decides to function as a nanny for a filthy New York family. She has a lot to work on. She's supposed to look after a spoiled brat and his dysfunctional relationship with his family. Moreover, she falls in love with a guy from the building named Harvard Hottie played by Chris Evans.
7. Defending Jacob (2020)
It's a 2020 mystery crime drama show. The plot is about an assistant district attorney who finds it difficult to choose between his duty and his criminal son. It tells the story of a family that is trying to deal with the accusation that their 14-year old son may be a criminal. Chris Evans plays the role of Andy Barker.