Kanye West or Ye is no stranger to getting slammed right and left in the online world. He is notorious for his tone-deaf and insensitive rants about various topics and people. Although the rapper naturally does not shy away from speaking his mind in public, his words tend to hurt many, hence the backlashe he receives. But even after being called crazy and criticized for his problematic stances and views, Ye considers them more like a "symphony" than a "rant".
A few years ago, he appeared as a guest in the Joe Rogan Experience podcast.  There he explained the inner workings of everything he spoke about. And the host of the podcast Joe Rogan expressed his view on the rapper's rants and his thinking pattern. The comedian revealed that he did not find the rants to be crazy. In fact, he admitted that it was fascinating to make sense of the individual stuff that West said.
Joe Rogan Does not Agree with People Calling Kanye West  Crazy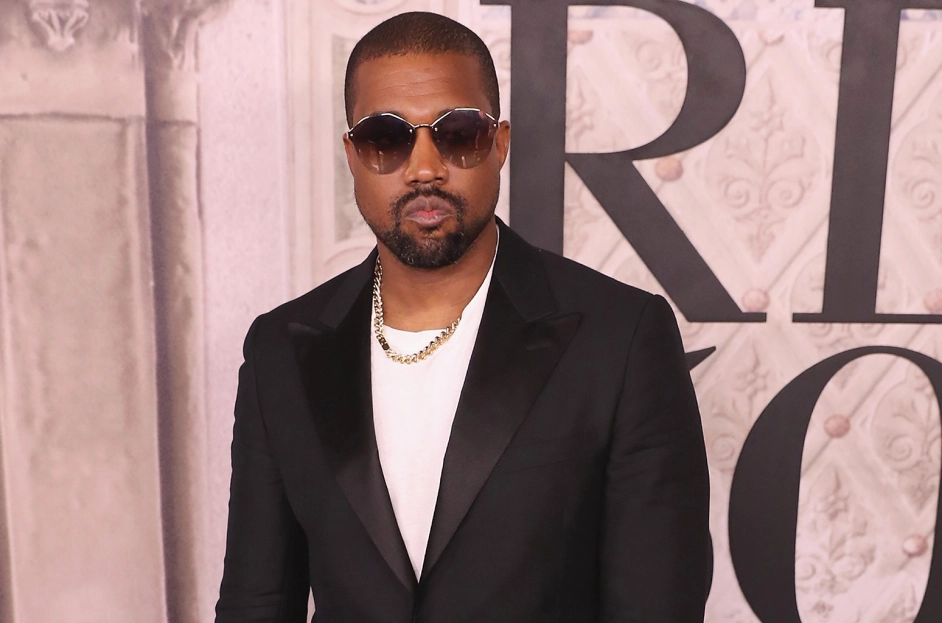 Following a number of controversial and insensitive comments and remarks, Kanye West or Ye and his opinions are deemed "crazy" by many. Despite that, there are lots of people that still support him. Some of these people have also defended the Heartless rapper against the criticisms he receives. One such person is comedian Joe Rogan. Back in 2020, Ye appeared on Rogan's podcast The Joe Rogan Experience. The two naturally had a discussion on all the controversies the rapper has gotten himself into.
Also Read: "I've been in the same room as Kim": Julia Fox Reveals Relationship With Kim Kardashian After Dating Kanye West For His 'BDE'
The former TV presenter expressed his view on West's "rants" saying they were individual stuff that needed dissection to get the full meaning. Rogan also praised the Yeezy owner when the latter explained his thought process. According to Ye, his thoughts and views were made up of more than one perspective and that is why they sounded crazy. He also mentioned that his statements and remarks were "not rant but it is a symphony of ideas. Following that the comedian praised Ye and his thought pattern saying, "What I'm Seeing is, you're a very thorough thinker". Furthermore, he added that the rapper's thoughts although independent were made up of "multiple perspectives" actually.
Also Read: Kanye West is Now Poorer Than a Dog: German Shepherd Gunther IV – With a $500M Fortune – is Now Richer Than Kim Kardashian's Ex
Kanye West's Never-Ending Controversies
Throughout the years that Kanye West has been in the public eye, he never fails to get into one controversy after another. And it is all because the rapper does not ever shy away from making controversial and insensitive comments. Out of the several remarks, his Anti-Semitic tweet gave him the strongest blow in recent times. Ye tweeted about going "death con 3 on Jewish people" which resulted in the immediate suspension of his Twitter account. And it also led to many celebrities boycotting him which consequently resulted in his big corporation back-ups cutting ties with him. The most recent one to do that was Adidas.
Along with the anti-Semitic issue, the rapper has also faced a huge backlash for using the slogan  "White Lives Matter". As it is associated with white supremacists and terrorist groups. Besides the above-mentioned issues, Ye has also tweeted lots of hate speech against many celebrities. These include his ex-wife Kim Kardashian, Pete Davidson, Trevor Noah, etc.
Also Read: Like a True Entitled Kardashian Brat of Epic Proportions, North West Humiliates Mom Kim Kardashian for Hating Kanye West Buy Wearing Yeezy
Source: The Joe Rogan Experience