In the news about the actress, Rebel Wilson's weight loss journey, the 42-year-old Senior Year actress posted a picture of herself on Saturday next to a pool while donning a pink and white swimsuit. Rebel Wilson informed her fans about her most recent weight gain while on vacation in the caption of the image.
Rebel Wilson shares a picture on her Instagram, acknowledging weight gain
The Australian actress, Rebel Wilson recently uploaded a picture of herself on her vacation days. She is most famous for playing roles in comedic films such as 'Night at the Museum: Secret of the Tomb', 'Jojo Rabbit' and 'Grimsby'. As many of her fans would know about her journey through weight loss, Rebel Wilson speaks up on the topic in the caption of her Instagram post.
Also Read: Internet Still Divided as Jojo Rabbit Star Rebel Wilson Comes out, Introduces Girlfriend Ramona Agruma
Rebel Wilson expresses her thoughts on what it means to gain weight as an actress
The actress spoke out about her vacation weight gain in the caption of her post. It reads the following: "I just noticed I put on 3 kg on my holiday 🙈 I'm at an amazing all-inclusive resort…I've lost all self-control 😜."
Her blunt way of acknowledging the weight gain speaks mountains of the self-confidence she holds. She highlights the situation by stating "But you know what? I can get up tomorrow and go to the gym, and hydrate and eat healthy and love myself." the star continued. "It doesn't help to be hard on yourself but I know what it's like to feel guilty and not great after eating too much."
Also Read: 'We Were a National Laughing Stock': How Rebel Wilson Decimated the Reputation of This Australian Newspaper
Her words intend to reach the ears who are facing similar issues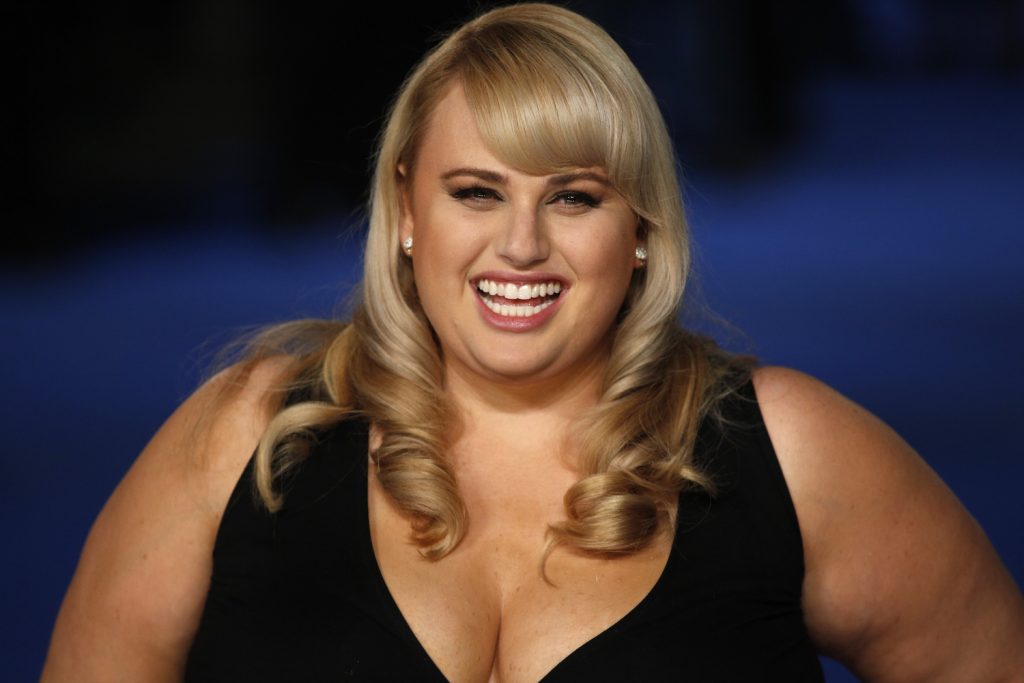 The actress continued her statement on body image as she refers to anyone who feels like they are in the same situation as her. "But if you're like me just know YOU are more than just your weight, your weight doesn't define you," she added. "Just try your best to be healthy and don't be so hard on yourself 💗 Be the best version of you 💗"
The actress, if anything, goes to show to be a beacon of hope and laughter as an actress and as an inspiration who those who are like her. Her attitude towards weight gain is something everyone should aspire to have.
Source: People
Also Read: 20 Inspiring Before And After Celebrities' Weight Loss Transformations!