The second instalment in Zack Snyder's Army of the Dead was recently released, titled Army of Thieves. So, where do we go from here? Army of Thieves loosely focused on zombies. Being a sequel, it should have explored the plot of its successor but it didn't. It mainly focused on the movie's director and star Matthias Schweighöfer. However, it has already been declared that Zack Snyder is hard at work with his zombie universe. So, let's take a look at Snyder's Army of the Dead zombie universe. Check it out!
Zack Snyder's AOTD Universe After Army of Thieves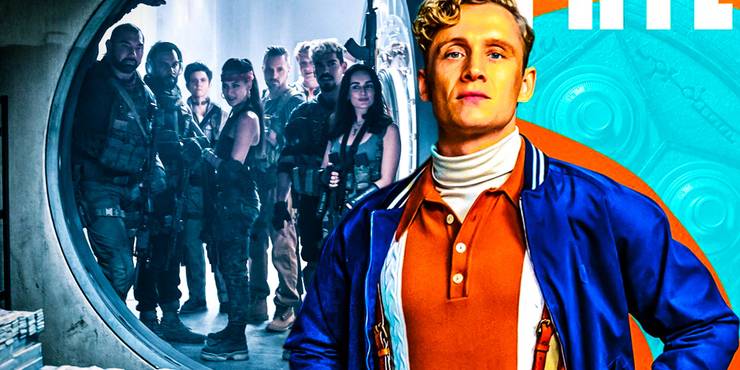 Where does Zack Snyder's Army of the Dead universe go after Army of Thieves? The prequel is now out on Netflix which focuses on the safecracker Ludwig Dieter and his love for this art. It is a traditional heist movie that includes zombies in only Ludwig's dreams and news but nothing else. So the question is, what is the next in line for Snyder's AOTD universe?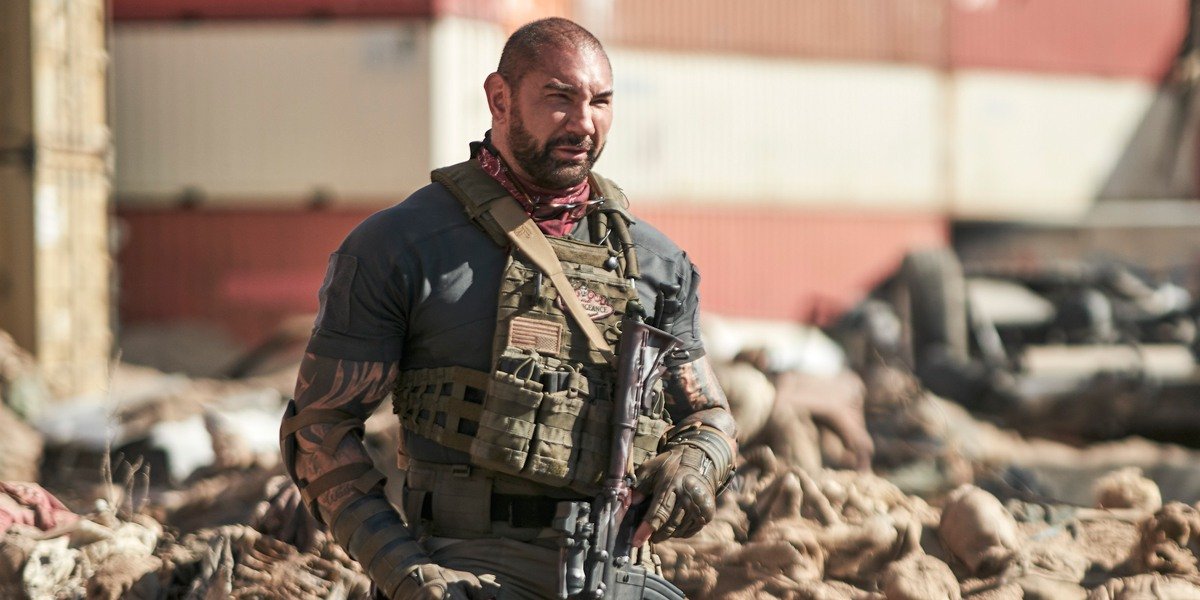 The next project is Army of the Dead: Lost Vegas. The animated prequel series will bring back Army of the Dead cast members like Dave Bautista, Ella Purnell, and Omari Hardwick. However, the lead role will be played by Joe Manganiello. Other characters who will join the cast are Christian Slater, Vanessa Hudgens, Ross Butler, Yetide Badaki, Jena Malone, Nolan North, and Ray Porter. It is widely considered that Army of the Dead: Lost Vegas will release somewhere in the spring of 2022. Currently, the six-episode series is deep into development and Netflix will soon unleash the marketing.
Is the Army of Thieves returning in the Army of the Dead Shows or Movies?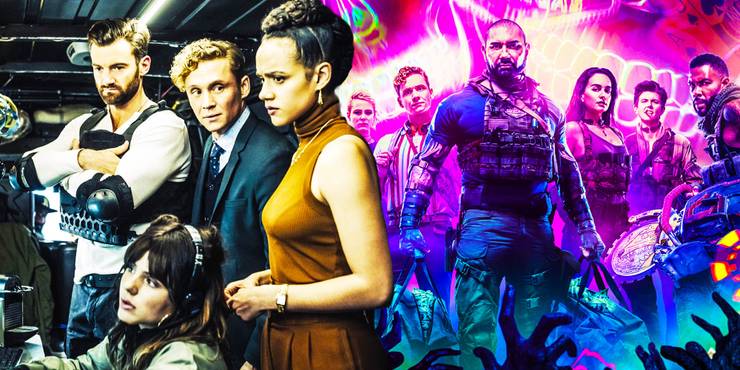 Army of Thieves introduced many new characters and now the question is if they'll return to the AOTD universe. Currently, it is unknown. As of now, there are no confirmed plans for Nathalie Emmanuel, Ruby O. Fee, Stuart Martin, or Guz Khan. So their return in any of the spin-offs would be an interesting choice. However, Snyder has previously teased that we might see Matthias Schweighöfer's Ludwig Dieter once again despite his apparent death in Army of the Dead.
Is Zack Snyder's Army of the Dead 2 Happening?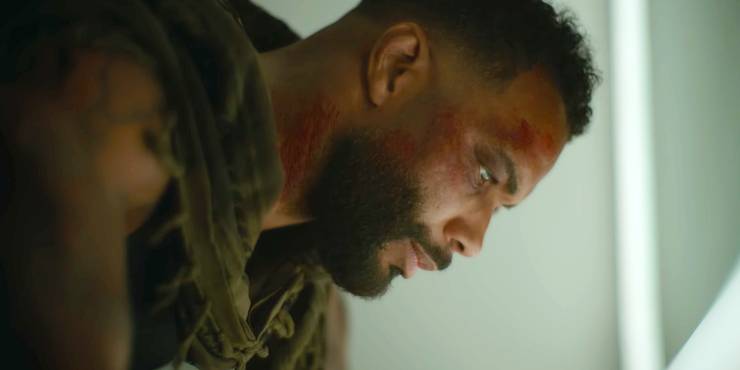 Yes, Army of the Dead 2 is happening and Snyder has previously confirmed it. But the title is changing and the sequel will be called Planet of the Dead as the zombie outbreak goes on a global level. Moreover, the sequel will be largely based on a new cast considering the casualties in the previous one. One recurring face could be Omari Hardwick's Vanderohe as he was seen with a bite mark in the ending scenes. Currently, Army of Thieves looks like a standalone movie and does not contribute much to the franchise apart from setting up Ludwig's role in Army of the Dead. Let's see where the franchise goes from here. What do you think?