The American teen drama television series Euphoria is one of the most applauded TV series currently. The show portrays a bunch of high schoolers who navigate their consuming passion for love and curiosity for the forbidden, through the world of drugs, trauma, s*x, and social media. Euphoria brings out the honest reality of teenagers and is therefore critically acclaimed. However, some stars playing difficult roles in the series seem to get stuck in their characters. Chloe Cherry, playing the role of Faye, the drug addict and s*x worker, seems like one of those actors who fail to come out of their role. 
In a recent incident, the Euphoria actress Chloe Cherry was allegedly charged with misdemeanor retail theft. The 25-year-old OnlyFans model was allegedly caught stealing a $28 blouse from a store. Cherry was charged with a misdemeanor in January 2023, for the stealing incident that happened back in December 2022. 
Also read: Zendaya Might Direct An Episode of Euphoria Season 3
Cholo Cherry, the Euphoria actress entangled in a retail theft case 
Zendaya's co-star Chloe Cherry, famously known for her role as Faye on Euphoria has been modeling and acting in adult films for quite some time. In a recent incident, the former adult film actress was allegedly caught stealing a $28 blouse from a local store in her town, Lancaster, Pennsylvania.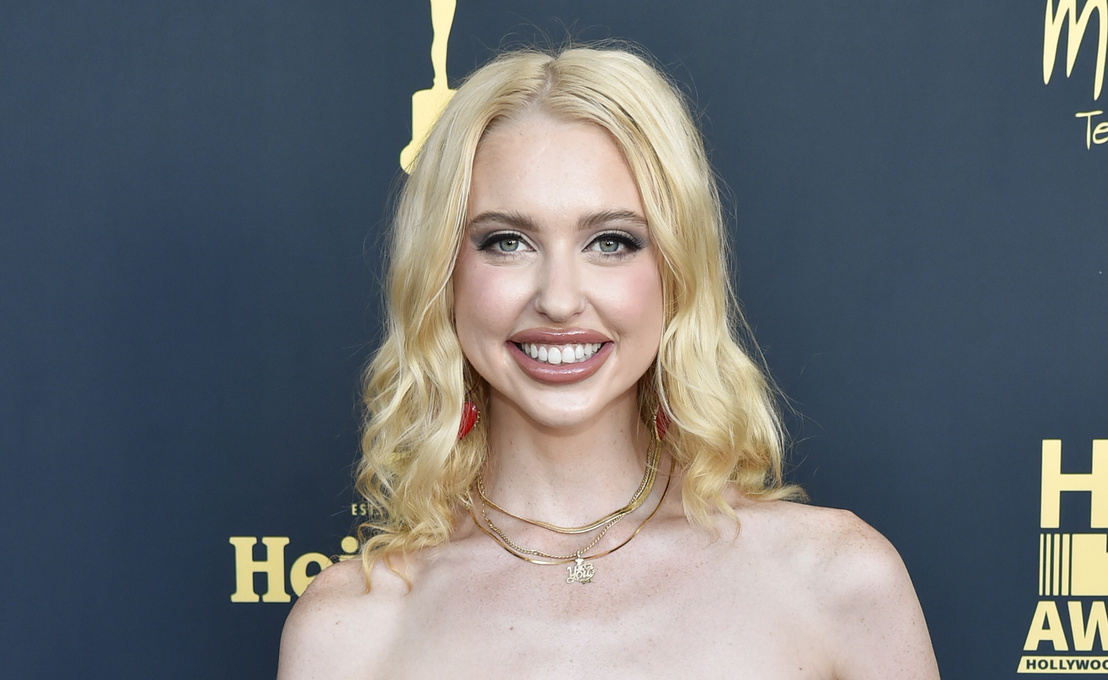 According to documents, the actress was seen entering the Building Character shopping complex on December 27 and grabbing a blouse from the store to try it on. Although Cherry carried the blouse into the trail room, she somehow left without it. Store managers confirmed the blouse was not in the trial room which originated their suspicion. It was later confirmed that Chloe Cherry paid for the other items with her credit card, although she left out the blouse. 
Police were involved in the case and witnesses confined that Cherry admitted to taking the blouse and returning it to the officer, however, this entire claim was denied by the accused's representative.
"In December, there was confusion over a blouse that wasn't properly charged to my client's credit card. In no way did she 'admit' to taking the blouse, since that was not the case." 
Also read: Who Was the 'Unknown Talent' That Almost Replaced Zendaya as Rue in Euphoria
Chloe Cherry might face a lawsuit for allegedly stealing a $28 Blouse
The 25-year-old actress got into a big mess which might land her in a lawsuit, after her December 2022 alleged shoplifting incident. Cherry was charged with misdemeanor retail theft in January 2023, after surveillance footage was brought to notice. However, her representative claims "This story seems to be more about a local store trading on a celebrity's name more than anything else."
According to Lancaster Online, the actress was accused of stealing a $28 blouse from a shop named Jenny & the Clowder, located in the Building Character complex. According to surveillance footage, the Euphoria actress was seen entering the trial room with a Moda International blouse, however, she came out of the trial room without it. 
The store employee reported that Cherry paid for the rest of the items with her credit card, however, the blouse was never paid for, nor was it found anywhere in the store. Witnesses claim that police were called and when they confronted Cherry, she admitted to stealing, which was later denied by her representative. 
The Euphoria actress, Chloe Cherry seems to be in big trouble since her first hearing has been reportedly scheduled on 1st March 2023. 
Read more: "I wish that it could heal real people": Zendaya Shares Heartfelt Message After Second Emmy Award for Euphoria, Thanks People For Sharing Their Real, Heartbreaking Stories
Source: TMZ